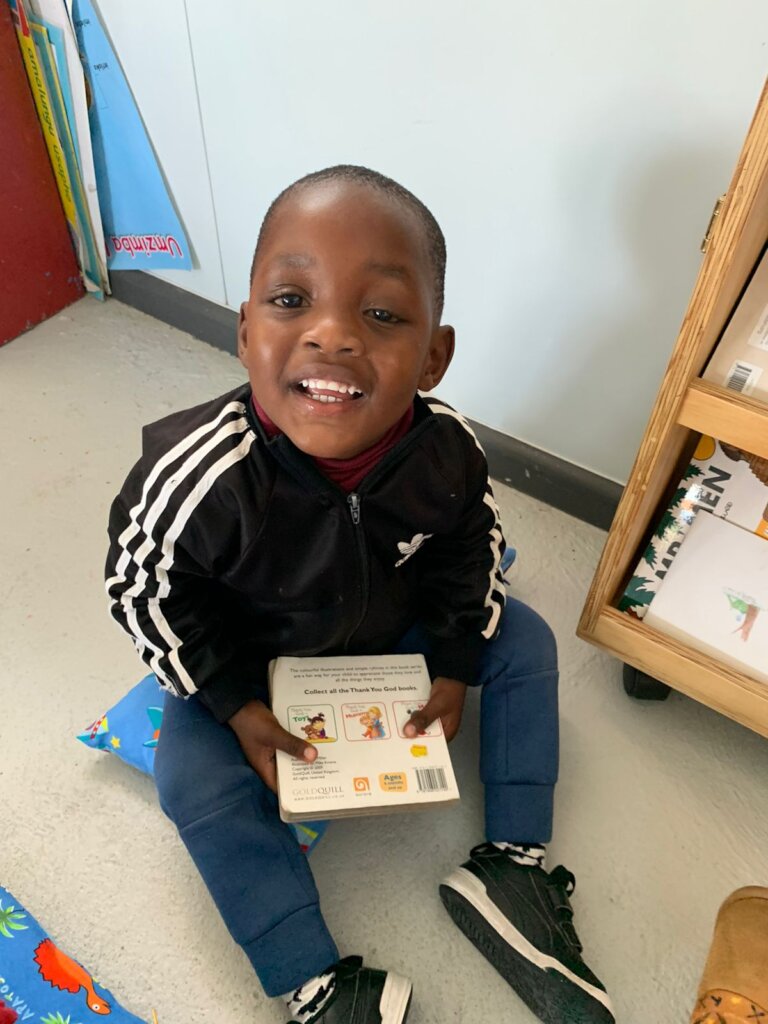 The theme for Mandela Day 2022, "Do what you can, with what you have, where you are." encourages ordinary citizens around the world to participate in making a difference. Mandela, born on 18th July in 1918, was truly a remarkable man. He was courageous. He spent 67 years of his life fighting for change. We are called to spend 67 minutes of our time on 18th July making a difference.
SO the question is: "What will you do?' Starting Chance has highlighted literacy. Nelson Mandela said, "It is not beyond our power to create a world in which all children have access to a good education." If you have no access to books and language skills, your education is doomed to fail.
Starting Chance is planning to address literacy in a number of different ways. Many of the children in Mfuleni have never owned their own book. Stop and think about that for a moment. Imagine NEVER having owned your own book! No wonder that by the age of 5, a staggering 54,7 % of the poorest children in South Africa are falling behind their peers in language and literacy skills.How can you promote a love of reading when you don't get access to books. We want to ensure that each child in our programme - that's 1600 children, gets at least one book to take home and call their own.
Parents in Mfuleni want to ensure that their children don't fall behind but many dont know how to help their child at home. We plan to change that by running literacy workshops for a 100 parents. We have invited guest speakers to share their skills and knowledge and give parents ideas and skills to change their children's lives at home and inculcate a love of reading in the family. We want to give each family a resource pack to promote literacy and language through games and books.
But there is more! Grade 1 teachers are struggling to meet the learning needs of the children they teach. Why is this? Carers and teachers in the early childhood sector don't know how to transfer skills to the children aged 0 - 5. They haven't been trained. As a result, South Africa has a literacy crisis. Many of the children are unable to read for meaning after three years of school. Stop and think about that! if you can't read for meaning, you won't understand core subjects at school. How do we change that?
We are running literacy workshops for the 150 teachers in our programmes and we are following those workshops up with visits from our fieldworkers to ensure that the training is implemented. We are distributing resource kits to all the schools we support to ensure that they have education supplies to enhance their teaching.
So what can you do to help us make all this happen? Please consider spending your 67 minutes sharing our campaign with friends and colleagues, donating money so that we can make this campaign thrive, donate time or educational games, donate books.
Imagine a world where all children are equal and can thrive as they move through their educational journey. Like Mandela, you can make an enormous difference. Please choose us! The Mfuleni children and their teachers and parents are waiting for YOU to change their lives! Thank you to everyone who joins this campaign.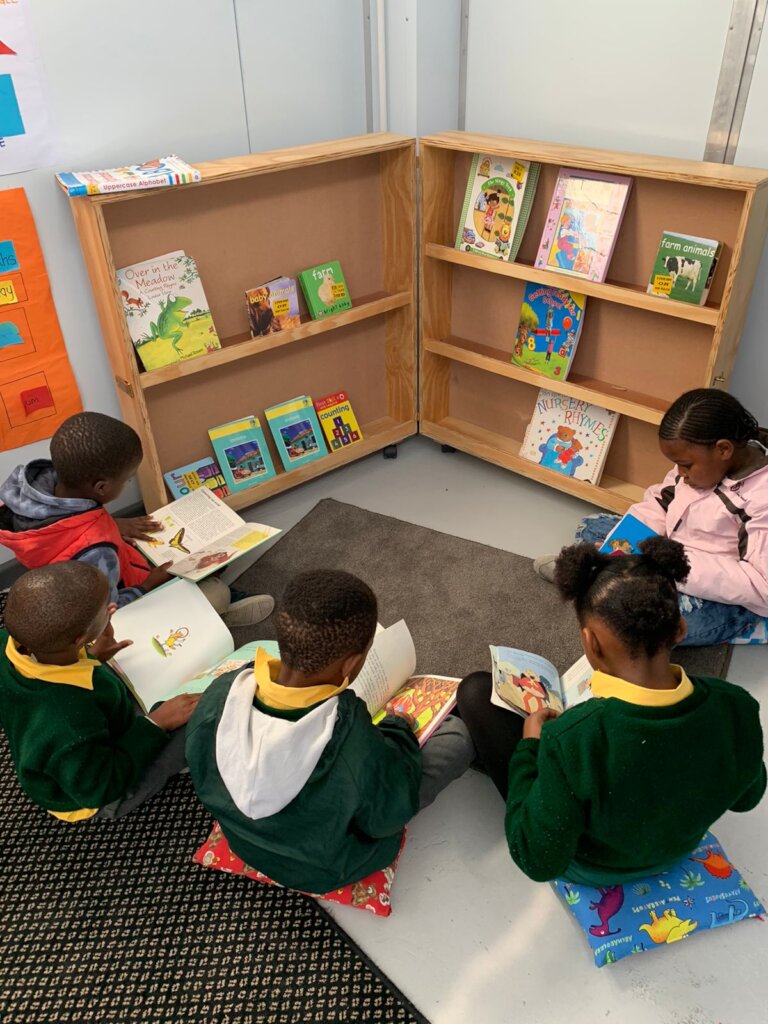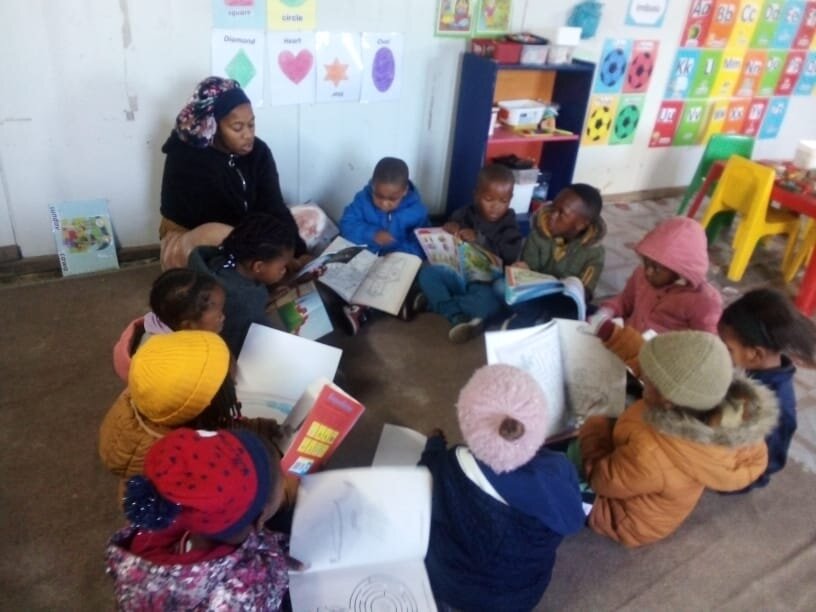 Links: