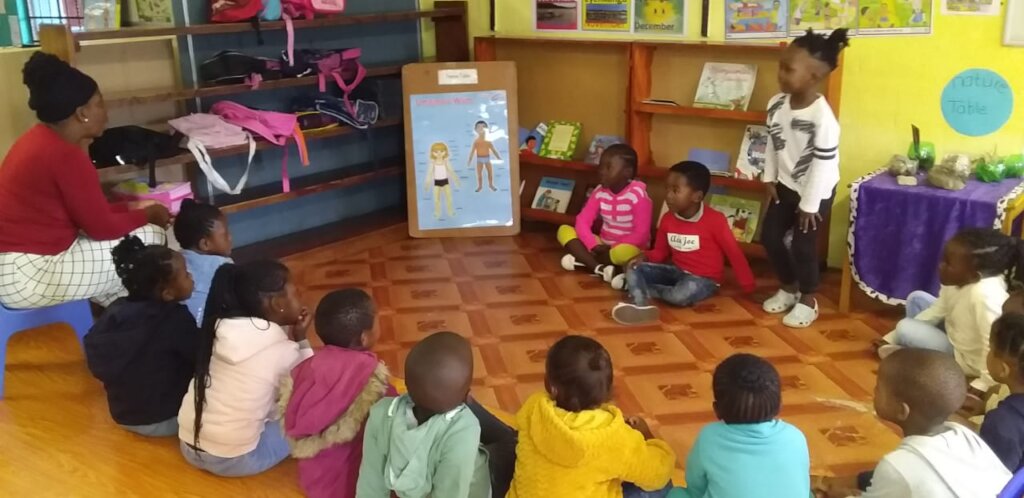 In South Africa in 2015 there were 8 million children between the ages of 0-6 years. 84% of these children have no access to Early Childhood Development (ECD).
Starting Chance is always looking for innovative ways to help educares in at-risk communities give South African children the start they need on their educational journey. We are passionate about re-establishing the equilibrium needed to change children's lives. Teachers need a helping hand to improve the learning environment and offer quality programmes for the children they teach.
In a recent survey across the 21 schools we support in Mfuleni, Cape Town, less than 20 practitioners out of 108 were able to access college training. This is only one fifth of the teachers working in the educares. The reasons for this poor attendance are multiple. Insufficient places in the colleges. Carers and teachers having insufficent basic education to enter the college. No money for transport. And the list goes on. Suffice it to say that many practitioners do not get support. They, like all of us, are passionate and they really want to improve their qualifications and knowledge but don't know how to do it. The knock-on effect of this scenario is poor education standards in the most most critically important age group - early childhood from 0 - 6.
We aim to change that. We provide practical skills transfer workshops each month on key ECD principles and all practitioners in our programme are invited to attend. We work within the different age groups to ensure that only age-appropriate training is transferred. This year we have spent time looking at exisiting material which is provided by the Department of Education. Whilst the content is excellent, the presentation is text heavy and hard to internalise. We have transformed the material into learner appropriate, vibrant and compelling information. The practitioners are so excited! For the first time - the learning material is meaningul!
Between 50 and 60 ladies attend each month and we are seeing results in the classrooms. We have a team of field workers who visit the educares each week to help to ensure that training is implemented in the classroom. They role model best practice and mentor and support the practitioners.
There is nothing more beautiful than visiting a school and seeing children engaged in meaningful fun acitivities, playing outside on educational equipment and loving their learning environment. To eliminate the poverty gap - this is not a choice. It's a necessity. Age-appropriate, play-based learning with tailor-made activities is a transformative formula to help children to reach their full potential.
This will only happen if we spend effective time working together with the practitioners to transform their knowledge base and empower them to develop their potential too.
We can't do it alone. Research shows that investment in early childhood development yields the highest return on investment in human development. if you are looking for something to support, please consider our programmes. If you already are, please don't stop! Keep changing lives with us today, tomorrow and into the future!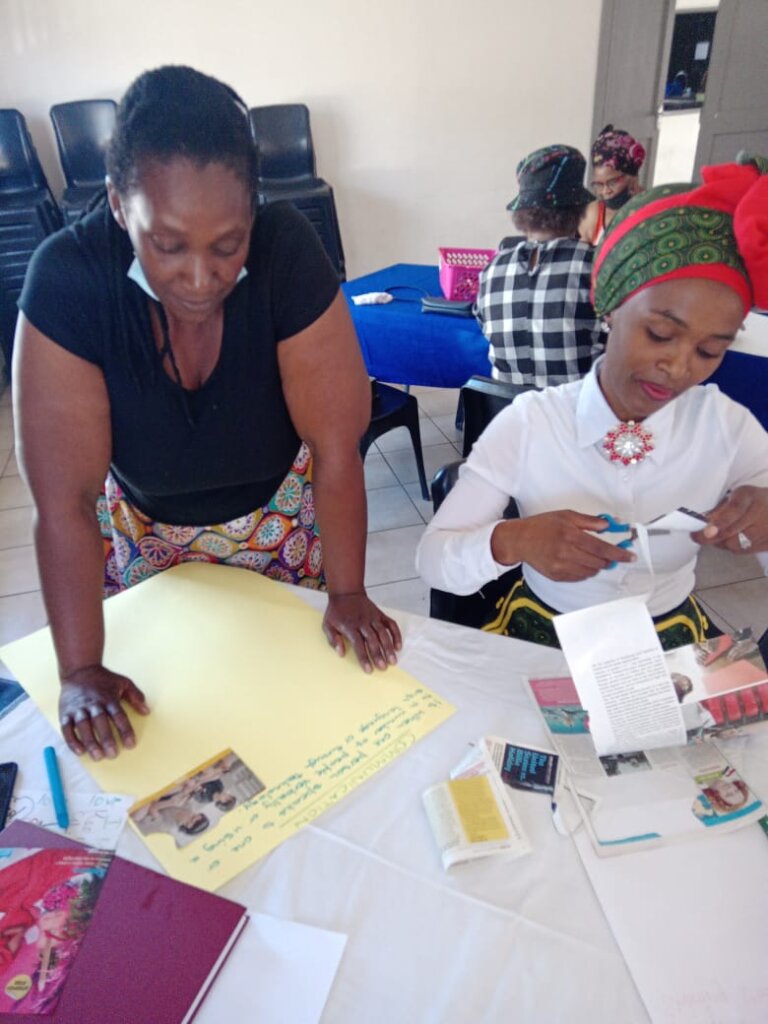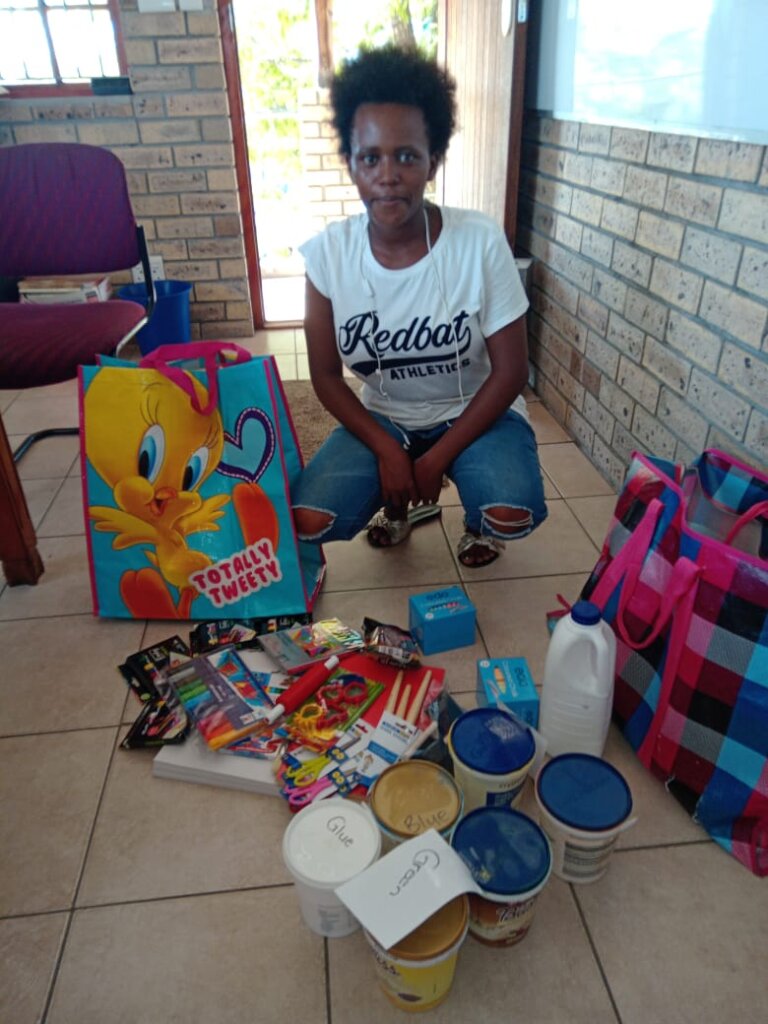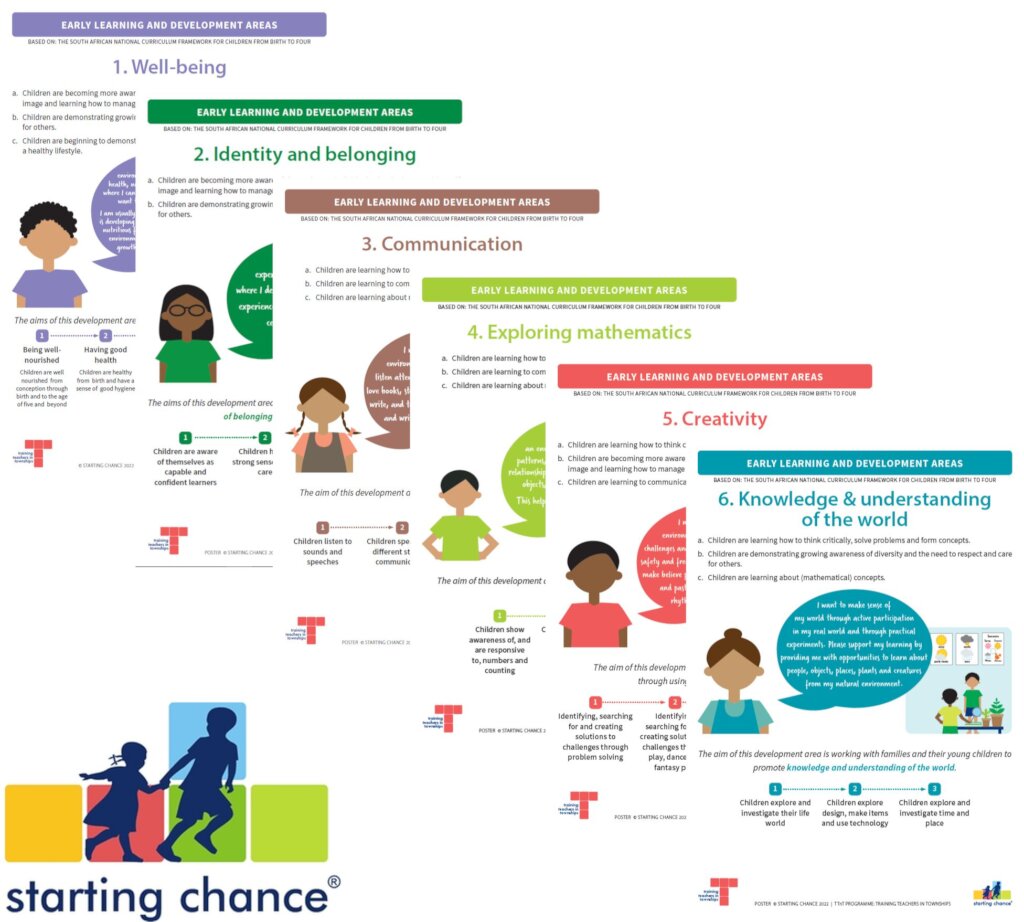 Links: