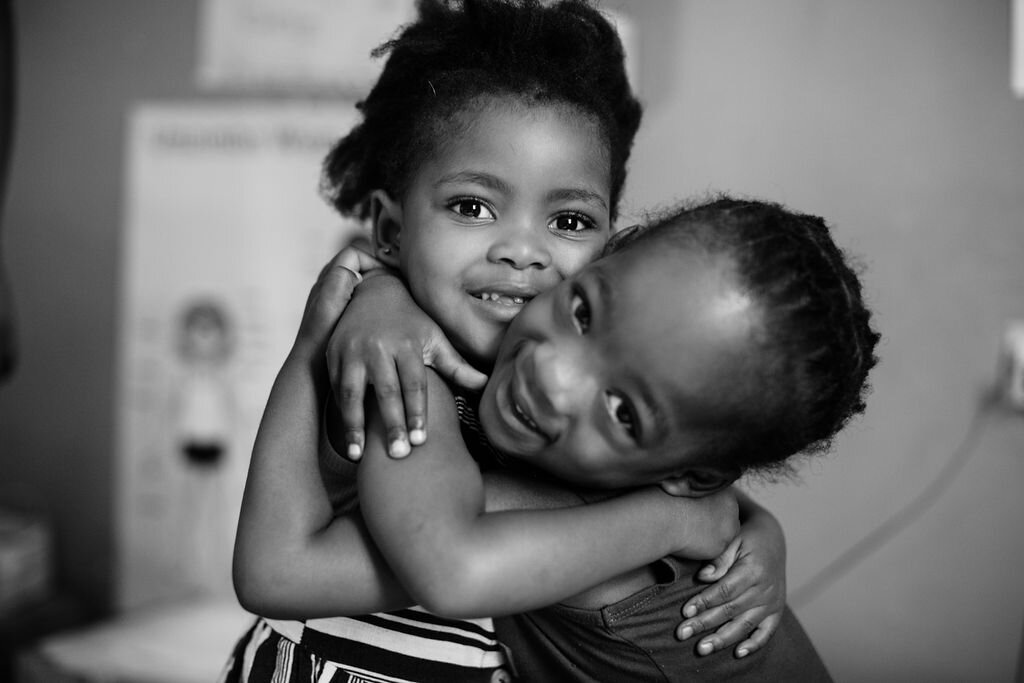 For some Christmas is about presents. For some, it is friendship and family. But for many, particularly in our township environment, it is about survival:
How do we survive the 4th wave of COVID?
How do we survive losing our home that has burnt to the ground?
How do we put food on the table for our children?
For Starting Chance, Christmas is about hope and love and opportunity. 2021 has been a tough year for the schools we support. Against all odds, 27 out of 30 schools have survived. Their teachers and principals have faithfully poured their lives and souls into giving the children they teach the best start they could. Three schools didn't survive. Personal circumstances, lack of funds led to the closure. We mourn those schools. We offer them hope and support so that they can try to reopen in 2022.
This year Starting Chance focused on giving the teachers and principals the support and opportunity to go beyond survival. We introduced new and innovative changes. We ran workshops. We facilitated a counselling NPO to visit Mfuleni once a week to help those in need. We visited schools and supplied education packs and furniture to the under-resourced centres. Our education team enabled them to implement what they learned in the workshops. The results showed in our end of year evaluations. The children assessments showed a 100% improvement. Eight centres scored 4/7 or more in the evaluation.
So it was with great excitement, we were able to offer these eight schools a place in our hub programme for 2022. These educares will have the opportunity to have more visits from the fieldworkers, resource training every week and a chance to give children in their schools a better start to develop and grow. Over 600 children will benefit from this programme. Together we will bridge the education gap and help them to be as ready as possible for school.
But we need your help! Your financial support can change the lives of the children and their parents. Please help us to purchase the educational packs' schools need to develop their maths, language and life skills.
Five schools are staying in our entry-level TTinT programme. They will be further supported and mentored to help them to reach the scores they need to enter the hub programme in 2023. They need your help too! They are under-resourced and have poor physical learning environments. Help us change this!
Eight schools will be joining our Alumni Programme. We will continue to be alongside them as they become legends in the Early childhood sector in Mfuleni and share the leadership and skills they have learned over the past years with Starting Chance.
One of the miracles of Christmas is the unexpected! In 2021, we have been blown away by unforeseen miracles. Donations-in- kind. Donations of time. Donations of money. These miracles have allowed us to help 1563 children thrive rather than survive.
Please continue supporting us in 2022 to keep on blessing those who are making a daily difference in the lives of children - and if you haven't supported us yet, please consider doing so in the coming year.
Thank you to all those who have been part of the Starting Chance family of givers in 2021! Stay safe and see you again in the New Year.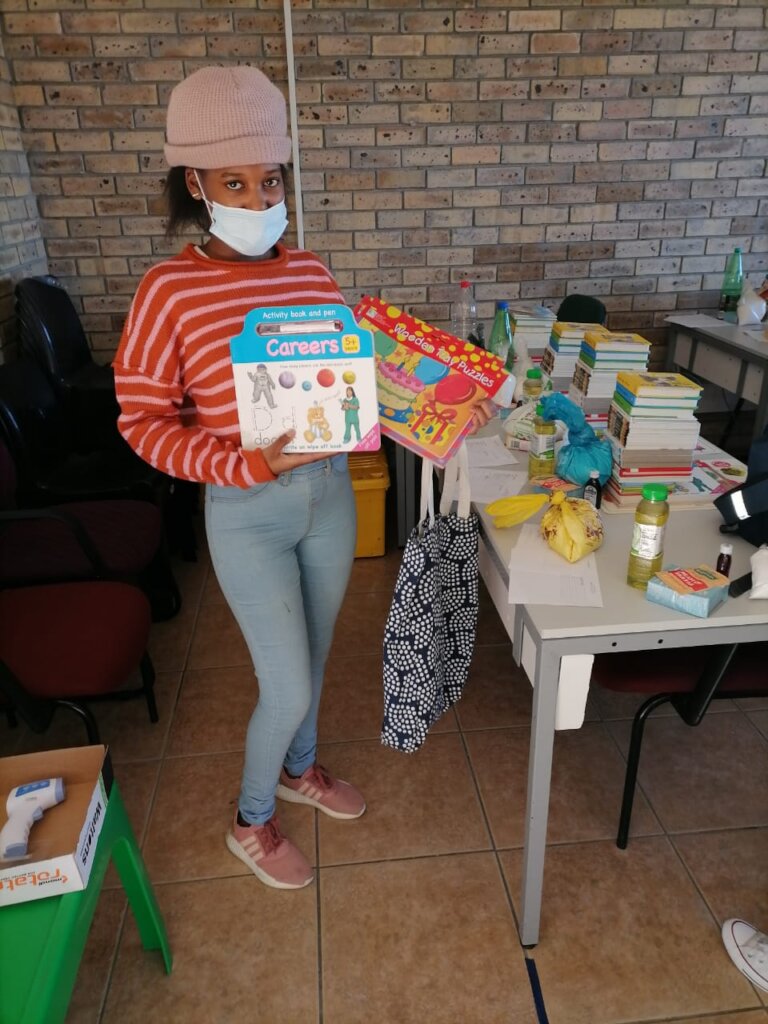 Links: