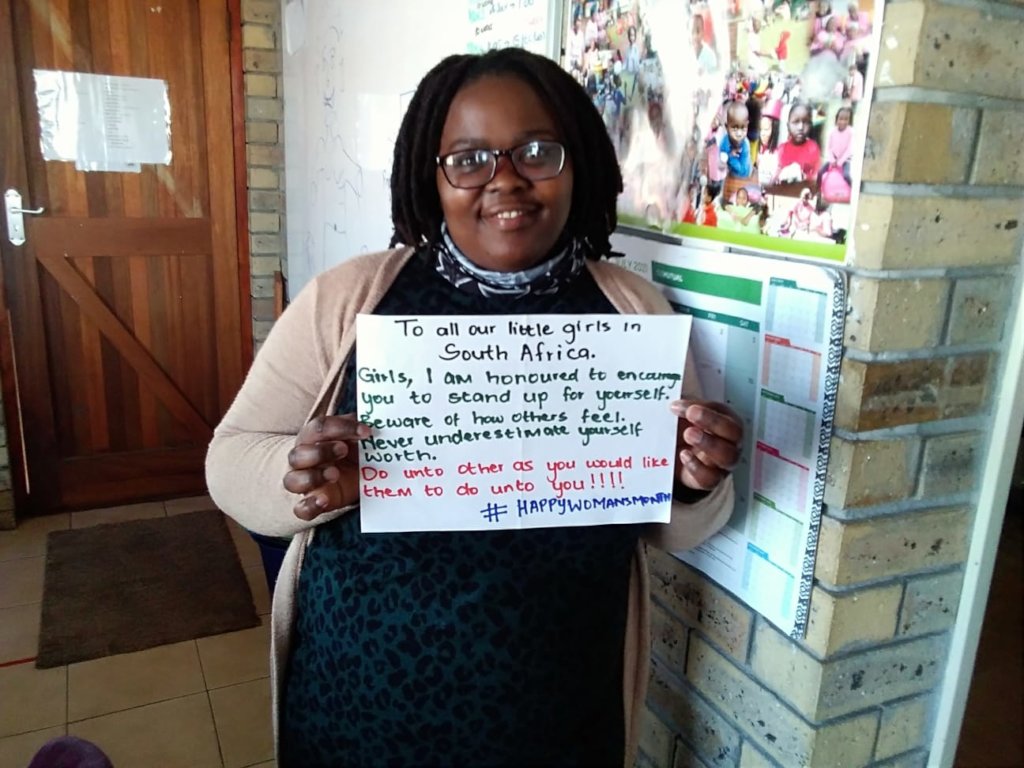 National Women's Day is a South African public holiday commemorating the 1956 march of approximately 20,000 women to the Union Buildings in Pretoria. They were passionate and determined. Their passion changed the lives of women in South Africa forever. August is dedicated to women to remind us of the journey we have been on and the progress that has been made since those days. But also to remind us of how far we need to go.
This year the focus is on gender equality. According to a UNICEF report on gender equality: "Worldwide, nearly 1 in 4 girls between the ages of 15 and 19 are neither employed nor in education or training – compared to 1 in 10 boys."
"Some 1 in 20 girls between the ages of 15 and 19 – around 13 million – have experienced forced sex".
As we reflect on the meaning of Women's Month, Starting Chance is committed to bringing awareness to the responsibility we all have to give the little girls of South Africa a Starting Chance for the road ahead. We have asked teachers, principals and friends of Starting Chance to share their messages for our little girls.
As principals and teachers have shared their own journeys where they have overcome rape, prejudice, gender-based violence and more to become strong women making a difference in their community, we are determined to help our little girls in the educares we support to have equal opportunity to achieve their dreams.
Education is key to change. In the township environment so often, education is a privilege rather than a right.
Section 28 of the Bill of Rights in our Constitution states that "every child has the right to basic nutrition, shelter, health care and social services, as well as the right to be protected from maltreatment, neglect, abuse or degradation".
So the question is: how do we give our little girls their starting chance?
We believe that the workshops that we run throughout the year help to strengthen the passion and equip the teachers to provide best practice equal education for all their children. It is critically important for little boys to understand the importance of respect and equal opportunity.
Research shows that the concept of gender takes root in children between the ages of 3 and 7. During this early phase of childhood, they begin to understand gender norms, identities and stereotypes and even acquire strong gender biases around the types of jobs that are suitable for men and women.
In the classrooms, we try to ensure that the games and toys are gender neutral and we train teachers to encourage all children to participate and try all educational games. We ensure that the fantasy areas where children have the chance to dress up and pretend to be firemen and doctors and teachers – that children are encouraged to dream about any profession they choose.
Attitude and passion are key to change. Small steps put in place when the children are young will become large footprints for change for tomorrow's generation.
How can you help us? We ask you to consider donating to our training and development programme to enable us to continue changing the lives of children, parents and teachers to secure a better future for all.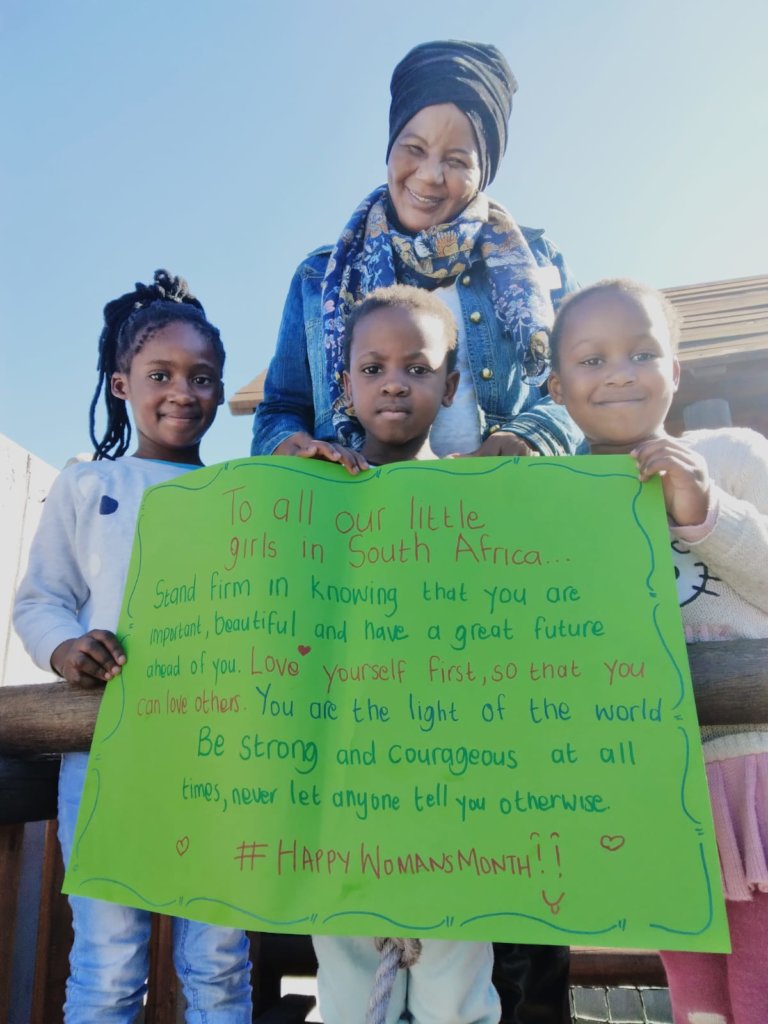 Links: