Dear Sponsors and Supporters,
Nov 2021- Feb 2022 was still a difficult month to our Bali Life Children's Home. The Covid-19 Pandemic still affecting Indonesia and Bali. But we would also want to inform that all of our beneficiaries and all of our staff and management are safe and well. We want to send our Gratitude to all of you who have been supporting us all along these few months. We pray that you and your family are also well despite all of this pandemic.
We know that everyone is struggling at this moment and we are very grateful that you still continue to support us through this difficult time. That's why, we are still able to run our Children's Home with your donation and support. We can't thank enough for your generosity and your kind heart. Please see a few updates for our Report. Feel free to share this report to your friends, family and colleague so we can reach our target this year.
Please check out some of our videos (Christmast Concert and a Testimony from Our Alumnus)
Our children still learning from home due to pandemic. The govenrment plan to open the school by April 2022 as Bali and Indonesia open for International Tourism in 7 March 2022
Thank you to all donors who have been supporting this cause. We able to reach our target because of your continuous support.
CHILDREN'S HOME Vision
1.to heal the children who have lived in a traumatic experience
2.to build the character of the children
3.to give education for the children so they can reach their dreams

What Has Been Done
1.Children mentally stable
2.Children go through High School and possibly Vocational School and college in higher percentage
3.All children go to school from Kindergarten to High School
4.All of our children also have extracurricular activities which help them fulfill their hobbies and interest
5.We have more kids wanted to do college every year.
6.Since March 2020, all the children don't go to school as they need to do On Line Learning as per advice from the government.
7.We keep our children busy with many activities in arts and sport.
We are now taking care total of 48 children in our children home, and 6 Student who living indepedently and studying in College and University

Thank You Very much for your support,
Kind Regards

Piter & Lyna Panjaitan
BaliLife Directors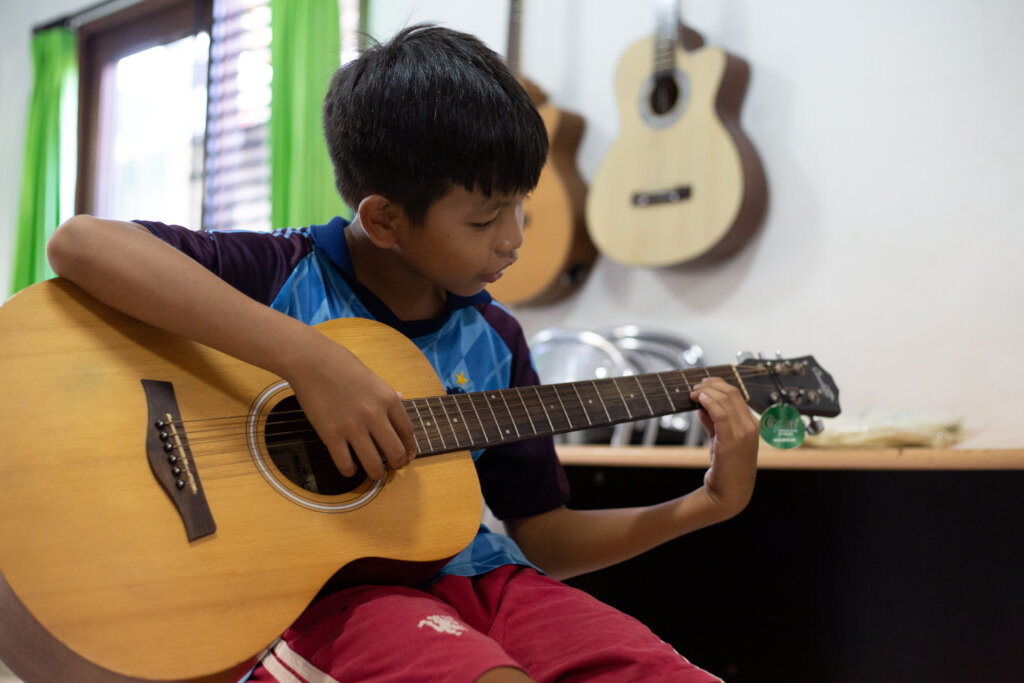 Links: