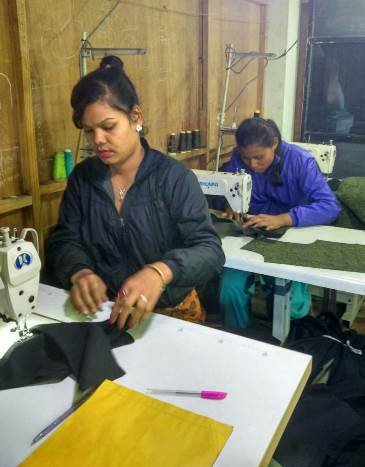 Like her three sisters before her, Asha spent part of her childhood working as a household slave, in the now banned practice of indentured servitude known as Kamlari.
She missed three years of schooling, and even after she was rescued by Nepal Youth Foundation and returned to the classroom, she wasn't able to catch up. Asha failed the School Leaving Certificate (SLC) exam, which all Nepali students must pass to get into higher education.
Asha got married and her husband found work in India.
With an unemployment rate hovering above 30 percent, even among young people with college degrees, Asha knew that she need to learn a marketable skill.
She attended a workshop through NYF"s Vocational Education and Counseling program (VECC) and after skill and career-interest assessments, she was selected to participate in the Industrial Garment Training program..
She is now employed by the company where she trained and is helping to support herself and her family.
Asha is one of 445 young people – 435 former child slaves – who trained for a range of jobs in NYF's program in the last six months. Among those trainees, 211 already finished (some are still in the program) and 121 are in the workforce.
VECC counselors assess students to match aptitude and interests with career options. Students receive structured career counseling. Vocational courses are offered through the VECC program, or students are helped to find a training program that suits their needs. After training, NYF helps with job placement or self-employment. There is no cost to the student or employer for these services.

Thank you for helping these young people reach economic independence and a dignified life.

Namaste!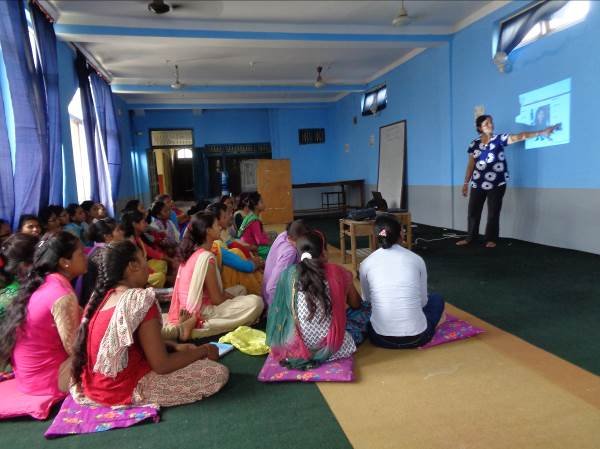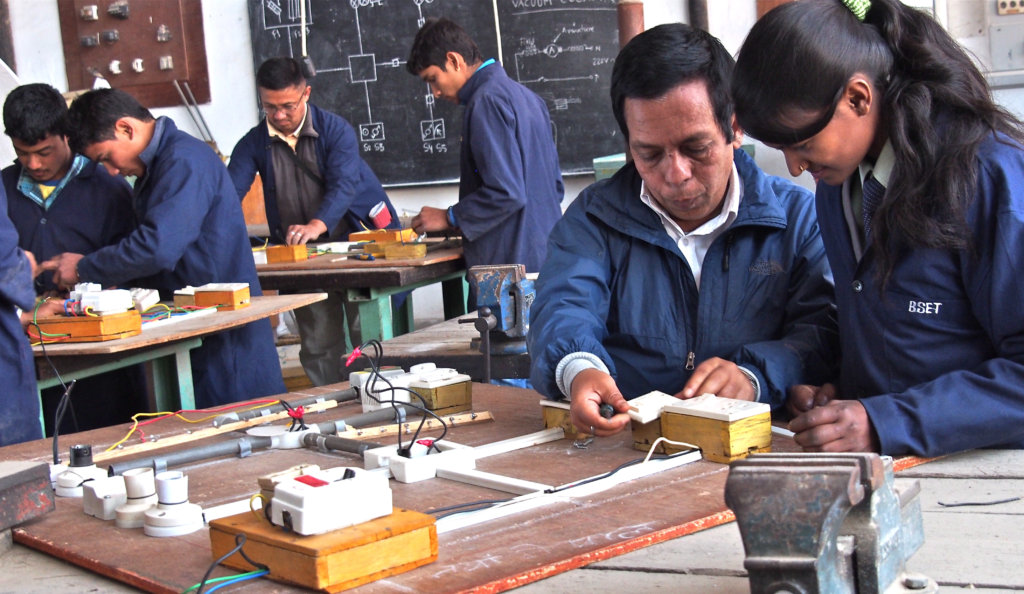 Links: