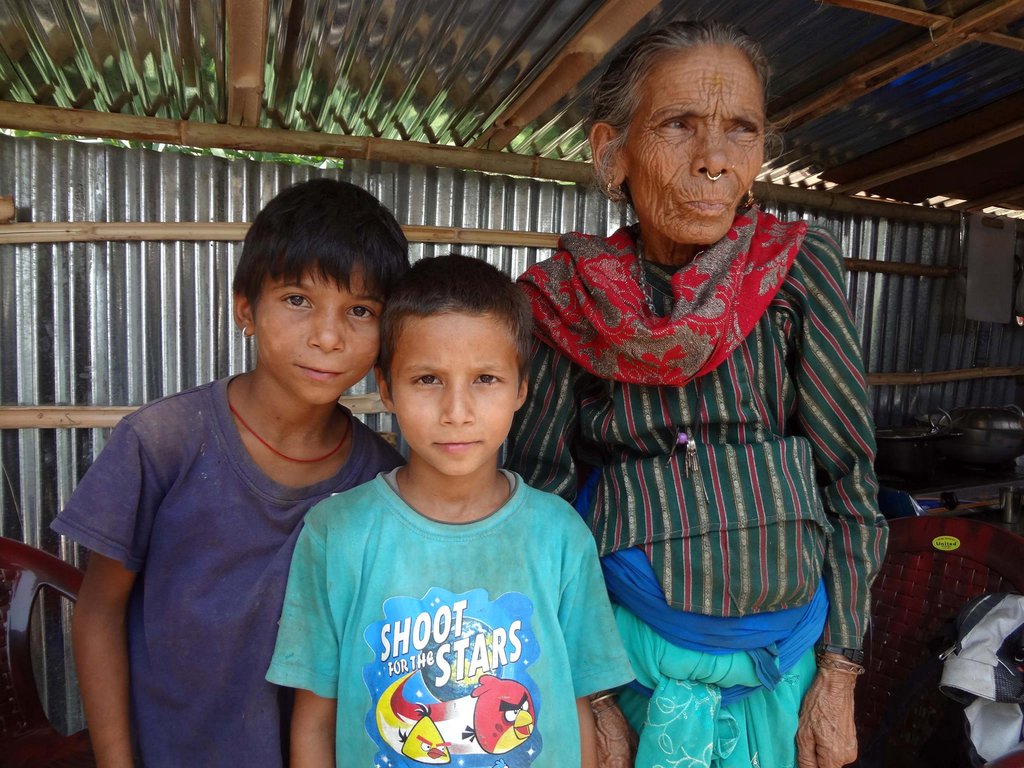 We are expanding our Vocational Education and Counseling Program to train young people and home owners from the villages in the construction skills needed to rebuild after the devastating earthquakes that struck Nepal earlier this spring.
NYF plans to build 1,000 homes after the monsoon is over at the end of the summer. We will provide the materials and training so families from the villages who have lost their homes can rebuild.
The design of the new pre-fab structures is seismically safe and will be made from environmentally sustainable materials.
NYF has worked closely with the Nepal government in the tentative design, incorporating its design and size recommendations. We have already started work on some houses in Kavre District, an area especially hard hit by the second earthquake that struck in May.
The estimated cost of each house is $1,000.
NYF trained nearly 500 young people last year in a range of vocational trades, ranging from farming to cell phone repair.
The earthquakes caused widespread devastation, taking nearly 8,700 lives, injuring 22,000 more, and destroying 800,000 family homes. Nearly 45,000 classrooms were also severely damaged, putting a million children out of school.
Thank you for your support.
Namaste!
Links: