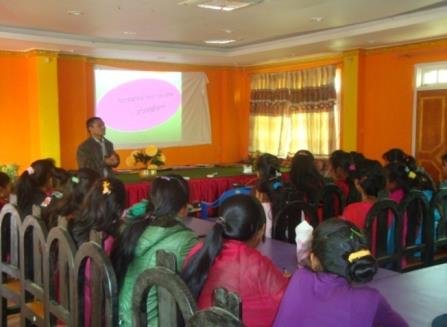 More than 300 former child slaves enrolled in vocational training last year, preparing for jobs as lab assistants, electricians, auto mechanics, farmers, plumbers, hairdressers, cooks, midwives and seamstresses.
For these young women who have spent their childhoods as bonded household servants in a practice known as Kamlari, the training represents a bright and hopeful future.
Nepal Youth Foundation's Vocational Education and Career Counseling (VECC) program provides career counseling and assessment, as well as short and long term vocational training programs. VECC staff work with each student to help them decide whether to pursue higher education or vocational training for a particular career path. Our staff has conducted extensive research throughout Nepal to identify vocational courses that provide high quality training and have proven success in placing young people in satisfying jobs.
VECC staff then identifies the best training program for each student's chosen field, pays for the cost of training, and helps them to find jobs. In some cases, VECC provides graduates with support for starting a small business of their own.
We also offered preparatory classes for the freed Kamlari girls to help them pass the entrance examination for some of the highly sought-after technical training programs. As a result, 51 of 133 girls who took the classes passed the entrance exam and enrolled in the program.
Nearly half of all Nepalis – even those with advanced college degrees – cannot find a job. Yet plumbers and electricians are often recruited from neighboring countries because most young people in Nepal lack training in these and other skilled jobs.
Unfortunately, vocational counseling and training is severely lacking in Nepal, and without this kind of support many young people languish in unemployment and poverty.
Thank you for your support.
Namaste!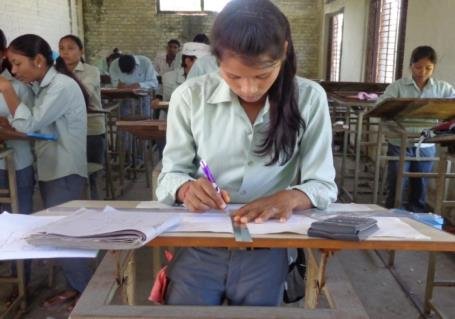 Links: