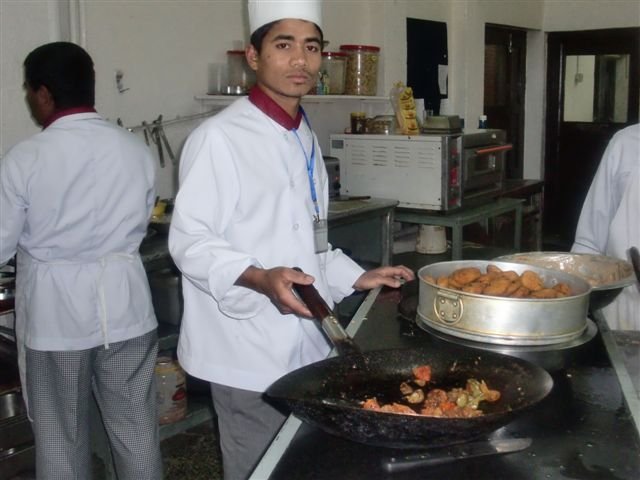 With a staggering unemployment rate of 46 percent, choosing the right career is very important in Nepal. Unlike most Western countries where higher education is a stepping-stone to job opportunities, even people with advanced university degrees have trouble finding employment in this impoverished country.
There is a demand for skilled labor in a number of sectors and NYF's Vocational Education and Career Counseling (VECC) staff research trends in the job market and tailor vocational trainings to meet those demands.
Counselors also help disadvantaged youth explore their strengths through aptitude tests and assessments and identify rewarding careers where they can excel. NYF also sponsors young people in vocational courses and helps them find jobs so they can become self-sufficient.
Since VECC started in 2007, more than 500 youth have completed a range of training programs including website design, hotel management, nursing, electrician, cooking, and lab technician. More than 80 percent of these VECC graduates are now working.
One graduate, Bed Bahadur Nepali, completed Cook Training Program and now prepares fine cuisine at a 5-Star hotel in Kathmandu.
Last year, 168 youth enrolled in various training programs.
Thank you for helping these young people develop real skills to find real jobs in this impoverished country.
Namaste.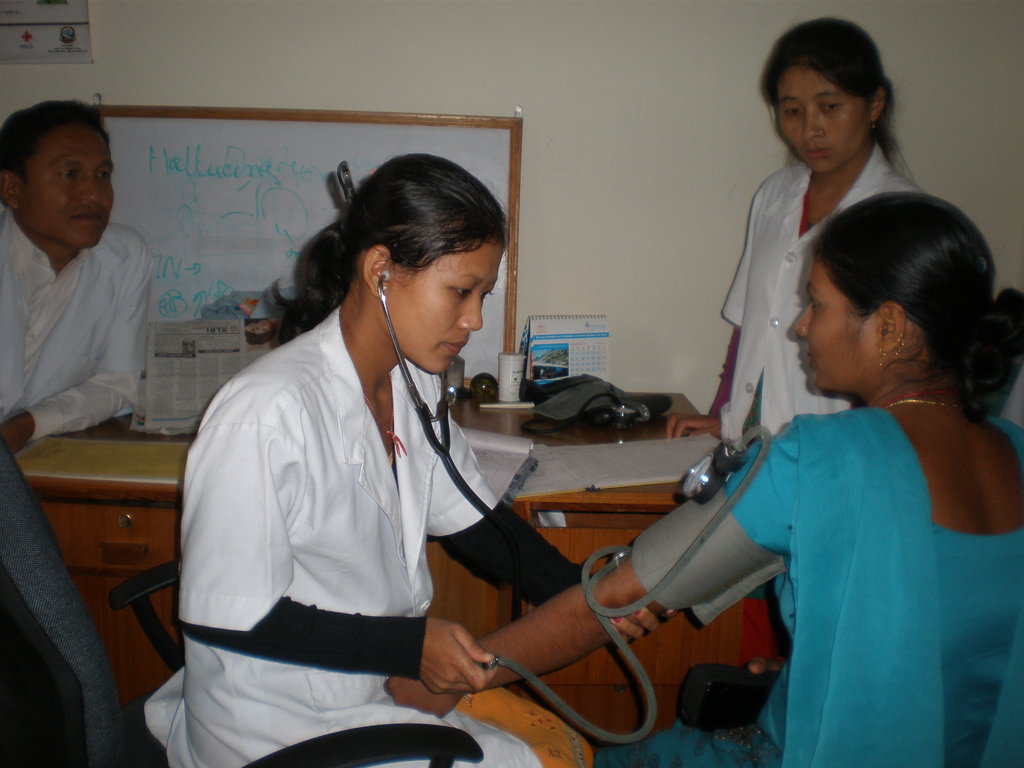 Links: