Project Report

| Apr 11, 2019
Your donation to support Nepali youth & their path to independence can be matched!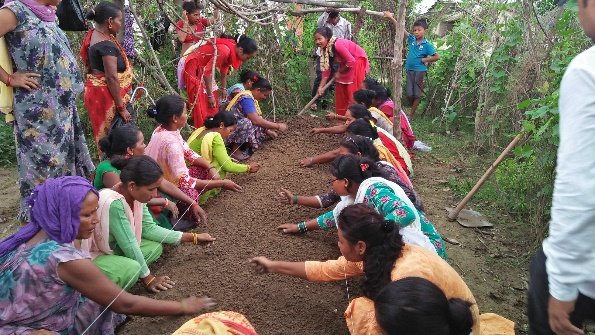 After spending their childhood – a critical period of growth and development – working as indentured domestic servants, many of the former Kamlari girls struggle academically.
For these young women, especially in the context of Nepal's alarming youth un- or underemployment rate, we're so grateful to provide vocational education as a promising alternative path to independence.
NYF's established Vocational Training and Career Counseling program (launched in 2007) and new Olgapuri Vocational School (OVS, launched in 2017) are creating access to the critical training and career counseling young Nepalis need to break the cycle of poverty.
This is achieved through three objectives: 1. Orientation and Aptitude Testing; 2. Vocational Training and Career Counseling; and 3. Employment Support.
In 2018, a total of 687 girls received orientation on the scope of vocational training and the opportunities available to them. 500 of those girls took aptitude tests and the selected trainees received career guidance to help them make informed decisions about their vocational training track.
Over the course of the year 319 freed Kamlari girls (of the total of 795 new students) enrolled in vocational training in trades such as medical lab support, hotel and hospitality, food stall management, caregiving, and more. Some of these high demand skills courses are offered at OVS which enrolled 460 students in its first full year of operations (both male and female).
In 2018, 469 freed Kamlaris graduated from the program (of the total of 818 graduates), including students continuing from the previous year. Of those graduates, 302 were already employed or running their own businesses by the end of the year. NYF staff continued to assist recent graduates seeking employment, and over 80% of graduates are employed with in three months of graduation.
Of the almost 13,000 Kamlari girls NYF has rescued since 2000, approximately 2,600 are currently in school or college and a total of 2,126 have completed vocational training programs suited to their interests and capabilities
Your donation helps desperately impoverished youth flourish into self-sufficient adults who support their families and give back to their communities.
Thank you. Dhanyabad!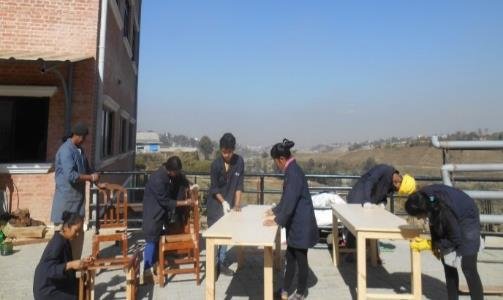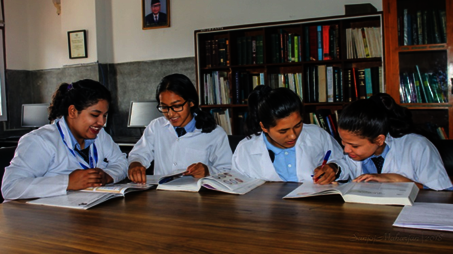 Links: