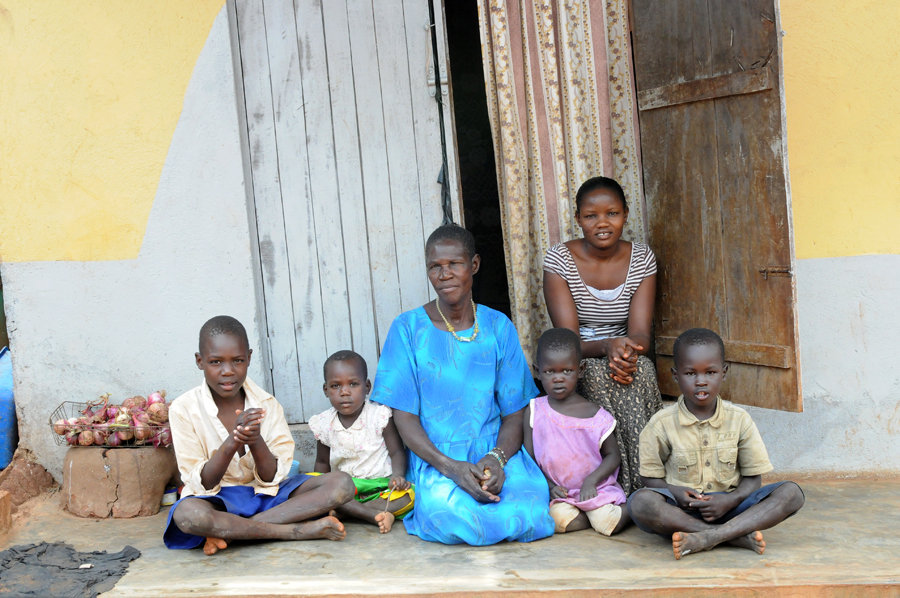 When Helen learned how to implement a cooking bag into her routine, her life got a whole lot easier. Gone were the days of stirring food over a charcoal stove for hours. Helen started using it immediately and never looked back! Around mid-day she starts preparing the family's main meal. After it is partially cooked, she removes it from the charcoal stove and place the food in separate, covered containers into the cooking bag. Then she goes back to work tending chickens and selling foodstuffs from her home. The food continues to cook in the bag. When her grandchildren come home from school, the food is ready for them. And when her daughter comes home hours later, her food, which remained in the cook bag, is still warm. You can revolutionize the way women prepare meals, by helping us provide a cooking bag for another woman in Uganda's Acholi Quarter.
For just $25, you can provide the means for a family to have a hot meal.
$25 means improved health outcomes, increased hours of productivity at work, and a more hopeful future for an impoverished family.
Hope and a little help make all the difference. Together we can transform the community of the Acholi Quarter.