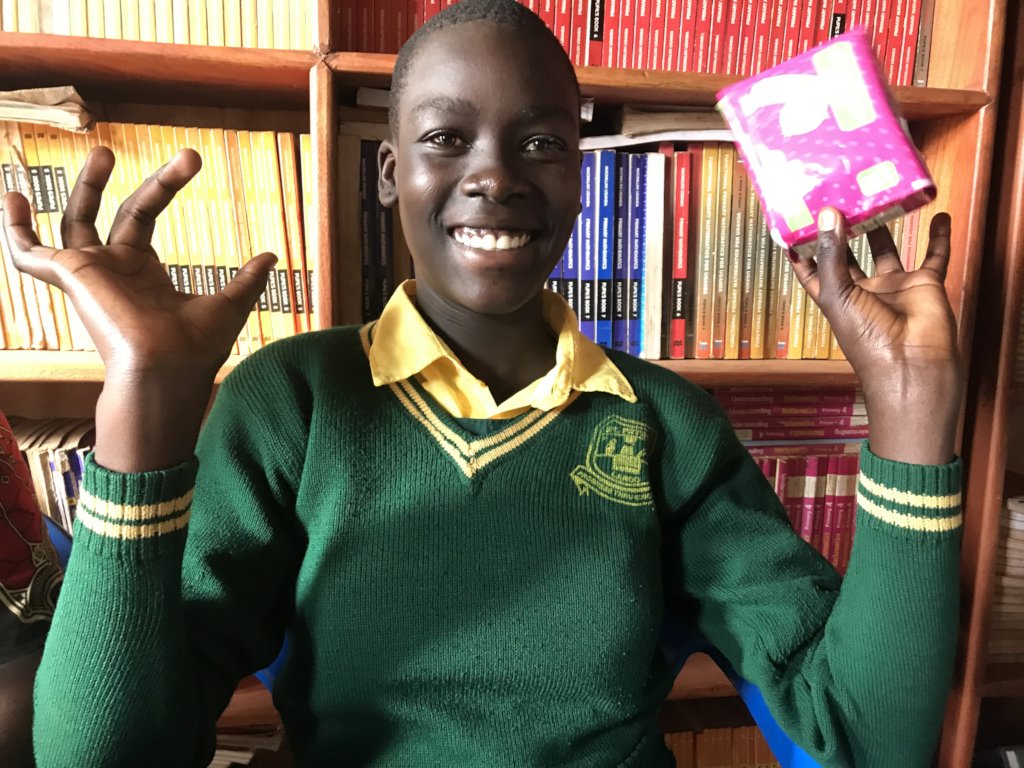 Innocent at 12 years age in primary 7, she got pregnant because a man promised to buy her sanitary pads and books so that she stays in school in exchange for having sex with her, She lucked information about reproductive health and options like many other girls in Uganda. All her dreams to become a Nurse were shattered because her education prematurely ended after sitting her primary 7 exams.
Innocent's Uncle after learning about her pregnancy jubilated because it was a chance for him to get bride price, Immediately she was told to go and start her family.
"My mother told me to go after delivery I will go back to school and I accepted," I was told that my family's decision that I should get married so that the wealth will be used to marry for my bother as it is the practice in our culture" Innocent emphasizes I still believe I WILL GO BACK TO SCHOOL AND REALISE DREAM OF BECOMING A NURSE
Child marriage in Nwoya Northern Uganda stands at 68%. According to the Annual Crime Report (2017). We are convinced that the pursuit of gender justice starts with protecting young girls from being forced or sold into a marriage. Child marriage is a violation of human rights. Access to sanitary pads to young girls is one way to prevent and support your girls to continue with their education.
This year alone we manufactured and distributed 1.5+ million sanitary pads to girls in schools and in the refugee community. We continue to see vast improvements in health and hygiene, self-esteem, and school attendance. We are creating employment opportunities within our small social enterprise and building a future with dignity for our girls!
Moving forward, we need your help to prevent and support your girls to continue with their education. Please consider a year-end gift to our effort, ensuring the fight for equality, dignity, justice continues. Help us multiply this impact with your generous donation
Thank you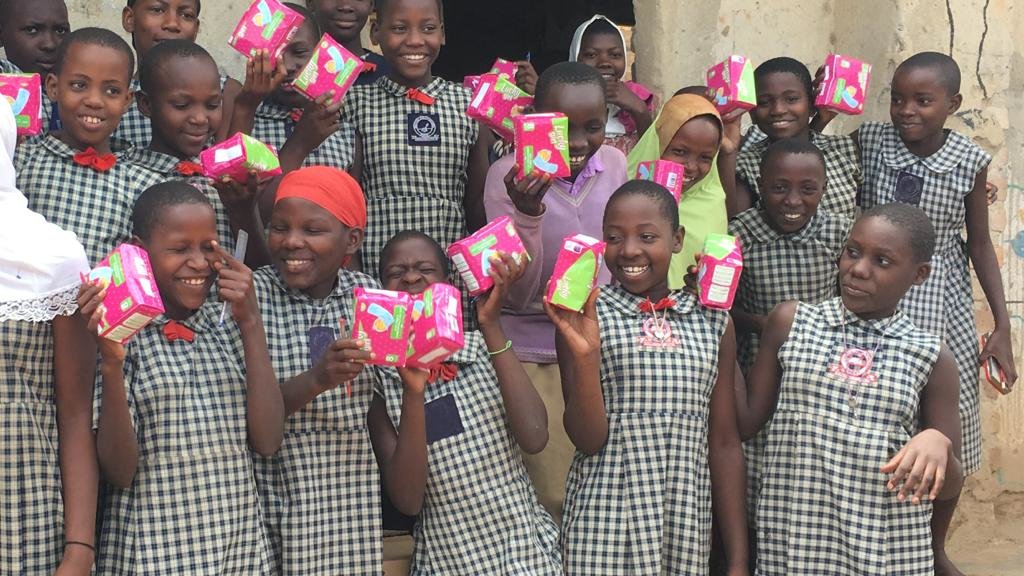 Links: