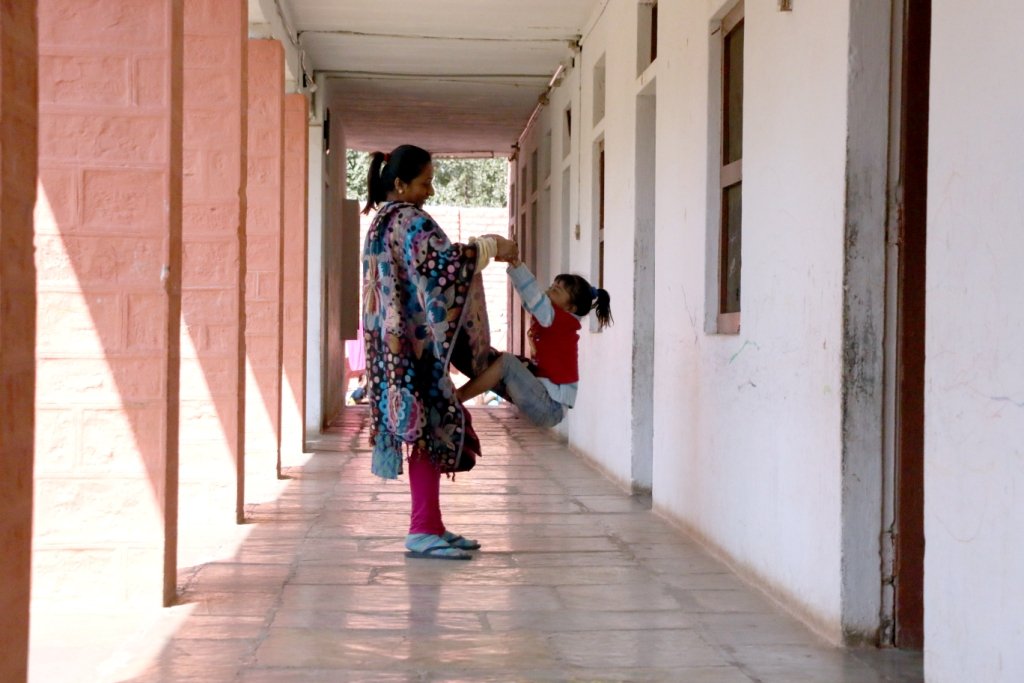 The state of Rajasthan is currently among the top three states with maximum crimes against women. Around forty women are reporting to officials daily that they are victims of domestic abuse. In the area of Seva Mandir's work (Tribal areas) there are no institutional centers that can directly provide help to the abused women. In an effort to rectify this, Seva Mandir created the Shelter Home for abused women to provide refuge, rehabilitation and empowerment. Last year, Seva Mandir's Shelter Home accommodated 99 women and has successfully rehabilitated 83 women.
Each women that comes to the Shelter home comes from an extremely toxic environment that is psychologically damaging and some are even unable to share their experiences Seva Mandir's Shelter home provides psychological counseling to overcome their trauma. A woman can stay up to three years with her children in the shelter home. Legal counseling and financial counseling are also provided to the distressed women to overcome the situation.
One of the women, Neha (name changed), is empowered by Seva Mandir's program and is now successfully reintegrated into society. Neha and her husband Rishi are living together for the past three years in Udaipur. Three years ago, they had a very loving marriage. However things fall south fast as the newlyweds have to live with Sanjay, Rishi's abusive father. Sanjay has extreme mood swings and frequently turns abusive towards Neha and her children. Unfortunately, Rishi's also commits abuse along with his father. Neha, out of desperation, almost commits suicide after repeatedly suffering abuse.
Due to Seva Mandir outreach efforts Shelter Home employees were able to help remove Neha from that environment and counsel the family successfully.
Since 2004 Seva Mandir's shelter home has represented an anchorage for women seeking refugee from abuse and violence, giving them access to safety and justice.
On June 15th you have a fine opportunity to make your contribution go deeper to these women in our "Provide a safe home for 130 abused women in India" project! On June 15th 2016, Global Giving is celebrating Bonus Day, and so all donations will be boosted by 50%! [from 9:00:01 EDT to 23:59:59 EDT (time in your city)]. Please join Seva Mandir's campaign to help end domestic abuse against women by donating on June 15ththrough Global Giving.
With your precious support we have been and we will able to translate Seva Mandir's commitment into a meaningful change, thus helping women to get out from the spiral of domestic violence.

We do hope for your continued support to our Shelter Home. We look forward to receive your feedback and comments. Please do reach out to us at atul.lekhra@sevamandir.org.

With Best Regards

Atul Lekhra and Seva Mandir Team

Follow us on: www.facebook.com/sevamandir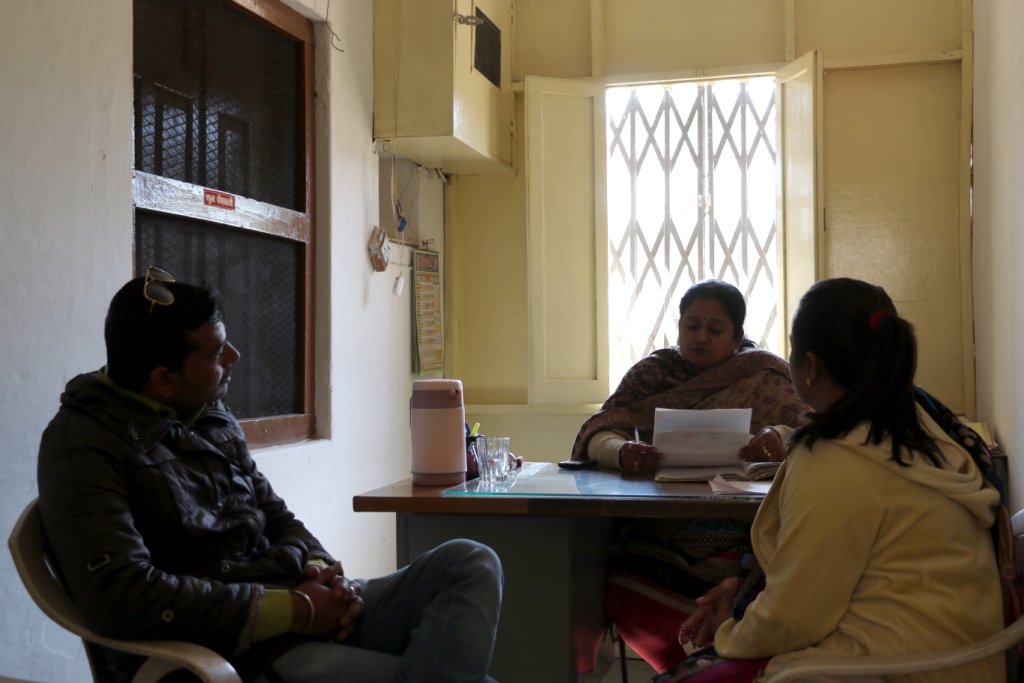 Links: