Project Report

| Mar 1, 2016
Bringing Happiness and New Hopes.... Thank You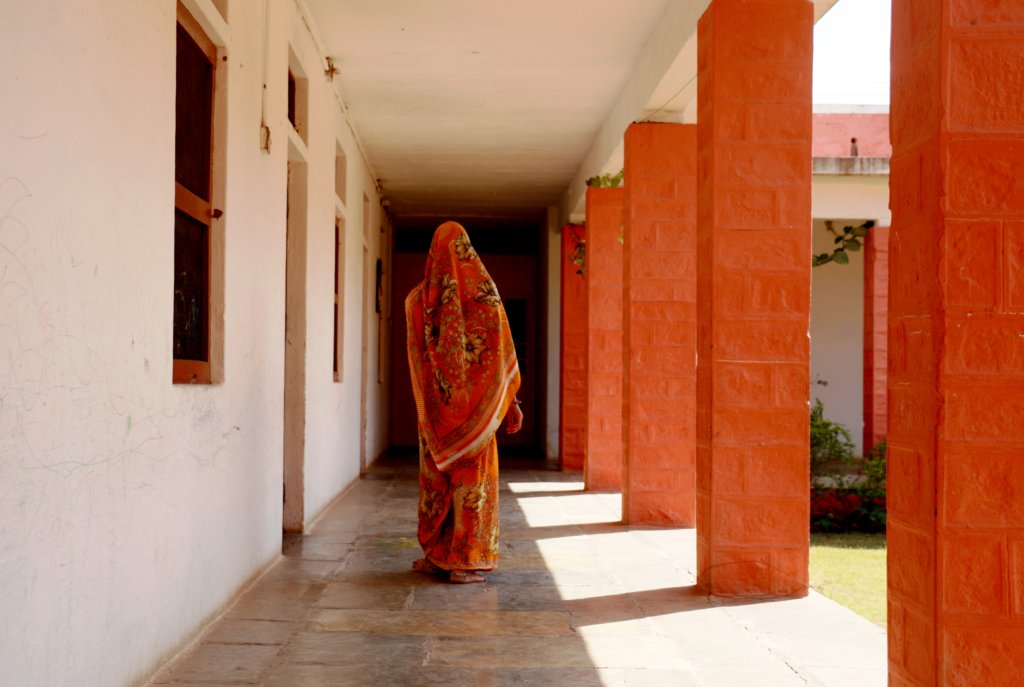 Dear Friend,
Thank you so much for supporting our Shelter home – fighting against injustice and voilence against women. Today, I would like you to meet Priya (name changed) who comes from a rural area close to Udaipur city in southern Rajasthan (India) . In 2003 she got married and after some time two beautiful children enriched and completed her family. Around eight years after marriage, problems started, as her husband started drinking and beating her regularly. Priya endured domestic assault for several months, during which she was also suspecting her husband having another extramarital relationship.
In March 2013 Priya arrived for the first time at Seva Mandir's Short Stay Home. Since then, she has resided in there three times, during which she was given full assistance, she was counselled and joint meetings with her husband were held to help the couple to get over the difficulties. The husband tried to take her back for several times, but his promises of not beating her and not drinking anymore failed as the violence took place again.
Today Priya is a resident of the Short Stay Home. She came back for the fourth time in February 2015, and she has been living there for almost a year. During her last staying she had also found a job in a nearby Mall. Priya has been supported and counselled, legally adviced and guided, in order to help her making the best decision and start a new life. Many efforts have been taken to deal with the plight and Seva Mandir helped her during her staying to find a job and to become financially and emotionally independent.
This is just one of the stories of rejection, cruelty and abuse affecting women living at the Short Stay Home. Many of them have happily gone back home, re-establishing old bonds with their husbands. However, as Priya's case shows, the reality is more often difficult to face, especially when violence becomes endemic and it's fuelled by social diseases such as alcoholism.
Seva Mandir's Short Stay Home was established in 2004 and since than it has represented an anchorage for women seeking refugee from abuse and violence, giving them access to safety and justice.
Your contribution has already been an essential factor in helping us making a difference, as many women such as Priya has been supported legally, economically and emotionally. With your precious support we have been and we will able to translate Seva Mandir's commitment into a meaningful change, thus helping women to get out from the spiral of gender and domestic violence.
We do hope for your continued support to our Shelter Home. If your travel brings you to this part of the world, please do consider visiting Seva Mandir.
With Best Regards
Atul Lekhra and Seva Mandir Team
Follow us on facebook: www.facebook.com/sevamandir
Links: