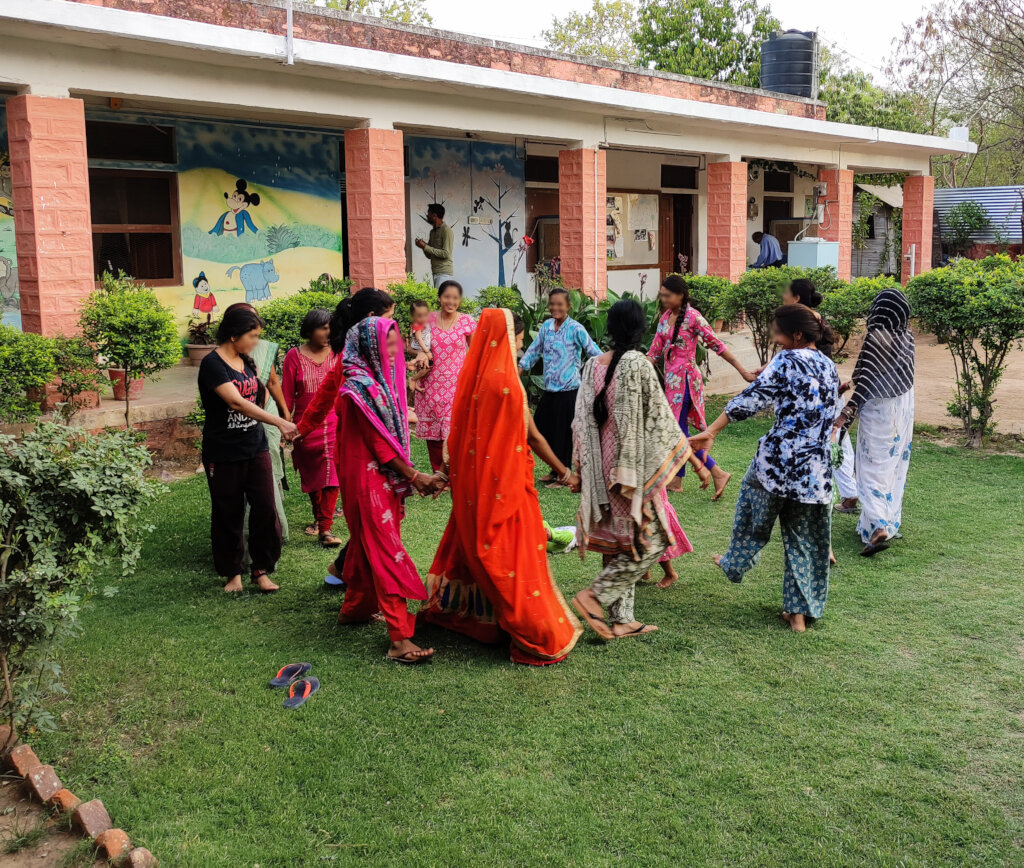 Jaya, who was staying in Seva Mandir's Shelter home, was finally reunited with her family after 5 years.
She, along with her two children, a 6 year old and a new born, were found at the railway station and somebody informed Seva Mandir about them. She was in depression and one of the main barriers was communication as no one was able to understand her language. She was then brought to our shelter home, where she spent 5 years.
We tried various counsellors, language specialists, etc. but could not understand her language. During these years Seva Mandir had taken care of all her medical and other needs. The education needs of her children were also taken care of. With regular efforts, Jaya has now improved a lot.
After continuous efforts by Seva Mandir finally with support from the Police and Women's Right Department we finally found her family. After a long time when she saw her family, tears of happiness came to her eyes with a big smile.
Thank you so much for all your faith and continuous support to our programme. We are happy to share that we are participating in GlobalGiving's July Bonus Day Campaign. Donations of $100 USD and up will be matched on Wednesday, July 20, 2022, starting at 9 a.m. ET. The higher the amount, the higher will be the match. So, this is the chance to take one small action and it will have more impact on the lives of many women and their children. We hope that you will once again support our programme.
Best Wishes,
Atul Lekhra & the Seva Mandir team
Follow us on www.facebook.com/sevamandir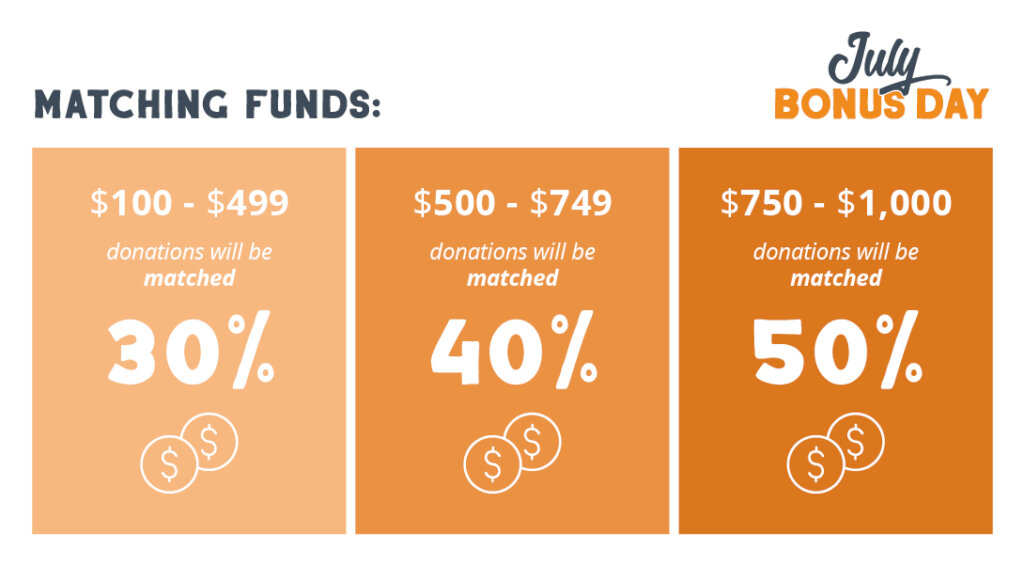 Links: