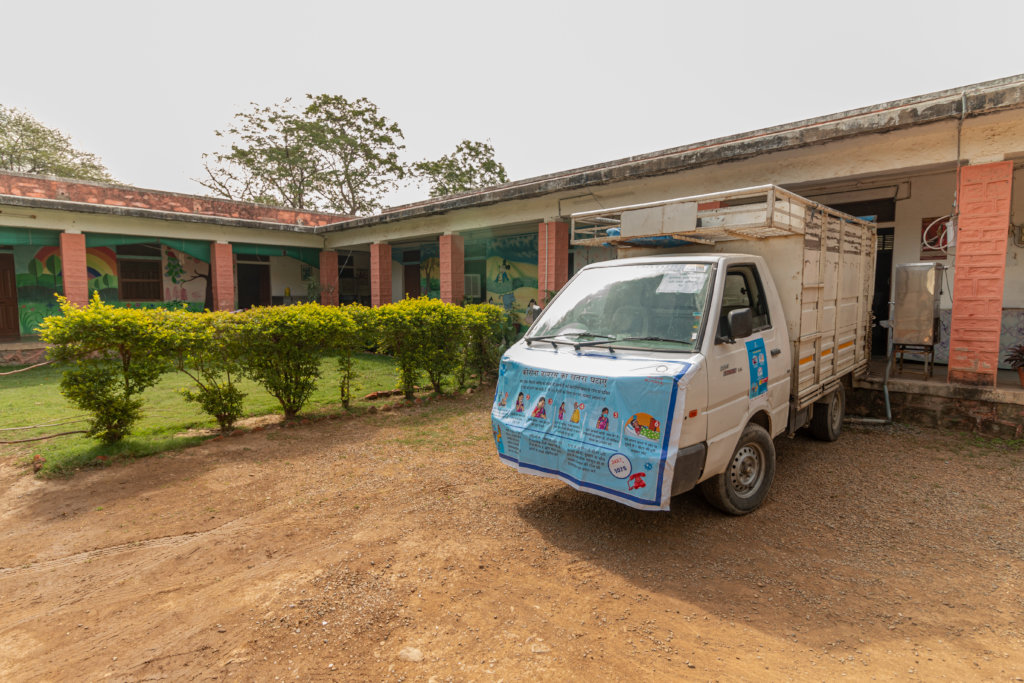 Dear Friend,
COVID-19 impacted us all in a spectrum of ways and it has impacted every single person on the planet. As COVID-19 continues to spread, the future has never felt so unpredictable. India has just seen the devastating effects of the second wave and the loss it has made to the lives of hundreds of people. Unlike last year, this time the rural region has been hit hard and large numbers of patients are reported from the villages. These are challenging times for all of us!! Undeterred by the present situation and have learned our lessons from the previous year, Seva Mandir is ensuring an extended hand of support to the families during emergencies and also maintaining a continuous dialogue between communities.
Seva Mandir is responding to this situation by undertaking the Covid Relief Work 2.0 in the rural communities which were hit hardest during the second wave.
Last Year, with the support from friends like you we had distributed 52,200 kits (Sanitation Kits 37800, Sanitary Pads 2500, Food Kits 3200, Storage Kits 4200, Safety Kits 4500).
This year our approach was different and was not only on only distributing kits. In the second phase we reached 415 villages and our awareness outreach was 2.3 lakh people, we reached 978 covid affected families, a total of 2910 food kits; 3880 sanitation kits; 678 safety kits; 64 monitoring kits were distributed.
Since the outbreak of COVID-19, emerging data and reports have shown that all types of violence against women and girls, particularly domestic violence, have increased. Violence against women and girls is a human rights violation. One in three women worldwide experience physical or sexual violence mostly by her own partner.
While the world's attention is focused on COVID-19, this other scourge is growing. Lockdowns and stay-at-home orders may be crucial in limiting and preventing the spread of COVID-19, but they also have a devastating impact on women and girls living with the risk of violence. Our team at Seva Mandir is regularly monitoring the situation in rural areas and putting all the efforts to stop any kind of violence and is also helping women those who are in need. Women and girls currently living at our Shelter Home are all fine and our team is making all the efforts to keep them engaged, and physically and mentally fit. During the recent lockdown period, we had planned and organized some activities for these women:
A six days training on Self Defense was given to the residents of our Shelter Home with the support of Police Administration.
A plantation programme was organized at our Shelter Home with the women, by the senior officials of Government's Social Justice Department. They were also provided information on various useful Government schemes available.
On 21st June- on the occasion of International Yoga Day, Judge and other officials from District Legal Services Authority visited the Shelter home to have a discussion on their issues and problems. The judge also shared the importance of yoga and suggested the residents to regularly practice it for their physical and mental wellbeing.
All the women and their children at Shelter home have a feel safe place while they cope with their personal problems. This certainly has not been possible without your support. We greatly appreciate your trust in Seva Mandir and for supporting our project.
We are also happy to share that we are participating in GlobalGiving's July Bonus Day. GlobalGiving is offering big matching funds on donations made on Wednesday, July 14th, starting at 9:00 a.m. ET and while the funds last. The donations between:
$100 to $499 will be matched by 15%,
$500 to $749 will be matched by 30%,
$750 to $1,000 will be matched by 50%.
This means that your support will have deeper impact, which is much needed during this difficult time.
We hope that you will continue to support our project and help us in making a positive change in the lives of hundreds of women in need.
Thank you again for your generous support. Stay safe and well.

Warm regards,

Atul Lekhra & the Seva Mandir Team

Follow us on www.facebook.com/sevamandir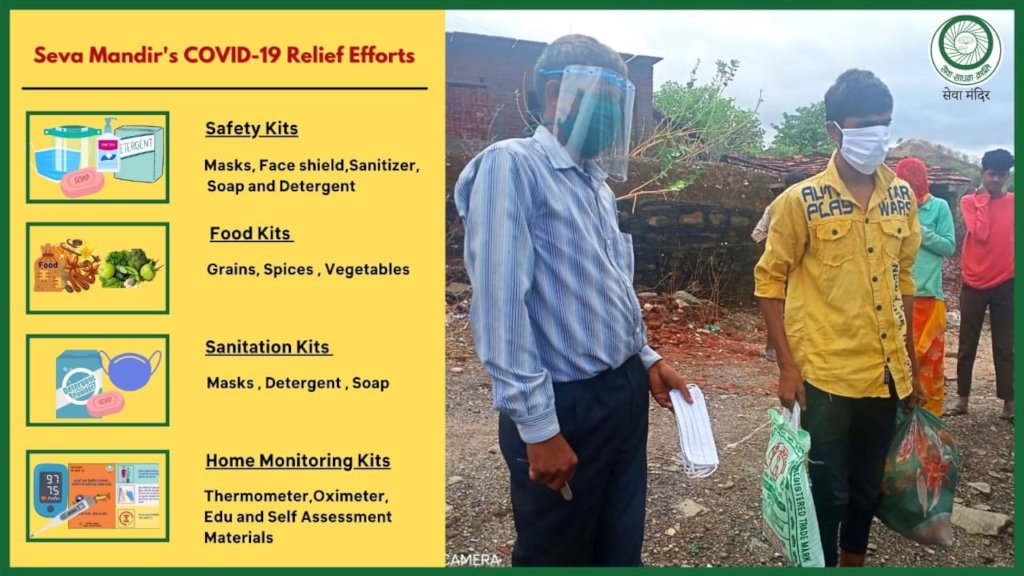 Links: