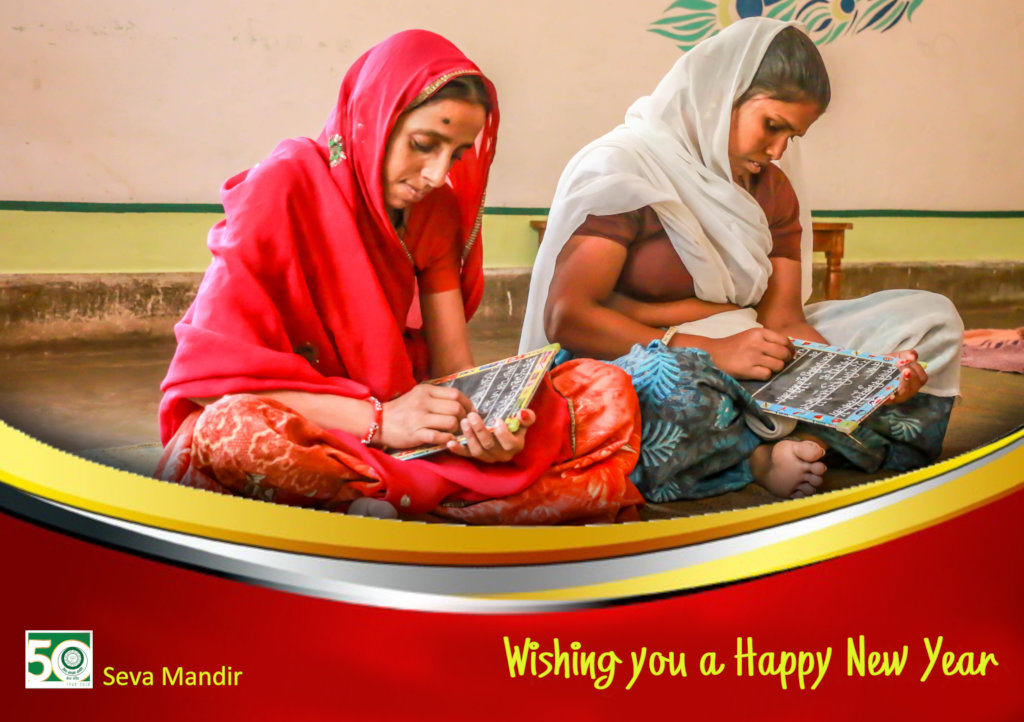 Dear Friend,
Let me start out by wishing you and your loved ones the season's greetings.
Abuse on any level is bad enough. But abuse, whether it is violence, torture or mental abuse of some of the most vulnerable women in our society is unacceptable.
These women have faced horrendous situations that have scarred them for life, both mentally and physically. They have no-one to turn to for help, not even their own family. They and their children seem all alone in this world.
According to the United Nations Population Fund Report, around two-thirds of married Indian women are victims of domestic violence. This is the reported data, but there are many more cases which go unreported because women are afraid of raising their voice as they have nowhere to go to escape from their abusers.
It is almost impossible to imagine the courage and bravery it takes for them to finally leave their home, with the knowledge that their future will be uncertain, not knowing if they can survive alone, but at the very least hoping that they would be safe from bodily harm or even death.
Seva Mandir supports a 'safe house' – a place for these terrified women and their children to find shelter. With your help, we can provide counselling and a place of safety amongst caring 'sisters'. They may never get over what has happened to them but these women and children should not be denied a chance and a future. They deserve better and they deserve to be safe.
Sujata (name changed) a woman living in our shelter says : "The shelter home has helped me when my own parents could not take a stand against the injustice towards me. Being here has given a new direction to my life."
It is because of you that we have been able to create a safe haven for the abused women in the Udaipur district. They can now raise their voice with confidence. With your help, we can give them a future !
I also wanted to tell you that we have been selected by the GlobalGiving Foundation to participate in its Accelerator – a fundraising opportunity for nonprofits around the world.
In order to succeed, we must raise $5,000 from 40 donors by end of this month and we are only $500 away from reaching the goal.
If we meet this threshold, we will be featured on GlobalGiving's website and could earn bonus prizes from GlobalGiving for raising the most money.
Please help us reach the goal !
We would love to hear from you. Please do reach out to us at atul.lekhra@sevamandir.org
Thank you, as always, for your continued support.
With warm wishes,
Atul Lekhra and the Seva Mandir Team
Follow us on www.facebook.com/sevamandir
Links: