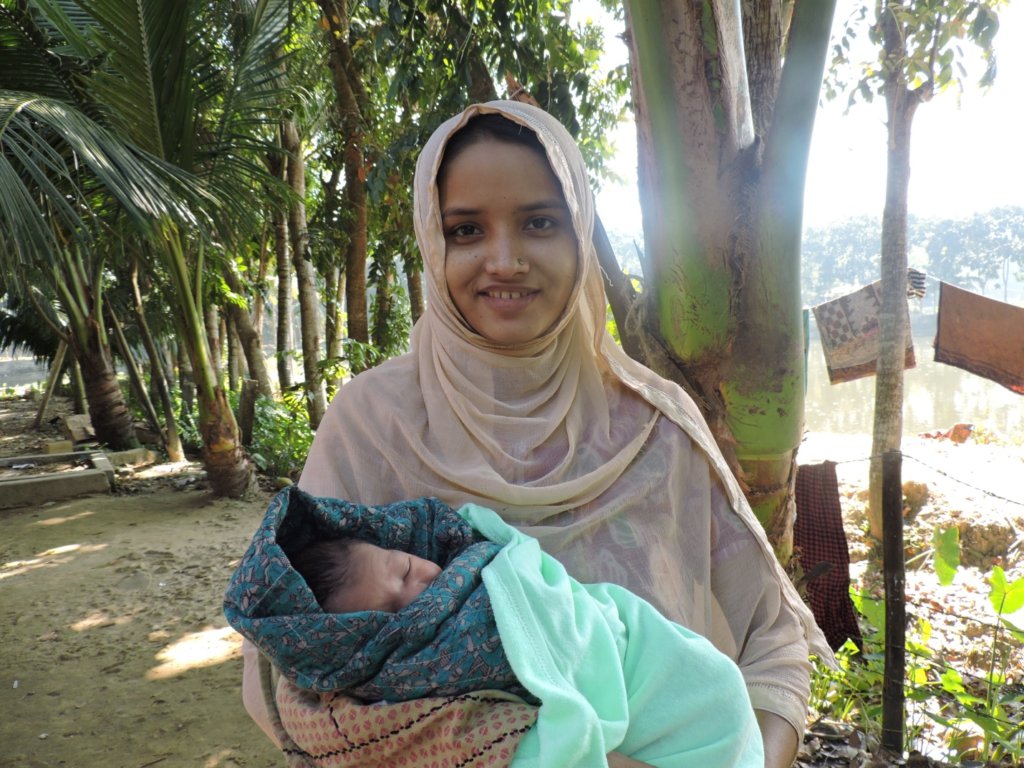 Taslima is 19 years old and has successfully given birth to her first baby boy. "It is an indescribable experience," Taslima says. The pregnancy was planned and Taslima is now receiving antenatal care services as a registered patient of HOPE Hospital. She is eager to provide great care for her baby and is following the advice given by her doctors.
Taslima was looked after by Ayesha, a young midwife working at HOPE Hospital who conducted the delivery. . Fortunately, the delivery went smoothly and without any complications.
After the delivery, Ayesha said, "conducting delivery is a strenuous and stressful job, but the birth of a healthy baby and a mother with no postpartum complications helps me to forget everything, and it fills me with joy and pride. I am happy that I am involved with a noble profession."
Ayesha found Taslima a bit worried in the delivery room and she tried her best to make her feel at ease. She assured her patient that there was nothing to worry about since she did not notice any signs that could lead to a complication. "This helped to keep her mind at ease", Ayesha told us.
"Like everyone in my family, I am so happy to have had a safe delivery. This might not have been possible without the sincere and timely services provided at HOPE Hospital. I am thankful to HOPE and will feel privileged to work as a volunteer of Hope," Taslima says.
Without your support, expecting mothers like Taslima would not have been able to give birth in a safe environment with the ability to address any complications. Your generosity has ensured that women like her are able to receive quality healthcare by qualified midwives like Ayesha, who are passionate about safe delivery.
Being able to guide an expecting mother through the entire process of her pregnancy and delivery and knowing how competent our health care workers are, remind us of how meaningful our work is. We are truly grateful that you have been able to help us along the way and be part of the team. Thank you for making our work possible.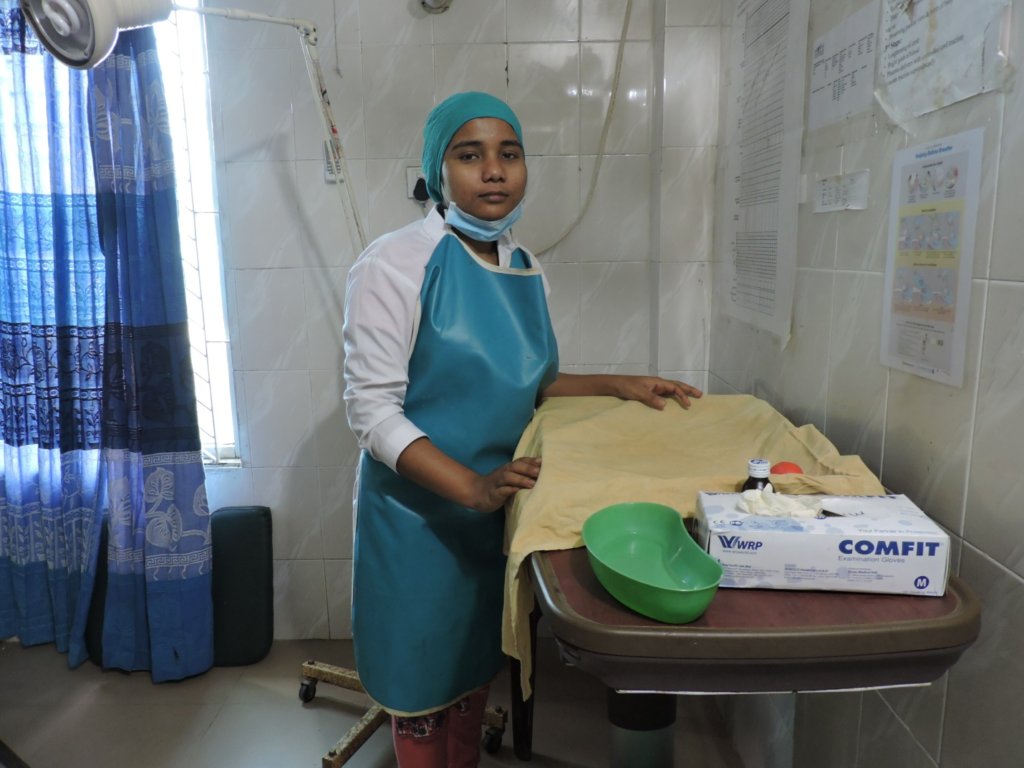 Links: