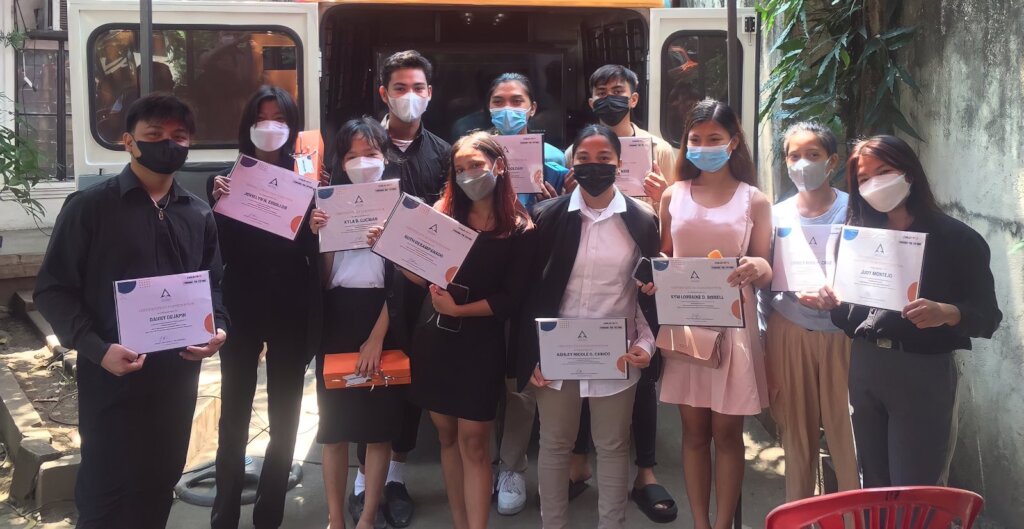 Throughout the years, the Asia Select team looks forward to organizing, collaborating, and engaging with Filipino communities to create a long-lasting impact and make a difference. While Asia Select bring people and career opportunities together, they also share their 3Ts or they time, talent, and treasure with Filipino brothers and sisters through their yearly Corporate Social Responsibility (CSR) programs.
Asia Select Inc. truly supports Childhope Philippines Foundation, Inc. objectives. They help equip children the right skills and mindset and connect them to future employers.
Eleven enthusiastic scholars, five meaningful Saturdays, and two collaborative teams.

The month of May is indeed a successful month for both Asia Select and Childhope Philippines Foundation, Inc. after invigorating the minds of 11 students who are on their journey towards planning their future through their chosen career.
Asia Select launched General Career Planning Workshop among Childhope Philippines' EAP (Educational Assistance Program) scholars last May 7 at Childhope Ph headquarters, Paco, Manila. This workshop aims to help the youth in taking more responsibility for their career development and to become more serious about their career so that participants can recognize, implement, and finally, attain career goals. The general career planning workshops include self-assessment, personality development, goal-setting, resume writing, and how to pass the job interview. The workshop ran from May 7 until June 1, 2022.
"Actually with Asia Select Inc. (ASI), we share the same mission. While ASI empowers the workforce to maximize their full potential, Childhope empowers street children so that we also maximize their potential to learn so that they can become accepted and responsible members of the society. With that, Childhope PH and ASI are perfect partners in what we do." said Dr. Carpio, Childhope Executive Director.

With the guidance and support of the volunteers of Asia Select, the next generations of top professionals are more motivated than ever in reaching their goals!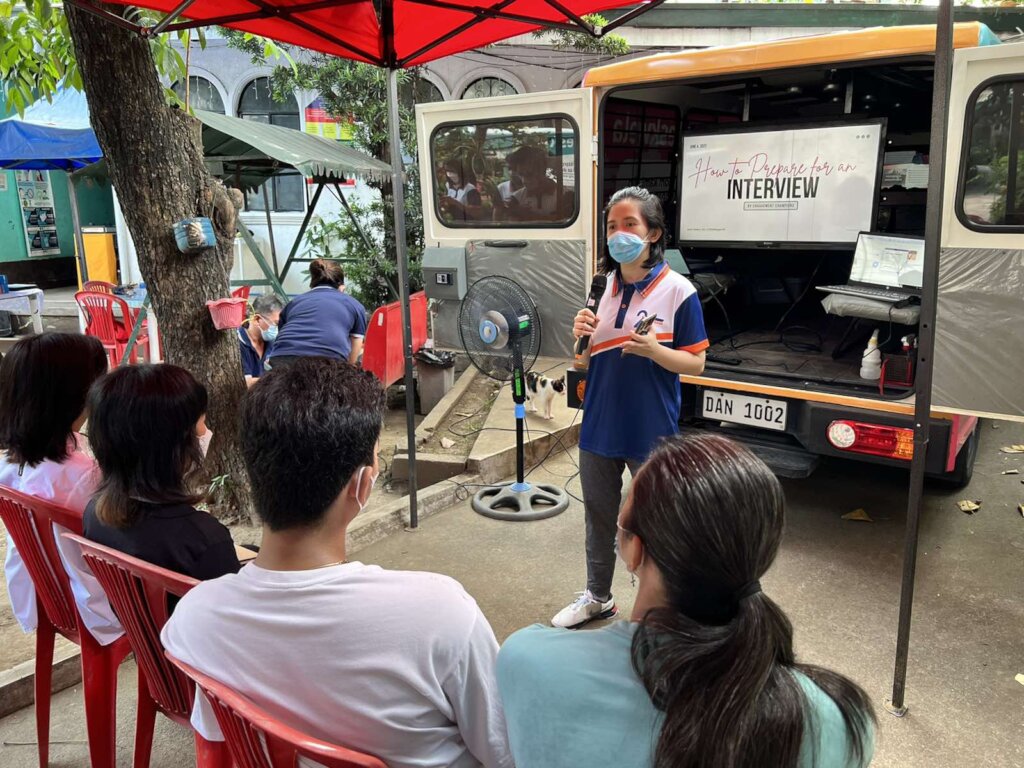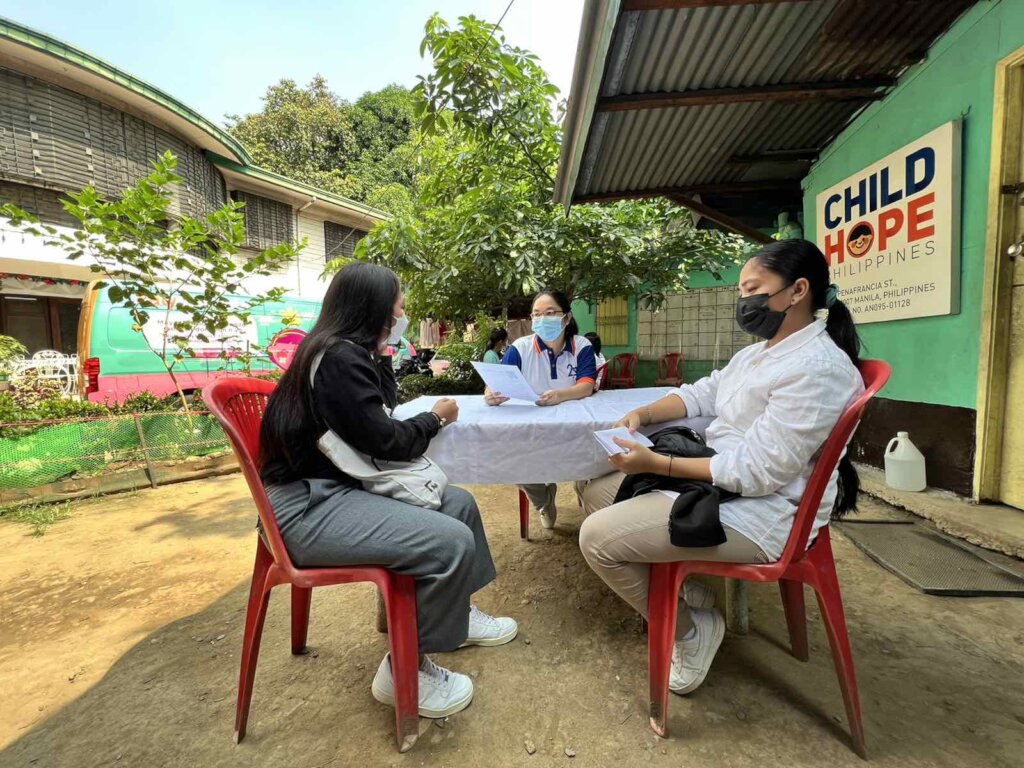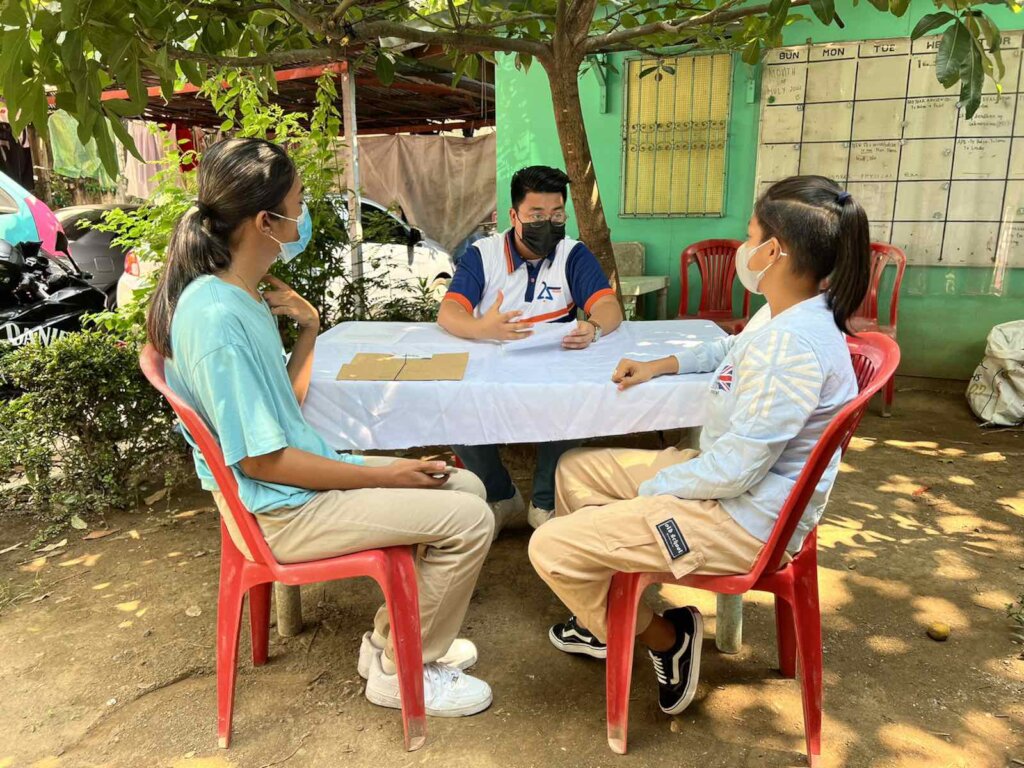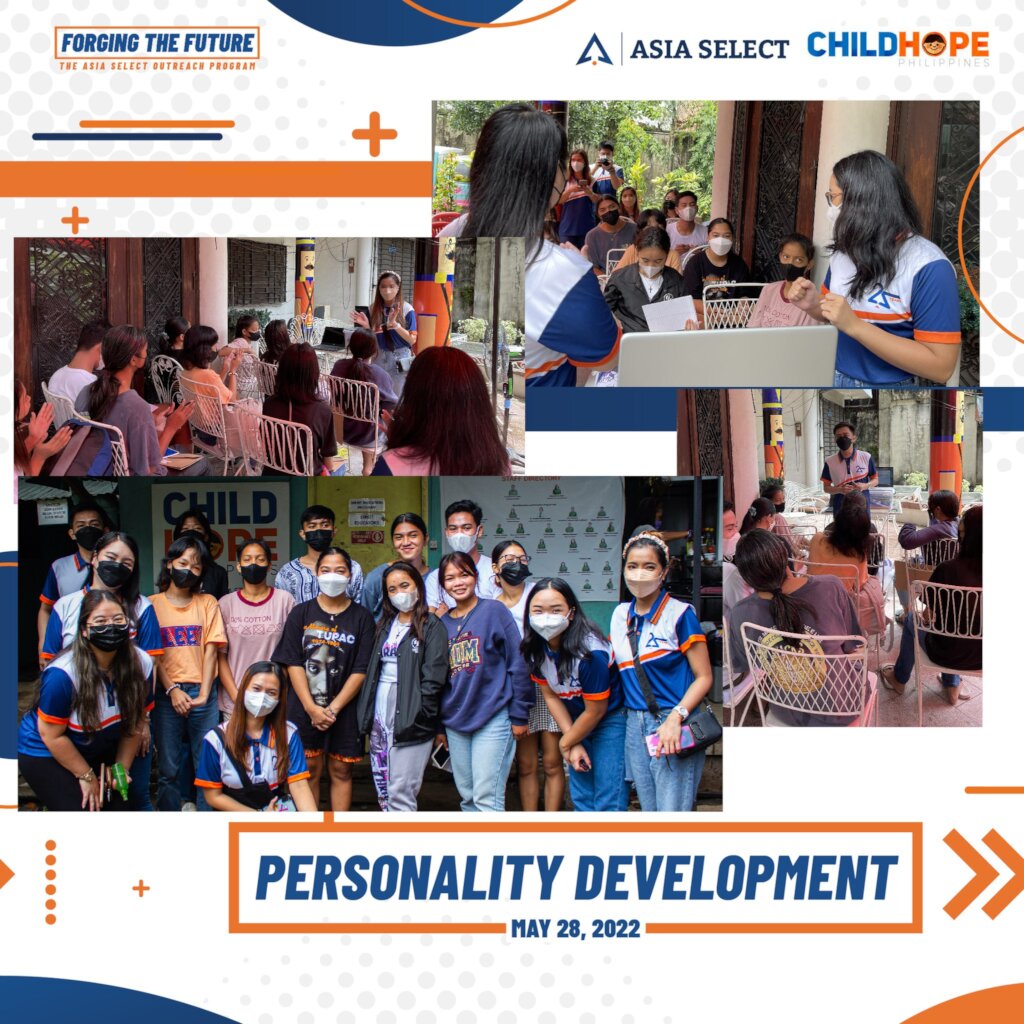 Links: