Hello!
I told you last time that Mahavir Kmina already benefited 4.000 people with its free of charge prosthetic legs, that means that this year, with hard work and the support of the people who donate to this cause, we will reach the goal we had set for 2020: to give 4,500 people an opportunity to start over. So thank you very much, because it would not be possible to achieve this without you, our achievements are also yours.
This time I bring you an update on Jerome's story. He is a sweet baby boy who came last year for his first prosthesis, after losing his little leg because of a badly injected vaccine. On account of that accident, which occurred before the child was six months old, Jerome could not learn to walk. However, that changed when, by hazards of fate, his mother discovered Mahavir Kmina.
Almost a year has passed since then and, although Jerome does not know it yet, his life has changed radically. He is walking, one step, two steps, three steps… He still falls and stumbles, but always gets up again without complaint and with a smile on his face. "This is like a dream for me, I never thought that my baby would have the opportunity to walk and grow as a normal child, but Mahavir Kmina has given me hope and I know that Jerome will be a happy child with its help", said Adiela, Jerome's mother.
Adiela is a strong woman, she has managed to find a way to raise her baby as a single mother while she deals, without help, with all the tasks demanded by the farm where they live. That's why meeting Mahavir Kmina was a relief for her, because Jerome does not demand so much attention from her now that he can walk. However, she has had to solve other problems: "My child learns very fast, he already knows how to get off the crib alone and it shows that he is very curious, he even leaves the house to explore the farm or chase our hens".
Jerome is getting bigger and bigger, so the first prosthetic Mahavir Kmina gave him, less than a year ago, is too small now. That is why Adiela and his baby boy returned to our facilities hoping to get a new one. Mahavir Kmina is committed to the rehabilitation of its beneficiaries, so there is no doubt: Jerome received, and will continue to receive, a slightly larger prosthesis so he can continue living happily.
In a few months, Jerome will go to the kindergarten, where he will learn while interacting with other children. Before Mahavir Kmina gave its help, it was a possibility that Adiela did not contemplate. Now, however, she has the light of hope in her eyes.
I hope you enjoyed this story, if you feel moved by Jerome's case, please consider helping other children whit his condition by becoming a recurrent donor in our project page.
Thank you very much and see you soon.
My best wishes,
Julian Martinez
Communications Leader
Mahavir Kmina Corporation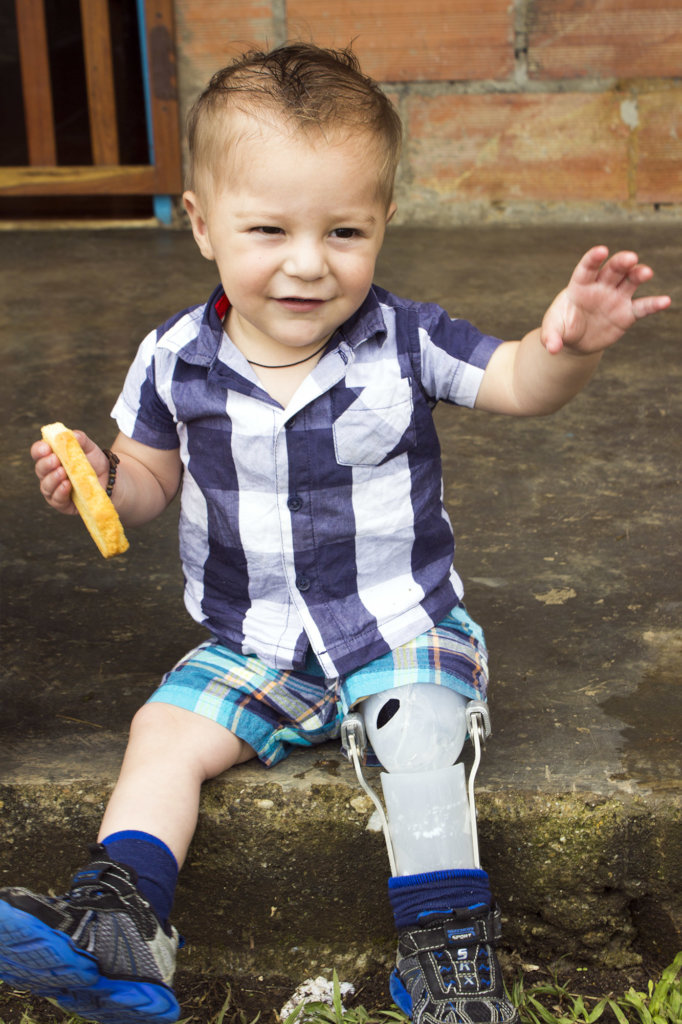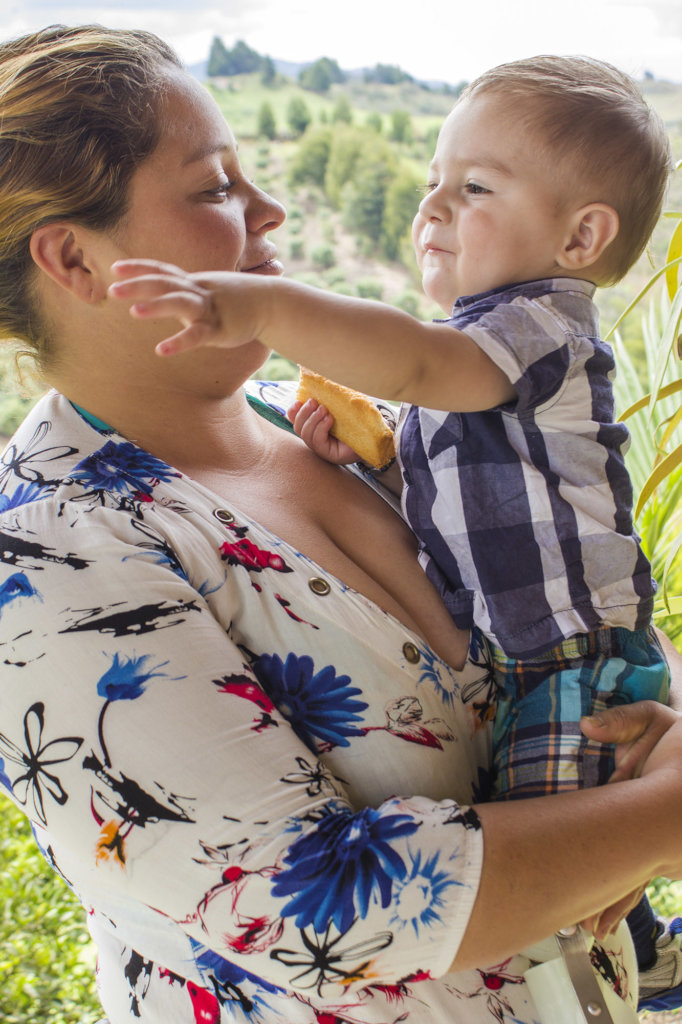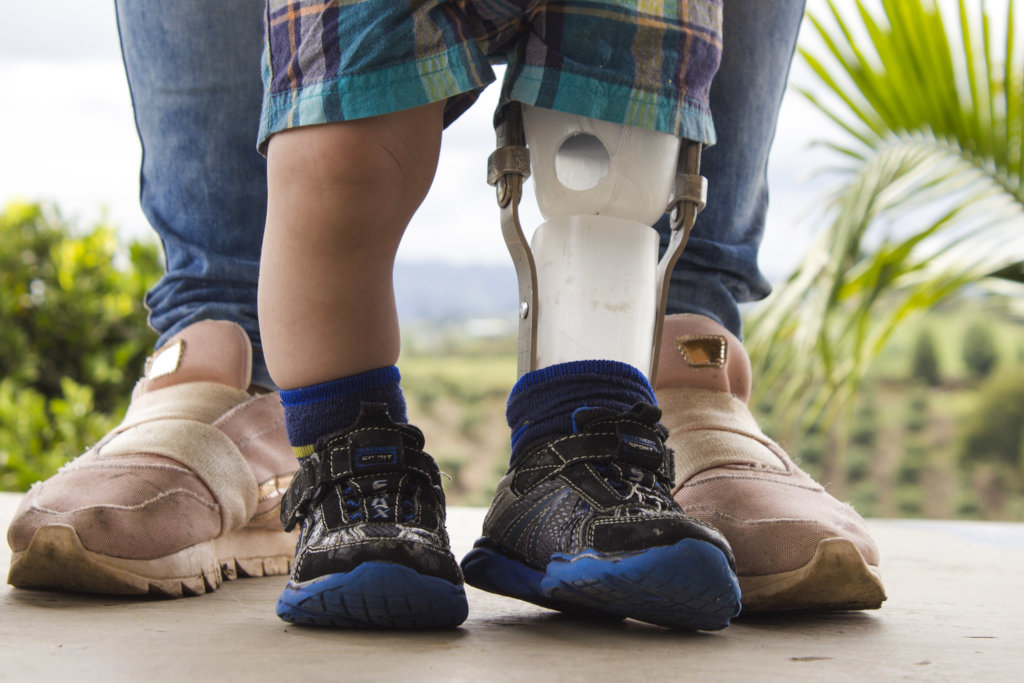 Links: