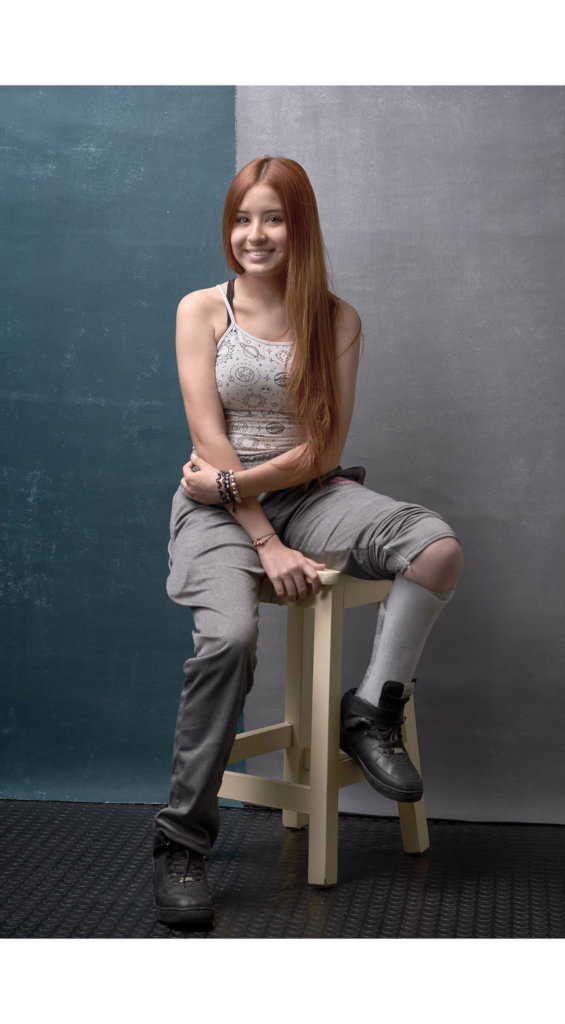 Hello!
We have good news! I am glad to tell you that Mahavir kmina has already benefited 4.000 people!
That is a lot of people. 4.000 men, women and children who recovered their mobility, self esteem and independence thanks to the prosthetic lower limbs that we offer for free. But we could not do this without the help of so many kind people around the world who want to make a difference. You are one of them, so thank you very much for believing in our cause.
Now, I bring you the story of one of those 4.000 people who have changed their lives with Mahavir Kmina. I mean Sara, an almost quinciañera beautiful girl who was born with a estrange malformation in her left leg. Due to this uncommon condition, Sara is not able to walk properly without the help of an orthosis, which is an external device applied to the body to modify the functional or structural aspects of the neuromusculoskeletal system.
Sara has had to use an orthosis throughout her life, although this has brought her more than one problem, she is such an intelligent, persistent and sweet girl who is determined to fulfill a great dream: to become a television host.
We do not believe that she could make it, we are sure that she will. Just look her pictures, that is what I call a great attitude! Camera loves her! Tell me if I am wrong.
We gave Sara a new orthosis to walk, but Sara gave us inspiration. We are happy to help our children with reduced mobility to live their lives and fulfill their dreams, because that means that we are part of those dreams, just like you. If you like this story, please consider becoming a regular donor to this cause, together we can give more opportunities to start over.
Thank you very much and see you soon.
My best wishes,
Julian Martinez
Communications Leader
Mahavir Kmina Corporation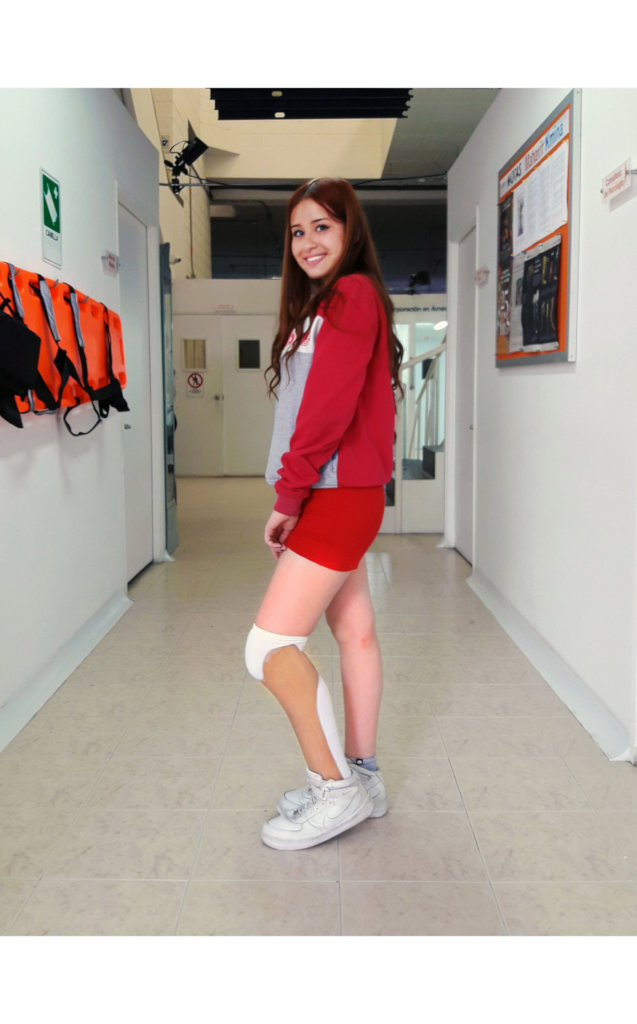 Links: