Project Report

| Dec 5, 2019
The Role Youth Play in Peace-Building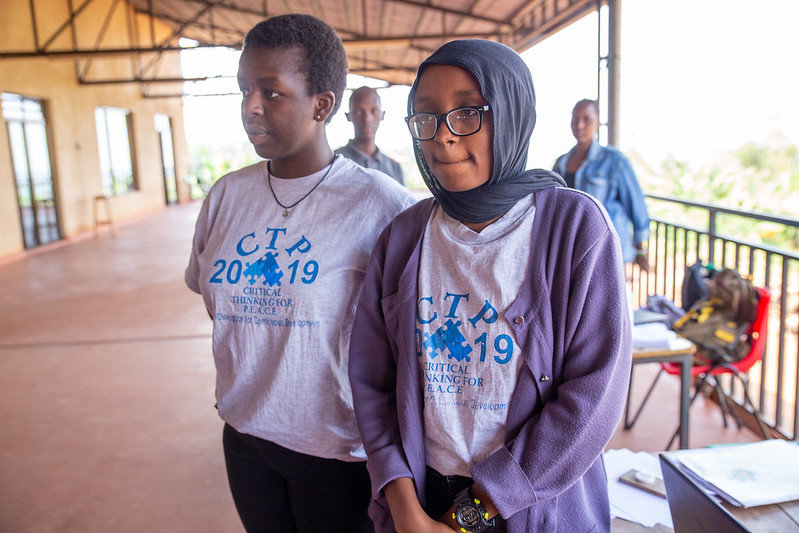 As 2019 comes to a close, CTP has a lot to be proud of. As an organization started by youth, run by youth, and made for youth, CTP has shown the value of including young people in development on a community and national level. Our 2019 Youth Peace Camp was attended by more students than in any previous year, and reached students from all corners of the country.
Our students came away from the Youth Peace Camp program with a better understanding of their role in peace-building. As one student wrote after the camp, "During the CTP camp, I was taught that to sustain peace, it starts from me and no one else." Often times, youth feel helpless in the face of adversity and feel that they are too young to intervene in conflict. This cannot be further from the truth, and we work hard to communicate this message and empower our students to find their own role in their community's development.
This past year, one of our main goals was to focus on encouraging students to design project proposals that address hindrances to peace and social cohesion in their respective communities. We successfully implemented this aspect of our program, running a friendly competition for project start-up funds. All students pitched their proposals in either a written or verbal presentation, with the top five projects presenting to the entire camp. The top three projects were awarded $100 each in start-up funds. We invest in our students, and enable them students to carry forth the lessons they learn in our program and share them with their classmates and community members. This not only exponentially grows CTP's impact, but provides a very tangible path for youth to discover and fulfill their role in peace-building. As another student wrote after the camp, ""I also learned how effective I can be to the community around me by knowing how to make a project."
We thank you for your incredible support as we work to empower youth to recognize their leadership potential and bring positive change to their communities in order to sustain peace. We do not take your advocacy for granted, and deeply appreciate all of the support you have all provided, whether it be making a donation, spreading the word, or providing expertise to enhance our programs. Together, we can create a world in which conflict is met with empathy, understanding, and a critical mindset.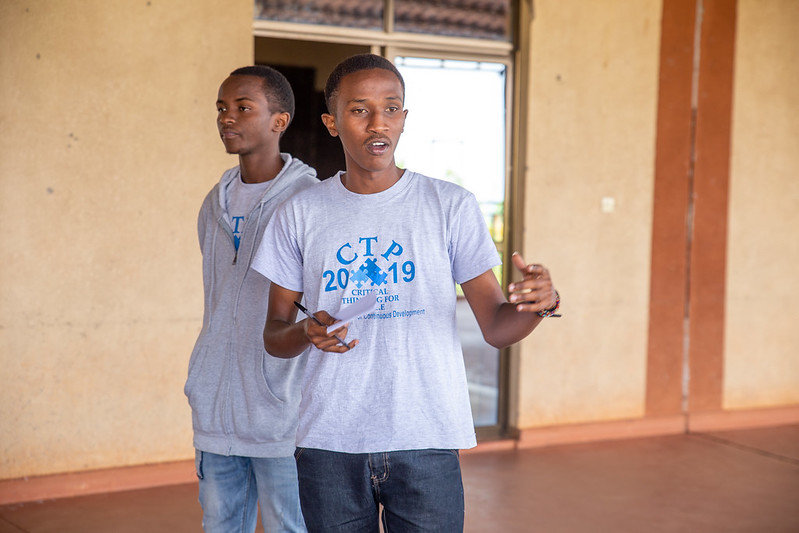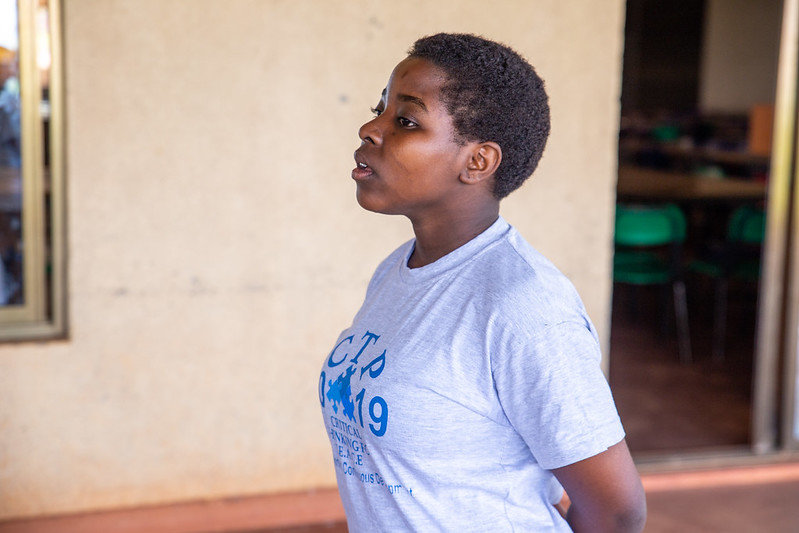 Links: