Project Report

| Jun 10, 2019
Update On: Provide Peace Education for 100 Rwandan Students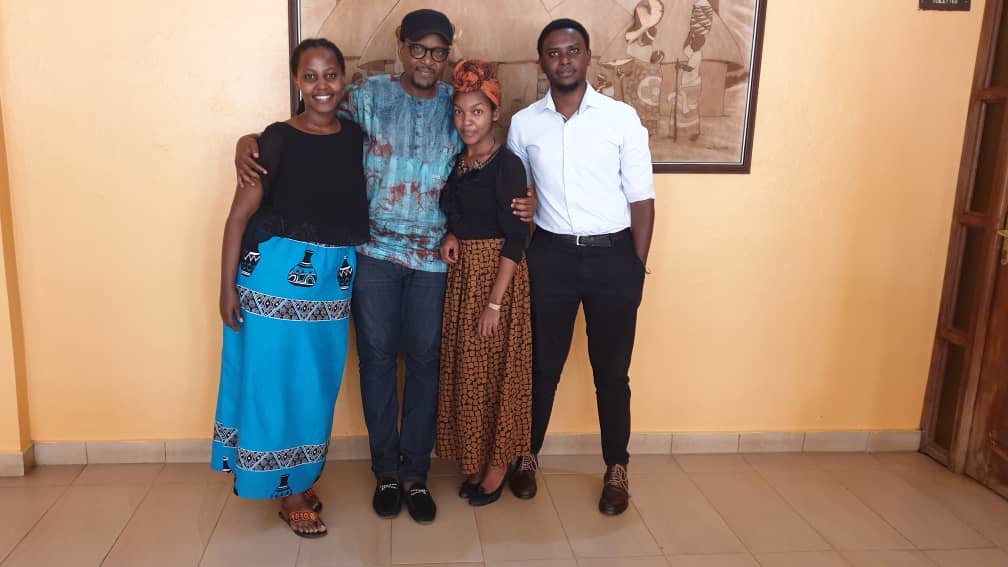 As we prepare for our Youth Peace Camp, which is just a month and a half away, CTP's program alumni have stepped up to do much of the preparation on-ground. A cohort of just nine, our "CTP Rockstars" (view their bios in the link below) are responsible for leading the team in preparation of our program curriculum and outline, partner organization invitations, expense reporting, sponsorship solicitation, application review, and more. Having been through the program themselves, and having served as a mentor or intern in a previous camp, this group of bright, dedicated, and passionate recent high-school graduates are ensuring the successful implementation of the Youth Peace Camp.
The team has just concluded application review for the program and we are humbled to announce that we received nearly 200 applications from all four provinces of Rwanda and Kigali City; this is the largest number of applications CTP has ever received, and from the largest number of schools across the country. As the word about our program spreads, we look forward to accepting a record number of 100 students into the camp this year. Decisions have just been sent out, with a waitlist of about 20 students.
For its fourth consecutive year, the Youth Peace Camp will be held at the Agahozo-Shalom Youth Village (ASYV), a living and learning community dedicated to providing Rwanda's most vulnerable and orphaned youth with a loving family, education, healthcare, and more. ASYV has been one of CTP's most valuable and dedicated partners from the beginning, and we are looking forward to hosting our camp on their beautiful campus once more.
It is NOT TOO LATE to be a part of our students' success! GlobalGiving is hosting a Bonus Day on Thursday, July 18th. On this day, all GlobalGiving Partners (that means CTP!) are eligible to receive matching funds on donations of $100 or more. The higher the donation, the higher the match! As our Youth Peace Camp begins on July 24th, this campaign is crucial to helping us complete fundraising for our 2019 budget and ensure the successful implementation of our programs. Visit this project page to donate.
On that note, we have formed an elite group of "CTP Ambassadors," comprised of individuals passionate about CTP's mission of cultivating and empowering the next generation of proactive citizens and peace-builders. This group is responsible for spreading the word about CTP in order to help us launch our fundraising campaigns successfully. If you believe in our mission of creating a more peaceful world through practical skills development, we would look forward to welcoming you to the team. Your name will even appear on our website, under "Our Partners."
Thank you for helping us teach these future leaders how to employ critical thinking and compassion to solve some of the most pressing challenges in both their personal lives and communities. We could not do this without your generosity and support!
Links: