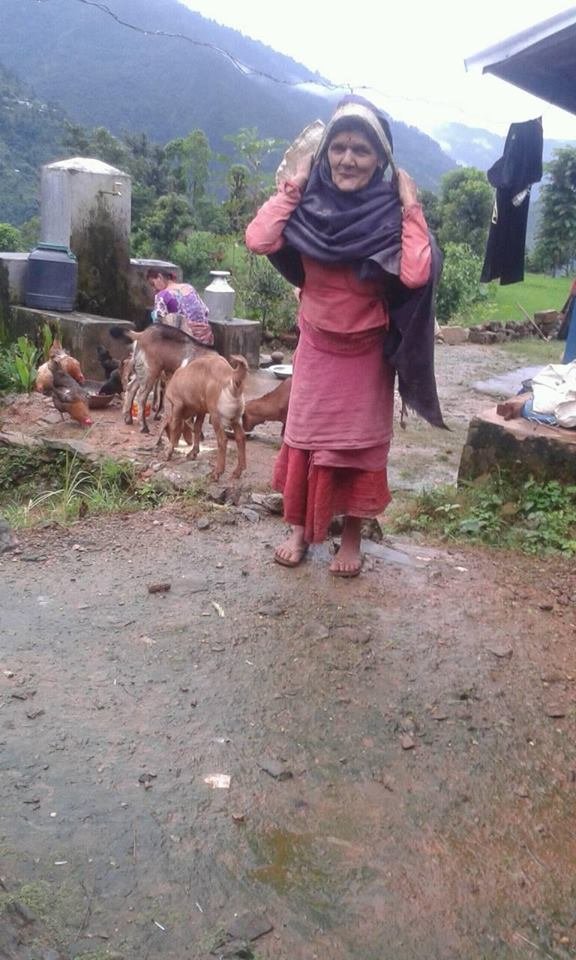 As the part of Accelerator held by Global giving from September 6-16th 2016, ICA Nepal team participated and raised funds for the project "Providing ambulance to Archale Village Nuwakot" which was up for 10 days. Having the goal of $5000 by 40 donors, ICA Nepal started off by reaching to its various networks following the guidelines of the training. Unfortunately , we couldn't succeed. However as it is said, failure is the beginning of success, this opportunity was a great experience for learning various strategies about online fundraising.
With the help of accelerators webinars, it was very much clear on how to move ahead and what are the factors we are required to prepare for a project beforehand. With some points below, I would like to share a few learning experience through this campaign.
Prepare all the photos, videos and stories of the communities prior to the campaign launch.
Before jumping off to start any campaign, we must make sure that we have a very specific cause and to demonstrate the need of the cause, we have our photos, videos and stories all ready beforehand. This helps us to prepare effective newsletters and posters which will be convincing for the donors. Without enough information of the beneficiaries and community that we are working on, we wouldn't sound very convincing to the donors
2. A team work
Fundraising requires a team who are actively involved in approaching new ways to meet the project goal. In an organization like us, who have limited human resources and diverse working sectors, the full time involvement in fundraising campaign can be a challenge; however involvement of the team is very essential for the success of campaign. When a team of four to five people is ready, then a proper action planning is required
3. Networking mapping and strategic action plan
A Network mapping exercise is a must for every fundraising campaign. In this exercise, all the team members should join their heads and figure out every single person who they can reach. The network can be office contacts, previous donors, club members, college and school mates, friends and family etc. In the country like Nepal where online payment getaway is not easy and there is no developed culture of donation, it is very important to trace the foreign networks explicitly in online fundraising. After tracing the networks, the action plan needs to be very detail. The strategic plans include how much to raise from a particular donor and how to approach them.
4. Regular newsletter and stories
The newsletters and stories about the progress of activities must be flowed regularly to the potential network. And the newsletter must be short in text, containing expressive pictures and data, straight and creative. The newsletter must highlight the cause properly and stories directly from the village. The regularity of the newsletter is also very much important to maintain.
5. Regular follow up with the donors post campaign
After the campaign ends, it is very important to keep in regular touch with the donors, through emails, and newsletters. This way they get updates regarding organization and project activities. The emails should always be personalized.
Thus, ICA Nepal will come back with yet another campaign for a bigger and better cause with all the right moves. We hope you will be with us again.
Links: