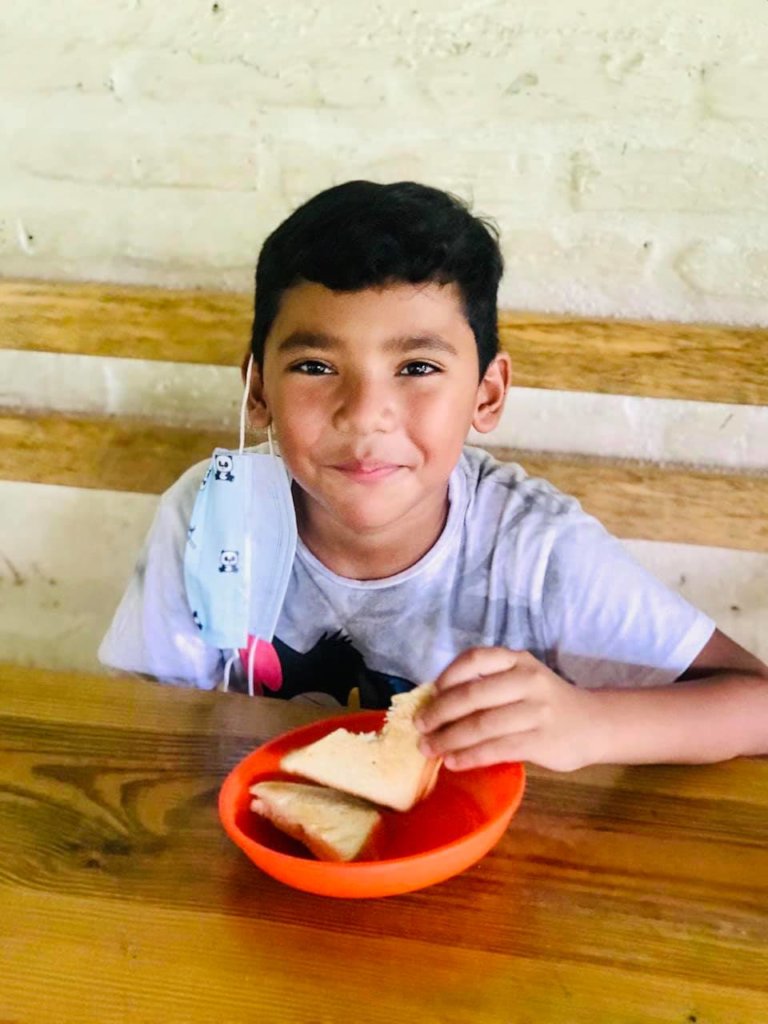 We are making great progress on our learning kitchen and cafeteria! The kitchen is complete with two bathrooms for boys and girls. The rancho cafeteria is also complete and getting the floor installed as we speak. With a few more finishing touches, we are almost ready to use it for special events.
In the midst of a pandemic, we have to prioritize infrastructure and were able to purchase the furniture for the rancho, thanks to donor support. One of our biggest concerns, however, remains furnishing the learning kitchen. It is estimated to cost $10,000 in total, since as a learning kitchen we need to purchase two sets of all new appliances plus tables and chairs for students.
As our student body grows, we also need to produce and prepare more food than ever before and we need the space in which to do so. We have outgrown our current kitchen and makeshift eating area. Our students are ready to take part in and learn about the production of their own food in a dynamic learning kitchen!
We are really looking forward to moving to this new space where our cook can stretch out and share wholesome, healthy foods with the children. To do that, we are reaching out to donors who have previously given to this project and are interested in helping us finish it by purchasing the kitchen supplies and furniture that we desperately need.
This project is important because it instills healthy habits from a young age. "Growing Adelante" program teaches math, social studies and sciences through cooking, canning, and cultivating as many of our own organic crops as possible at this time. We hope that over the next 5 years, nearly 100% of our snacks and lunches can be produced on our land.
Give today to join the worldwide revolution in sustainable agriculture.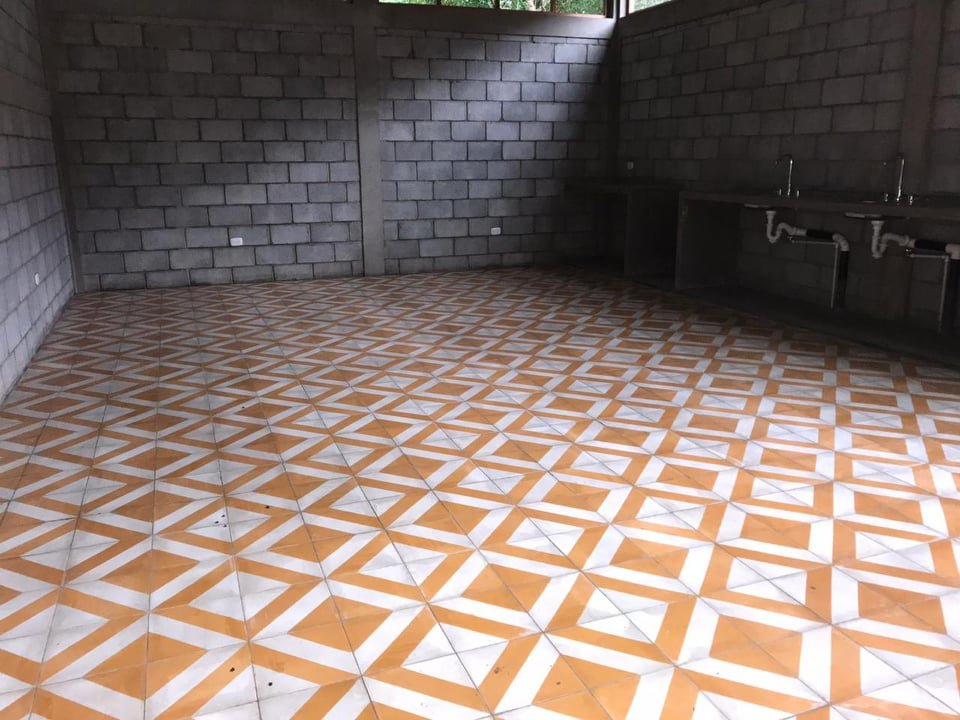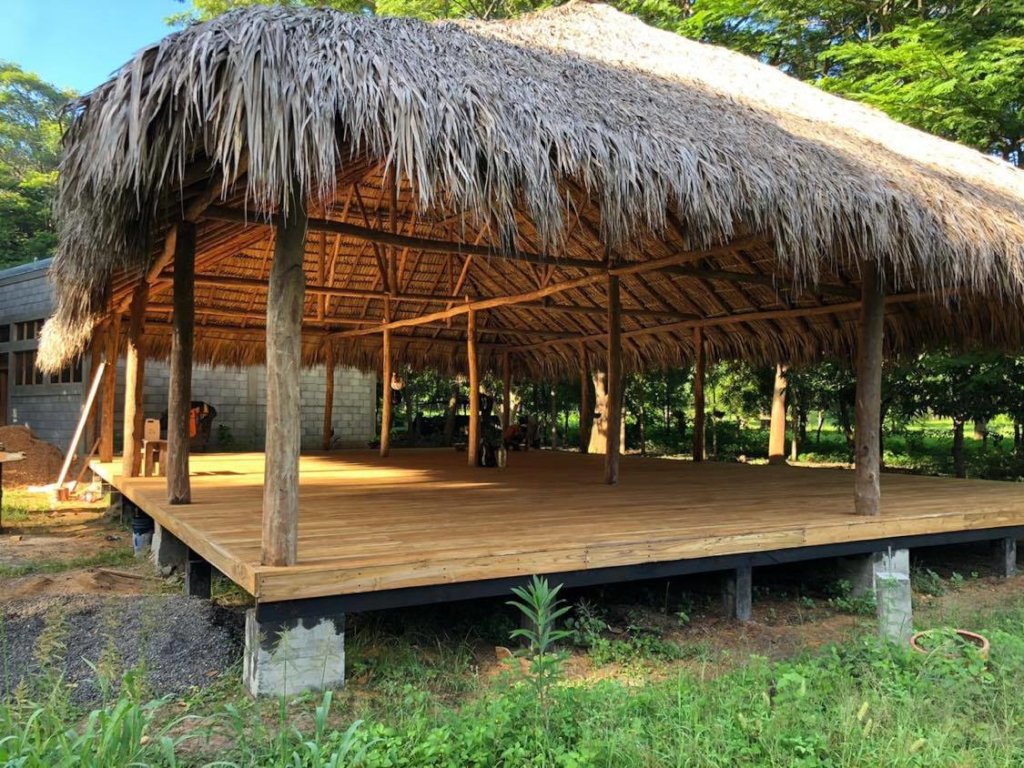 Links: