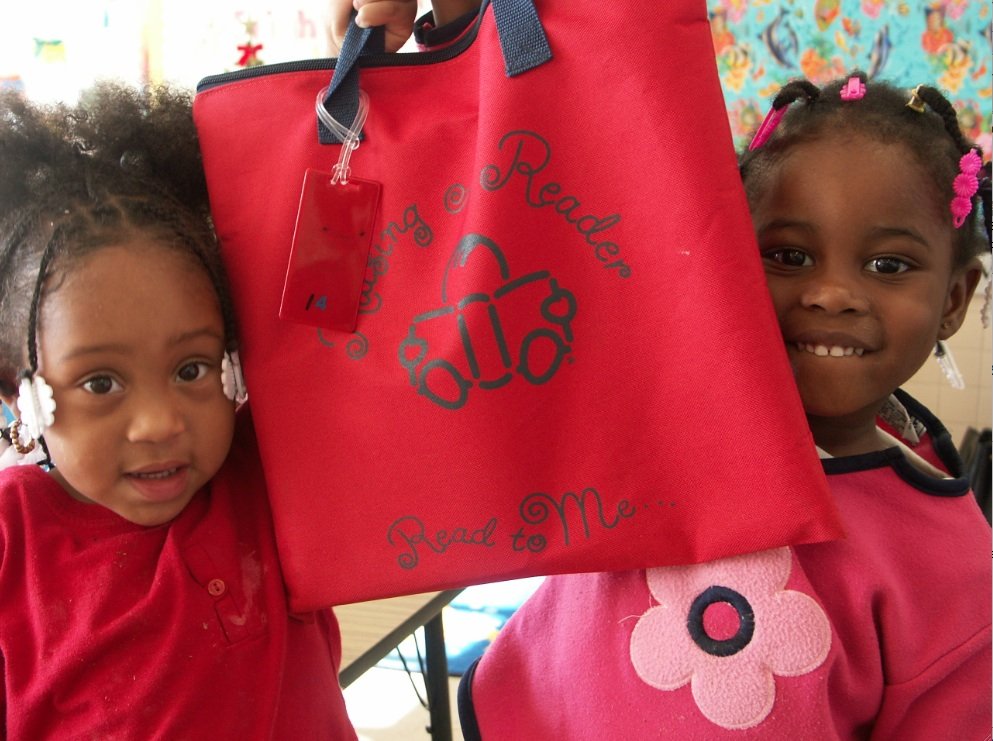 Dear friends,
Hello and happy holidays from the Raising A Reader team. It's a busy time of year, but we wanted to take a moment to say thank you for the investment you have made in Raising A Reader and the children across the country that you have helped. Children like Maria.
When Maria was 4 years old, she had no interest in books. Why would she? No one in her home had ever shared a book with her. In fact, she did not have a single book in her home. Without support Maria was destined to become one of the millions of young children who entered kindergarten well behind her peers and at-risk for never catching up.
You are changing the lives of children like Maria. Through your gift, families like Maria's develop, practice and sustain the habit of sharing books. Thanks to you, children will enter kindergarten with the skills and excitement needed to be ready to learn.
With your gift, Raising A Reader is identifying some of the country's hardest to reach children. Over the next two months, we will begin providing books, materials, parent training, and library connections through the Raising A Reader program to these at-risk children, the vast majority of which are living at or below the poverty line.
Maria's mother says that she now wants to read whenever she sits down and insists on going to the library whenever she can. When someone recently asked Maria's mother what the red bag meant to her daughter, she said that Maria sleeps with it every night. This may not have been the case for Maria or other children like her without the investment you have made in Raising A Reader.
From all of us here at Raising A Reader, our sincerest thanks for your incredible support and warmest wishes for the holiday season,
The Raising A Reader Team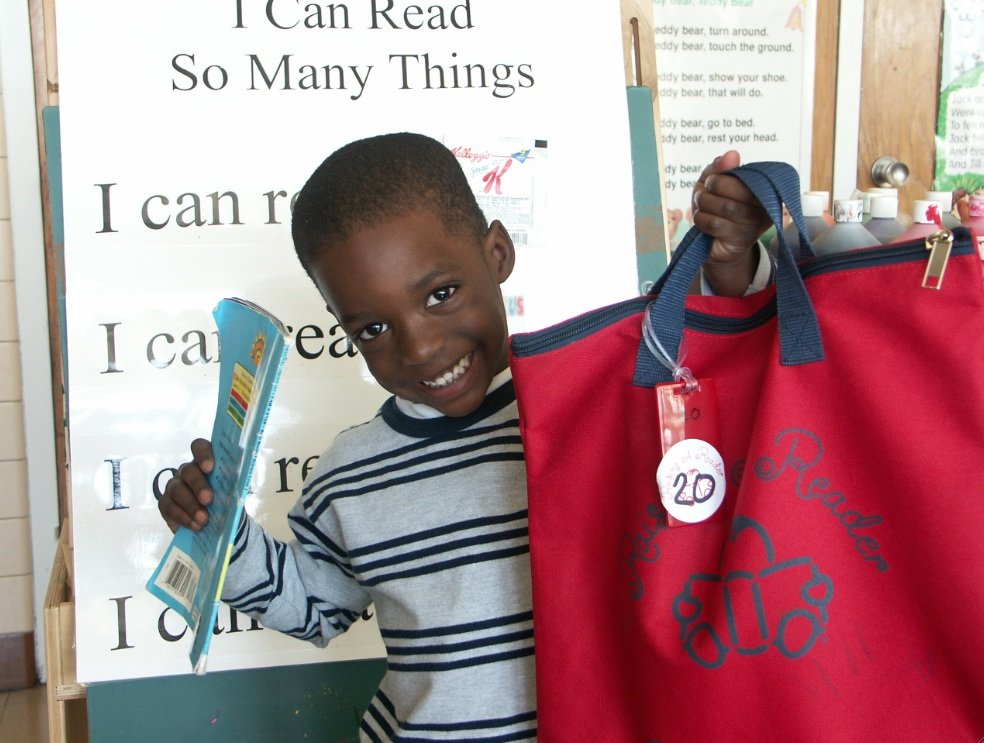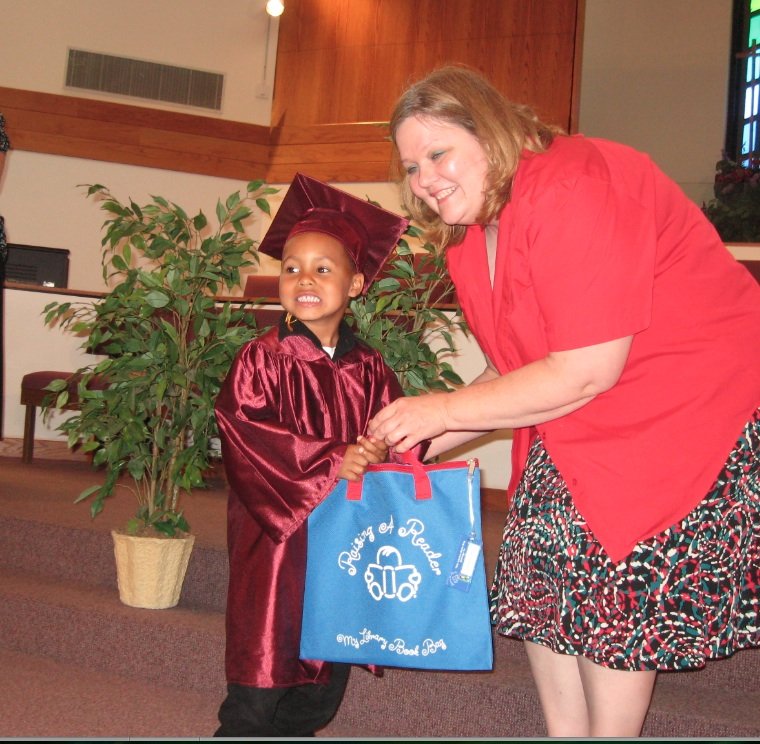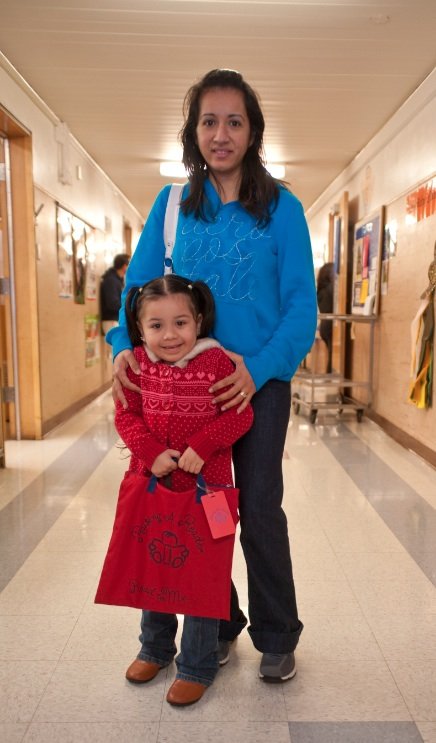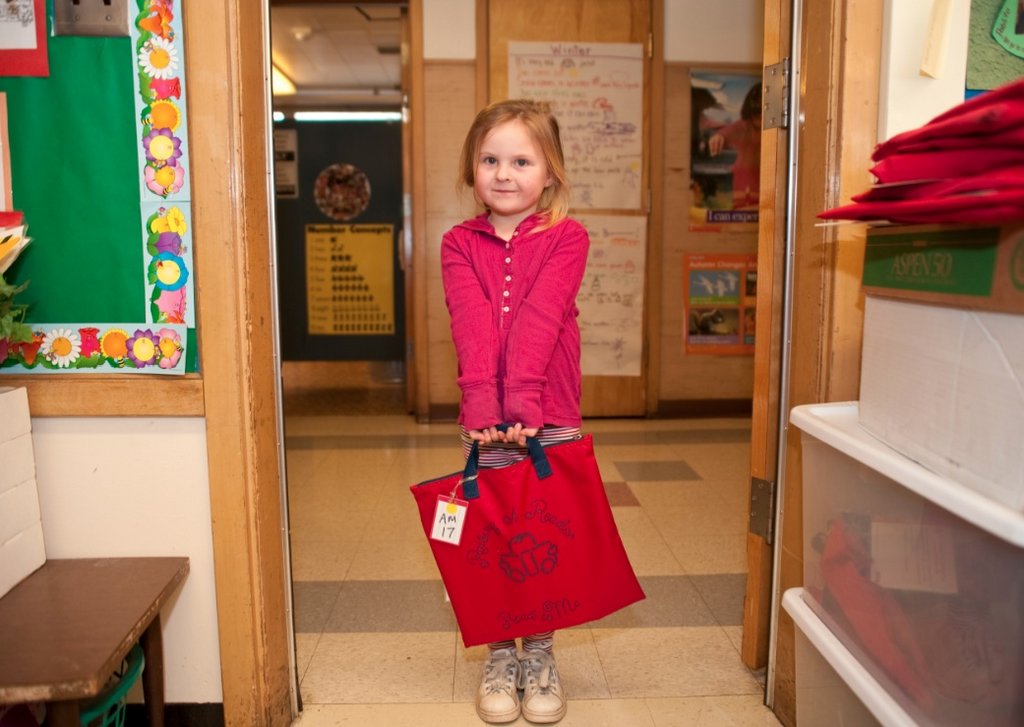 Links: