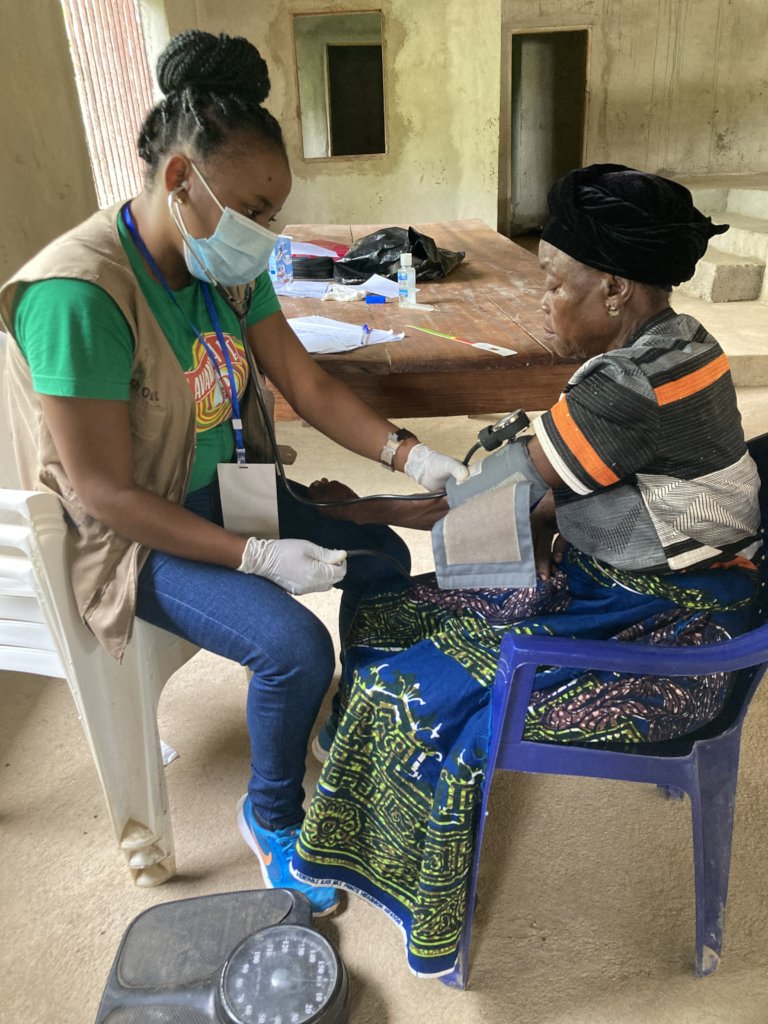 "Dear friends,
Thanks to your amazing efforts, the clinics will be running from the 15th of October to the 15th of December. We also want to appreciate WHO for donating drugs worth 2 months of work.
This is the feedback from their first week of work:
This week, Reach Out carried out mobile clinic activities in 5 locations: Chemba, Taboh, Bakwelle, Ebam, and Talangye. We carried out 405 curative consultations (19 for people with disabilities).
These are the 5 most common ills treated: Musculoskeletal Injury (99), Skin infections (22), Gastritis and ulcer (19), Upper Respiratory Tract Infections (16), Malaria (16), and gynaecological conditions (16).
These are the 5 most severe cases that consulted with us this week: 6 cases of diabetes, 4 bullet wounds, 4 cases of severe malaria, 3 cases of children with acute malnutrition, and 1 case of cancer, 1 of bloody diarrhoea, and 1 of liver disease.
Our stories of the week go to Orock and Ashu.
Orock is a 3-years old child with moderate acute malnutrition, he was found months ago with severe acute malnutrition. After an effective nutritional education for the family and feeding with fortified therapeutic food and local nutritious foods, we met him today with some improvement, he is not considered severely malnourished anymore, and soon could be fully recovered. Orock is one of many cases of such children who suffer from the burden of limited access to health and food. We hope to continue with Orock's follow-up in the coming weeks.
Ashu is a 4-year-old with a disability, Aphasia (inability to talk). Ashu's mother Lucia is as well a person with a disability (physical) who works as a trader. Lucia says she has no hope for her child due to the current crisis and the unavailability of any special education school in Mamfe. Unfortunately, this falls beyond the scope of our primary health care services, nonetheless, we offered counselling to Lucia and send the case to the headquarters to study it."
[We have created this micro project to get Ashu into a special education school and relocate her to a safer area. You can check it out here.]
Thank you once more for making it all possible. Wherever you are, think of the 3 malnourished children that are being treated because you decided to donate to keep this project alive. We are forever grateful for your support.
Any donation received between the 18th of September and the 15th December will be used to secure 2 more months of operations (Jan/Feb) in Manyu Division, so far we have 1,700$ and we will be needing at least 5,000$ to continue.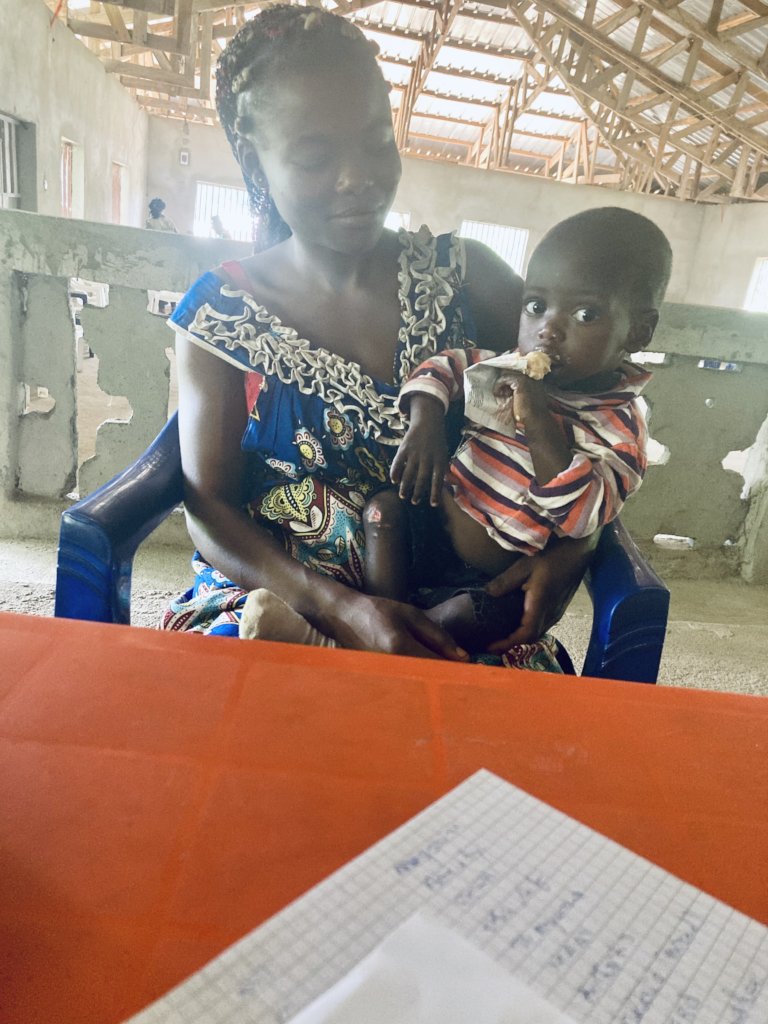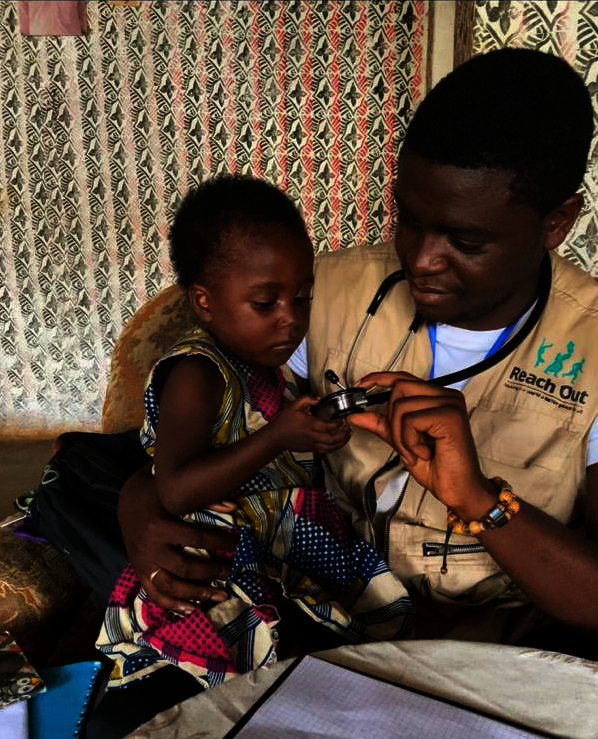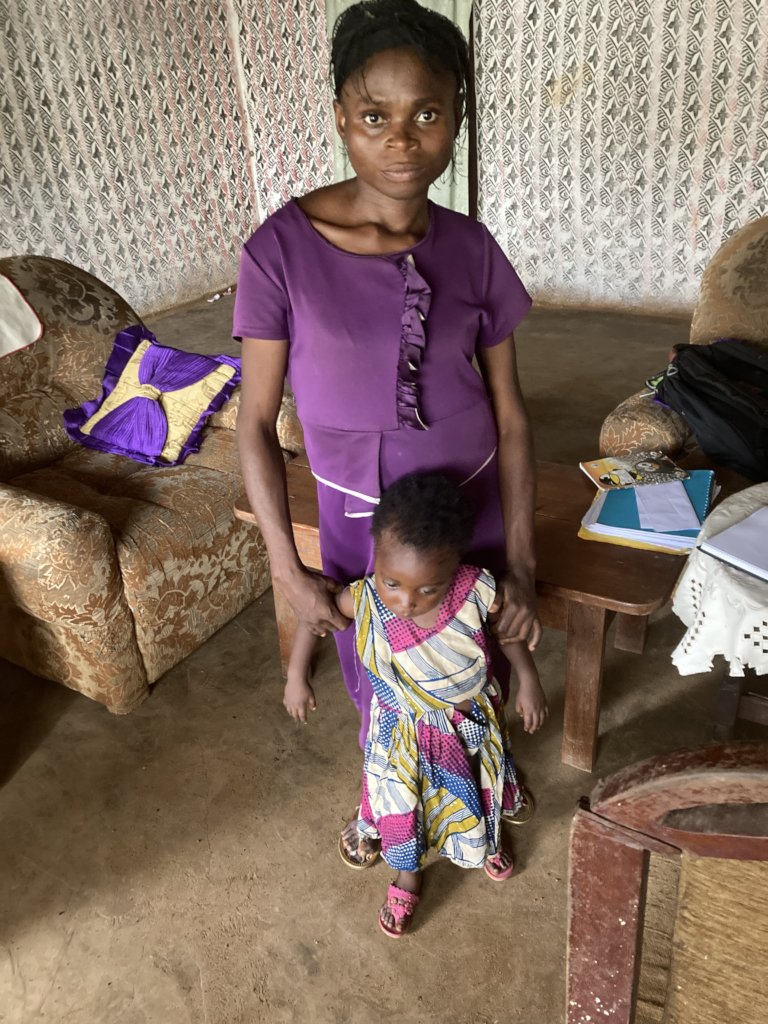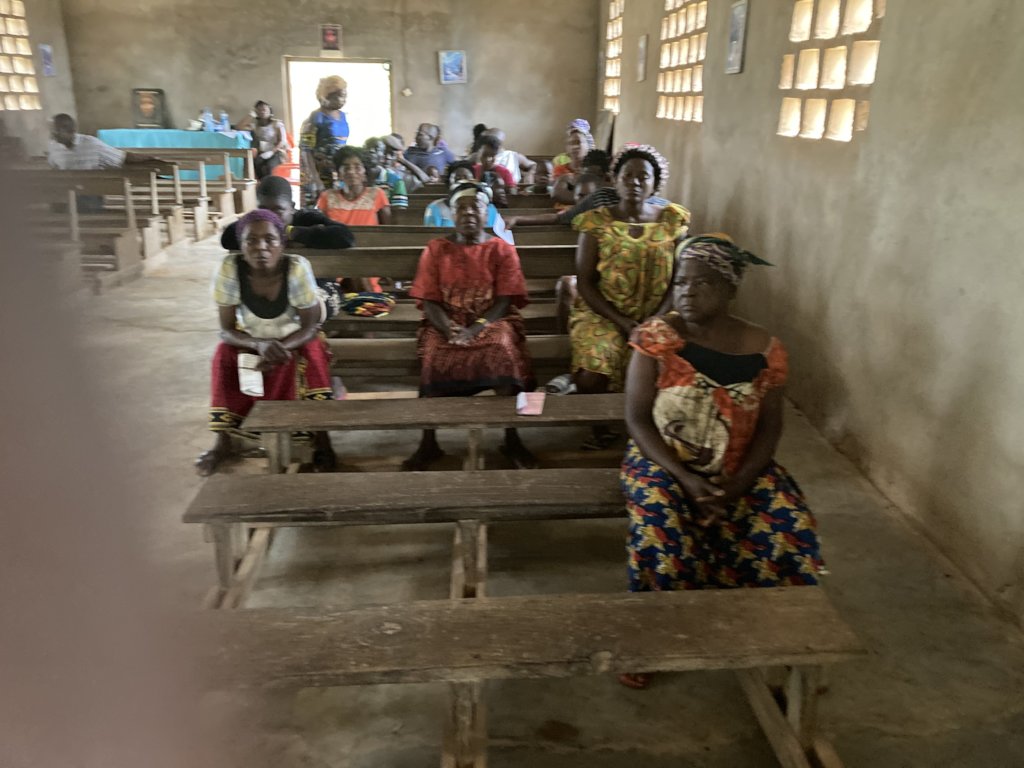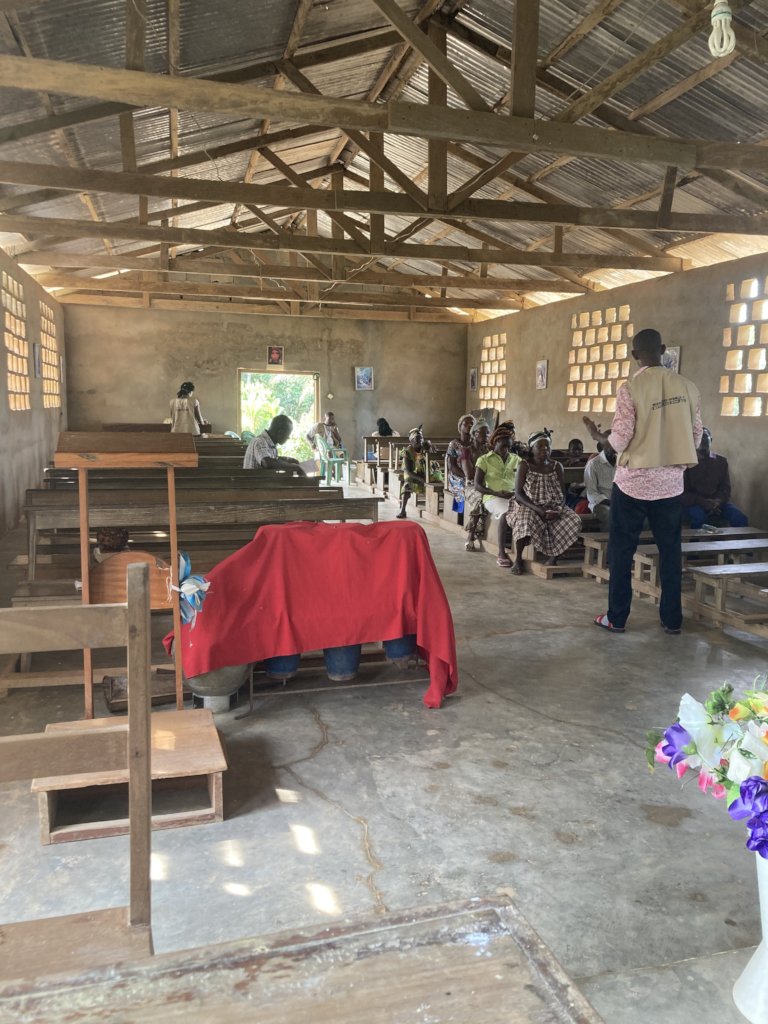 Links: