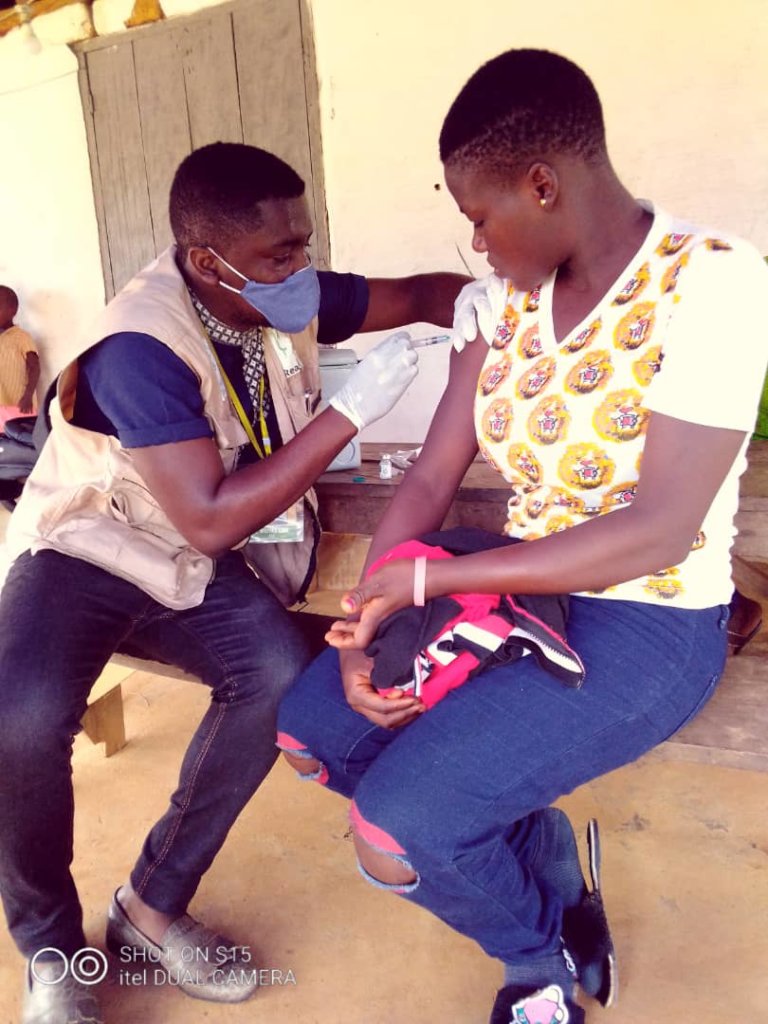 This project has been featured in the Effective Altruism Forum, if you want to get more technical information about the project, this is the link. Highlights of their analysis are: 1,322 life threatening conditions treated in 6 months, 74,7% of patients have no other option of healthcare. The project has provided between 13,220 and 36,089 "Quality-Adjusted Life-Years", a measure that considers both the quality and the quantity of life lived after a succesful medical intervention.
Ben (19) lives in Ossing, a village in Manyu Division, South-West Region of Cameroon.
He was born with diabetes, his father has a disability, and all his life his family had to beg other villagers to pay for his injectable treatment.
In 2018, when the armed conflict started all over Manyu, the population of the village became displaced, impoverished, and at risk. Nobody was wealthy enough to keep helping Ben.
Ben had no means, and also had an extreme urge to eat, probably made worse by his untreated diabetes. He started begging for food in the village and spent most of his time begging.
One day, he could not get anyone to help him, but he was extremely hungry (More than 2 years without medication, his blood sugar levels were worse than ever, alongside other symptoms). He found himself wandering in the market, with a pot of cooked rice from a local restaurant in front of him.
He could not control himself and stole some food as fast as possible.
He got caught, was called a thief, and cursed by the village.
Our medical team met Ben 5 months ago, looking pale, extremely hungry and tired, with abnormal blood sugar levels. We began following him up weekly and supplying him with constant medication. He regained his strength, and the doctor also helped him apply for one of our social support programs.
Our team also referred him to our protection services, and his family received some urgent economic support.
Sadly, the success story of Ben might get stopped in its tracks now. Our Emergency funding from the World Health Organisation runs until the end of September, and Ben and the 5,500 persons who receive temporary or regular treatment from them will no longer have access to proximity healthcare this October.
Ossing does not have a health center that can provide diabetes treatment, and he cannot afford to travel regularly to the nearest health facility in Mamfe. He is at risk of defaulting from treatment this October.
We are urgently raising funds to keep the clinic of Manyu working because it is one of the largest and most in need areas. We also want to keep the one in Batibo, the area most affected by violence.
Please, help us with what you can, every 8,000 $ is one more month with 2 clinics.
From Monday 14th to Friday 18th, any donation of 50 dollars or less will be matched by 50%, any donation bigger than that will have a bonus of 25$, and any sign up for a monthly donation will have a 100% bonus, up to 200$ on that donation (this will be received 4 months after signing up)
P.D: We can't share pictures of Ben, these are some pictures of the clinics in action.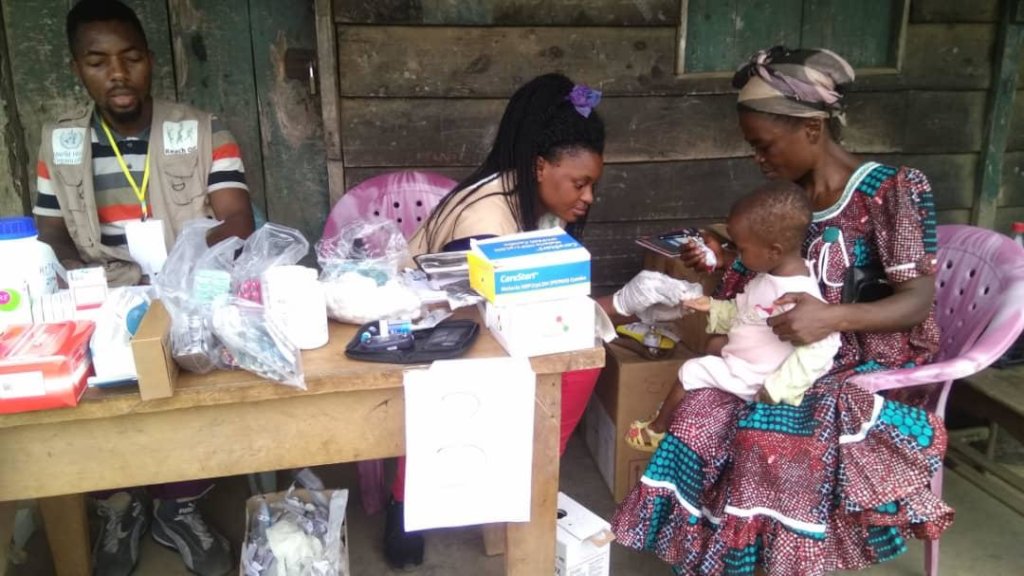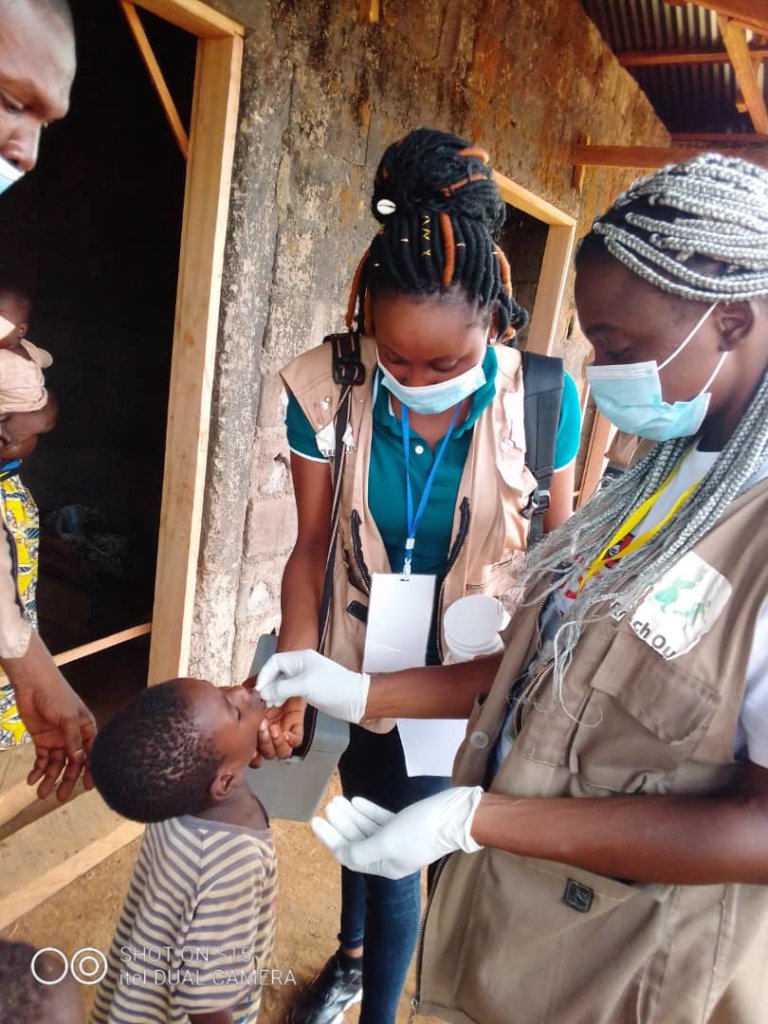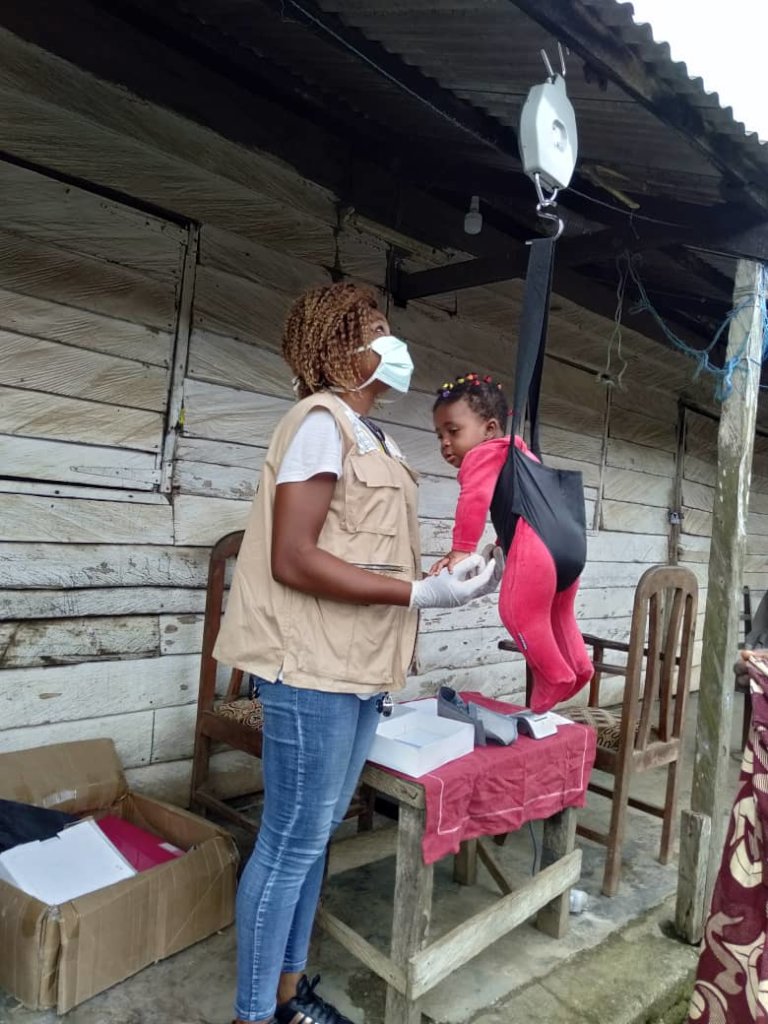 Links: