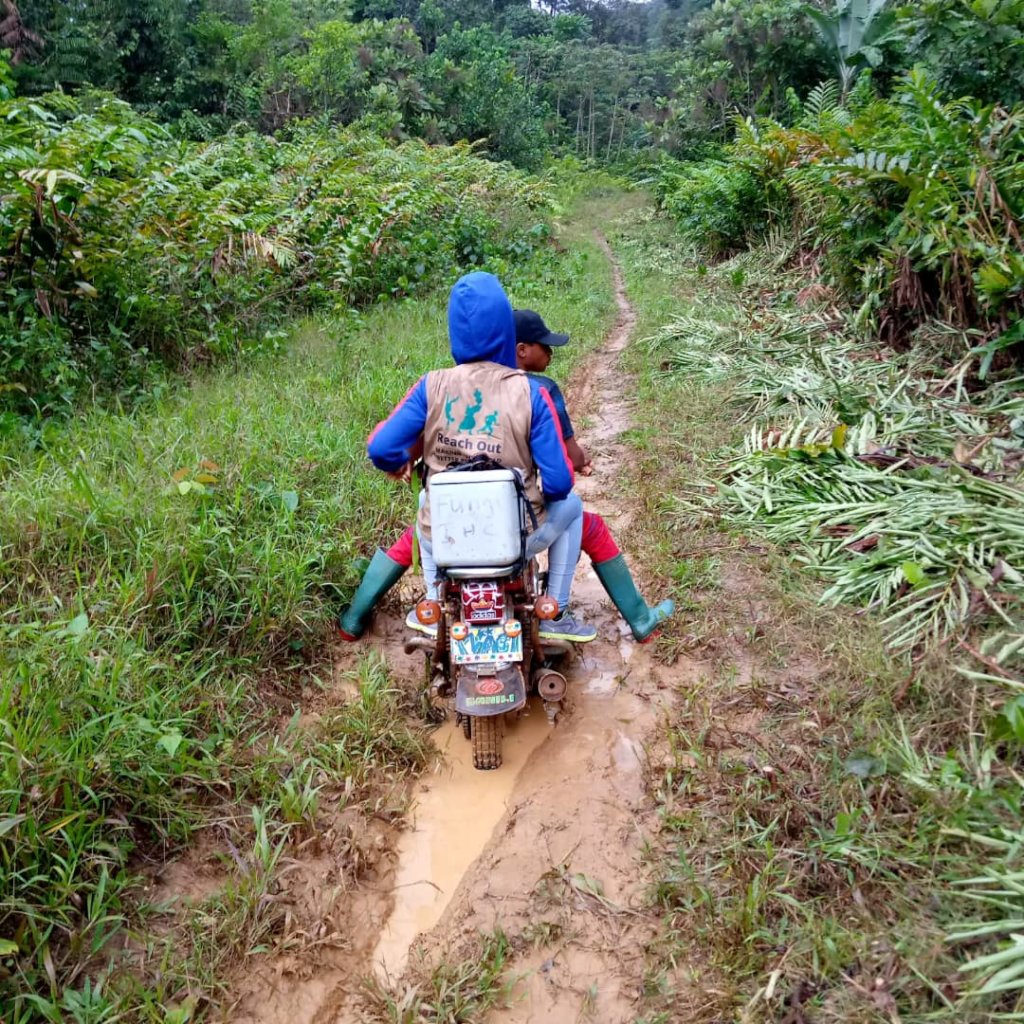 On the 31stof March, I received call from Roland, the Community Health Worker in Bafaka, about a disease that had caused fever, headache, and loss of consciousness and had affected 3 children already. The mobile team after some questions agreed it was probably meningitis. However, to confirm this, fluid from the spine needed to be collected and tested. Our biggest fear was that it could be meningococcal meningitis, which is epidemic meningitis able to spread from one child to another and has a very high mortality rate. The mobile team left for Bafaka use one day to travel across the forest and hills. On arriving Bafaka, we explained to the community the reason of our trip. The people quickly refused they had no meningitis in their community.
It was later on discovered that they feared the disease because it had killed many of children before about a decade ago. The mobile health team assessed all the children in question. The required samples were collected from the spinal cord and the sick children taken to the hospital along with the samples. It was confirmed it was bacterial meningitis but thank God not the contagious type. The children were treated at the Ekondo titi District Hospital.
It's been quite a challenging period for the Community Health Workers going through the communities of Funge, Masore, Kitta, Lobe Estate, Njenku, Ngolo Metokor, and Lipenja to identify, treat and refer basic illnesses. For the past months it has beenfilled with a lot of insecurity and fears due to both clashes between armed groups and the military and also the spreading fear of COVID-19.
Also during this month 23,284 people (10,437 males and 12,847 females) were educated by the team of Community Health Workers on hygiene management. A total of 1,444 mothers and or careers of mothers with young children between the ages of 0-23 months were reached with counselling on Infant and Young Child Feeding by Community health workers, 1,937 children (989 males and 948 females) were screened for malnutrition using MUAC and out of these, 2children (2 males) were diagnosed with Severe Acute Malnutrition and are being treated with Ready to Use Therapeutic Food. 5 children (2 males and 3 females) were diagnosed with Moderate Acute Malnutrition.
Also 272 children (121 males and 151 females) children were received treatment for diarrhoea, 304 children (149 males and 155 females received treatment for Acute Respiratory Infection). Meanwhile 1201 people (548 males and 653 females) received anti-malaria medications. In addition, 13,971 people (6,514 males and 7,457 females) were educated on various health prevention topics including, malaria, diarrhea prevention, causes and prevention of ARI in children.
This is the last month when we will be able to operate at this scale. If we do not receive donations or a project extension through other donors, we will have to suspend pay for all these community health workers. These activities will stop, as well as the active surveillance that allowed us to identify and test possible cases of meningitis. This is why we ask your urgent support.
Note: Pictures are from before March 2020, currently all our health staff and community health workers wear masks and use COVID-19 protocols.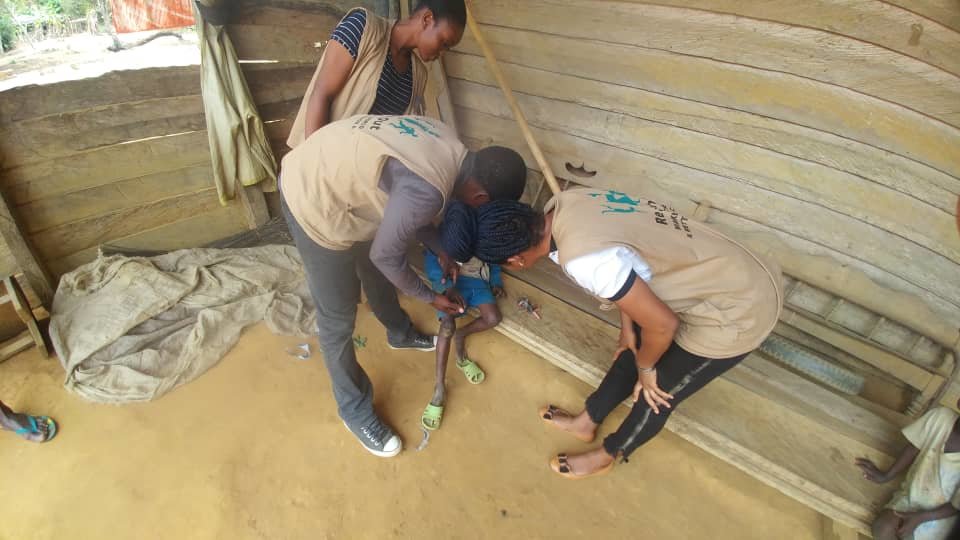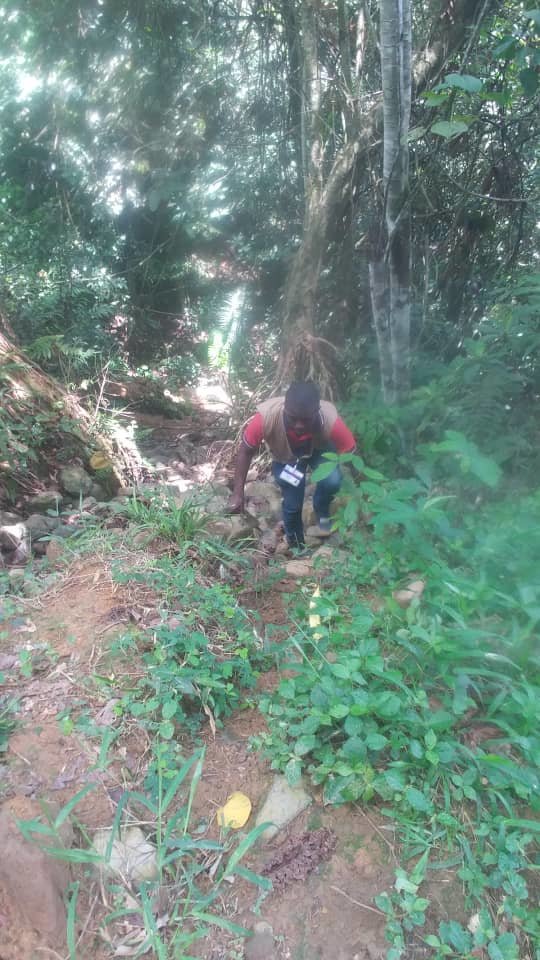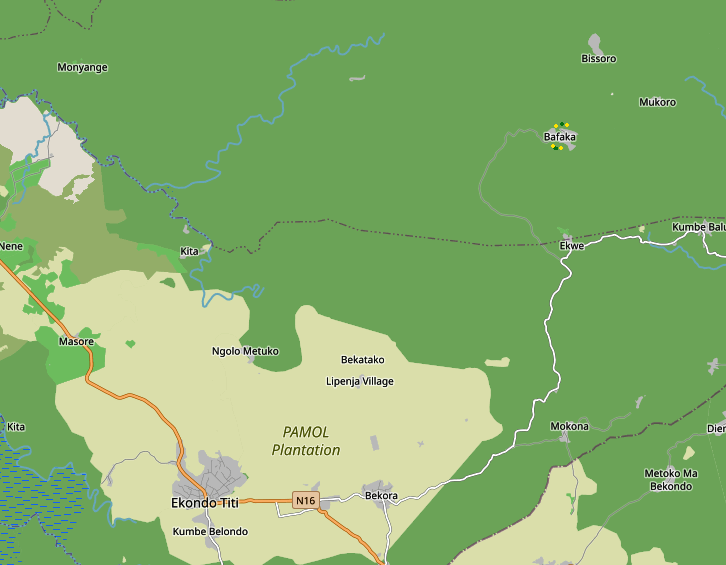 Links: