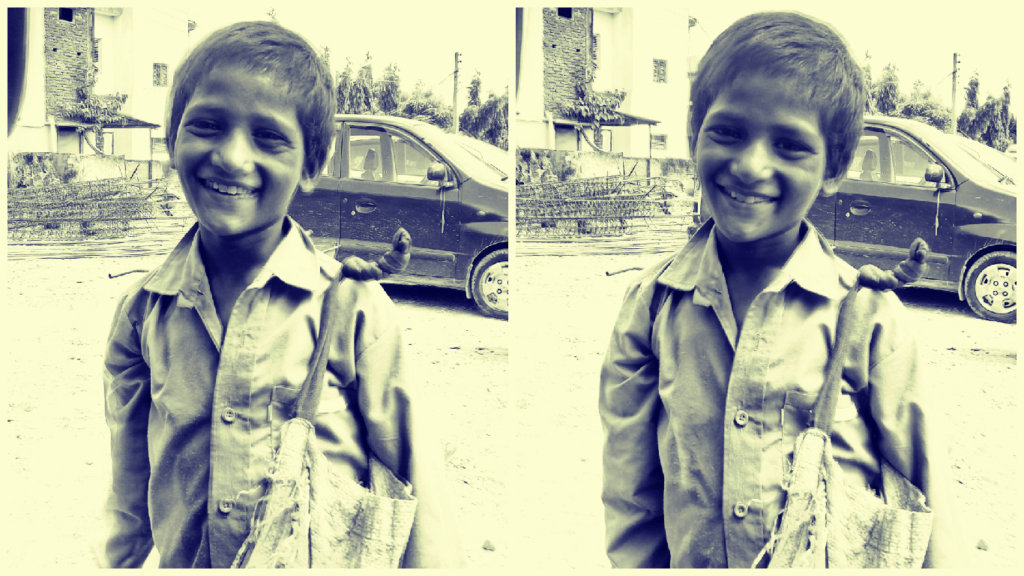 Dear Friend's Namaste!!
Many Greeting from RSKS India!
We are so glad to inform you that Alma Foundation has awarded Rajasthan Samgrah Kalyan Sansthan with "National Excellence Award, 2016" in an award ceremony program organised at a five star hotel in Indore, Madhya Pradesh for the organisation's perfomance of remarkable works for the welfare of deprived section in various areas as women empowerment, lielihood development, health and educational development, environment conservation, prevention violence against women. It is a matter of pride.
The achievement has a significant share of our associate Global Giving Foundation and the Honourable donors because their support enables us to work fast, efficiently and effectively for the welfare and empowerment of the marginalized section. Hence, we give many a thanks to Global Giving Foundation and the Respected donors.
Rajasthan Samgrah Kalyan Sansthan, with the support of Global Giving Foundation, has been executing this project effectively for last 18 months to get street and slum children happiness, get them free from malnutrition and their welfare. Under the project, delicious and Nutritious food, toys, Chocolates, study material, new dress, cake, sweets, etc. are being distributed to street and slum children. The volunteers of Rajasthan Samgrah Kalyan Sansthan also celebrate many festivals as Holi, Diwali and Christmas with these unlucky children. This gets these children some moments of happiness and joy in their life full of disappointment. Almost 900 slum and street children have been benefitted by the project.
Meet a street child, Radhe, who was totally addicted of getting drugged and the project has brought change to his life.
While distributing food and other stuffs in the beginning of May month, the volunteers of the organisation had a conversation with one of the street children. He said that he used whitener, iodex and dettol regularly to get himself intoxicated because these drug items are available to him so easily. The organisation's volunteers had five meetings with him and informed him about the disadvantages of intoxication by counselling and new clothes, toys and delicious food packets given to that boy and a promise was taken by him not to have drug anymore.
The boy was monitored by keeping him under watch for 10 days and we felt a remarkable positive change in the boy that so many government and semi-government institutions got Failed in Refrain the habit of addiction for many years, that has been achieved by food, clothes and love. Now the boy has completely given up the habit of addiction and looks so beautiful in new clothes. Love and happiness will enlighten the darkened life of street and slum children in the near future.
On behalf of the beneficiaries, RSKS India would like to thank you for your generous donation to help them.
Set Bonus Day on Your Agenda
Don't Forget - If you are willing to continue your valuable contribution for women and Girl Empowerment, child welfare and education please Donate for "GG Rewards Bonus Day" On Wednesday, June 15. GlobalGiving, U.K & USA will contribute for the project, 50% of the matching Bonus funds you Donate for women Empowerment, child welfare and education. We politely Request you to Donate soon this "GG Rewards Bonus Day" for Empowerment, self-employment, livelihood Development,child welfare and education and grace of Deprived women and Girls at margins. Your share and contribution is significant for us and the link is open to support.
Provide Gift & food to poor street children (UK)

Provide Gift & food to poor street children (USA)

Empowering Poor women with sustainable livelihood (UK)

Empowering Poor women with sustainable livelihood (USA)

Education for Every Child in India (UK)

Education for Every Child in India (USA)

Donate monthly:- Give Monthly to Double your Impact Today!
Dear Donors & Supporters , If you are satisfied with our work for Women's Empowerment, and you want to continue you precious contribution for this noble work then please select monthly donation. You may donate on Monday, June 27 to until Friday, 1 July. $10 to $200 per month for this beneficiary program. GlobalGiving Foundation will give 100% matching fund for the project for which you raise funds by your donation. Does your donation will have double impact practically. It is our polite humble request to you to donate soon for the noble work of Women's Empowerment, child welfare and education . Your contribution and support is significant to us! Go to the link to support and donate.
Support Sustainable Livelihood to 250 poorest Girl

Stop Violence Against women's in India

Save the innocent Sparrow Birds

Dear friends and donors, you're valuable suggestions are welcomed for this ''Stop violence Against women'' project. Please do provide your suggestions in the comment box so that women Empowerment may be more successful.
Please consider telling your friends and family about our projects - share the link on your blogs or social networks, use the tell-a-friend feature on the project page to email your network, or just bring us up in conversation. You know your friends and family tell them why you choose your project and what it means to you.
Many thanks again for your support!!
We will continue to keep you updated about our work and events of the following months.
*Name changed to protect identity of minor.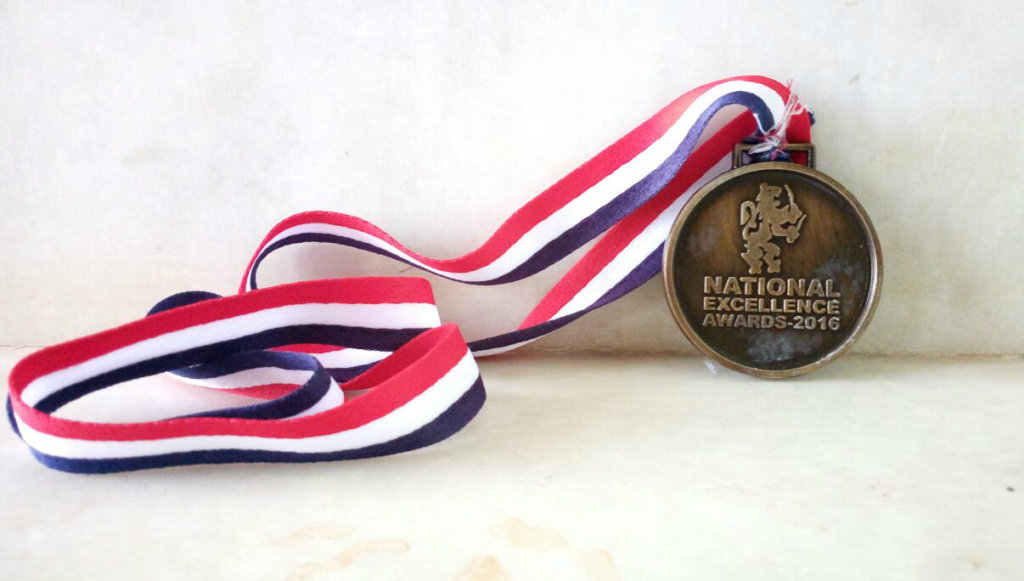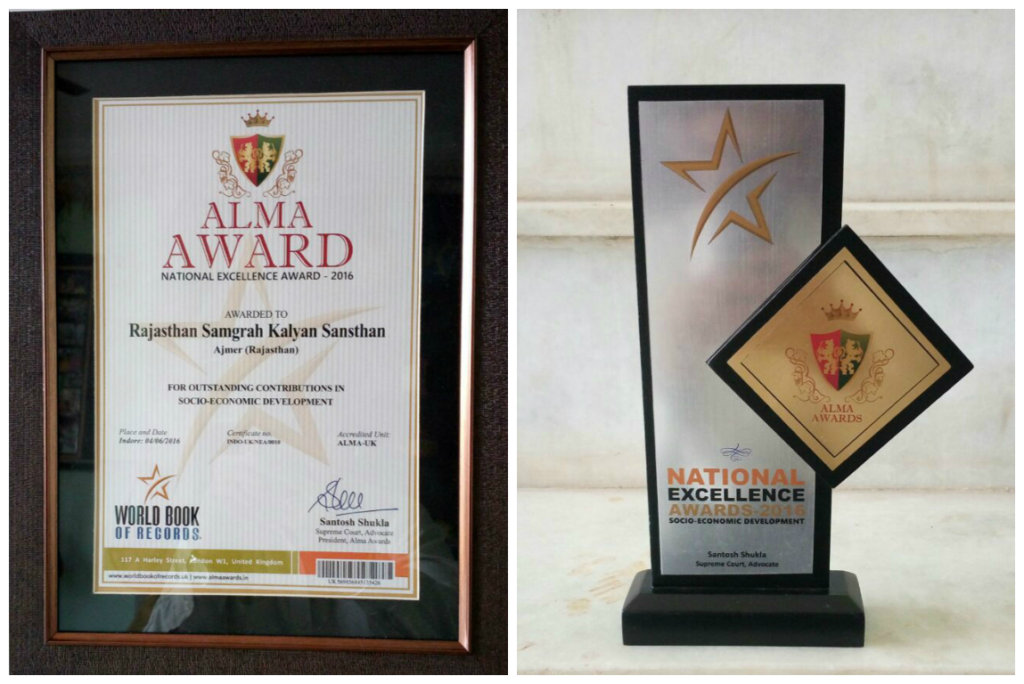 Links: