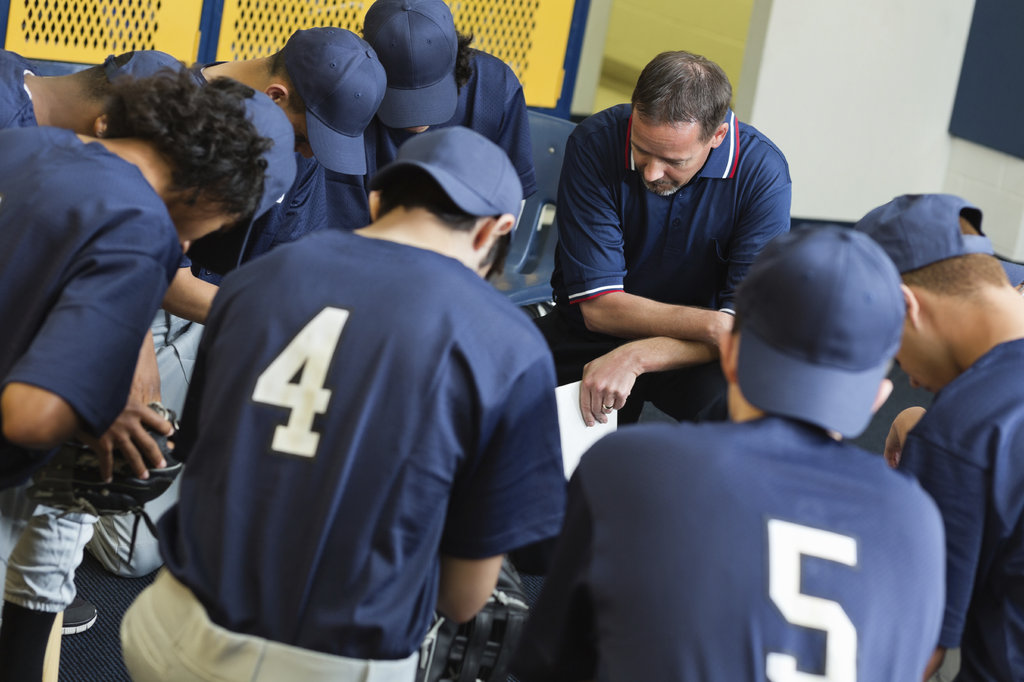 "It is essential that all those involved in youth athletics understand the importance of conditioning, hydration, and injury prevention and treatment. We must EDUCATE our coaches and parents to make them aware," shares Jessica Mohler, Psy.D., Clinical & Sports Psychologist, Annapolis, Md.
Athletic TIPS™ began its activities because it recognized youth athletes are more prone to injuries and conditions resulting from dehydration, inadequate musculoskeletal conditioning, poor nutrition and lack of recognition of the signs and symptoms of concussions.
Today, through online learning, grass roots events and complementary initiatives, Athletic TIPS™ connects parents, coaches, athletic trainers, educators and youth athletes to the information needed to support healthier athletes, safer play and extended involvement in sports.
As Athletic TIPS™ gains widespread support, it will continue to work toward its vision -- to reduce the epidemic of youth sports injuries through education.
As the program progresses, we will keep you informed.
Thanks for your support.
Links: