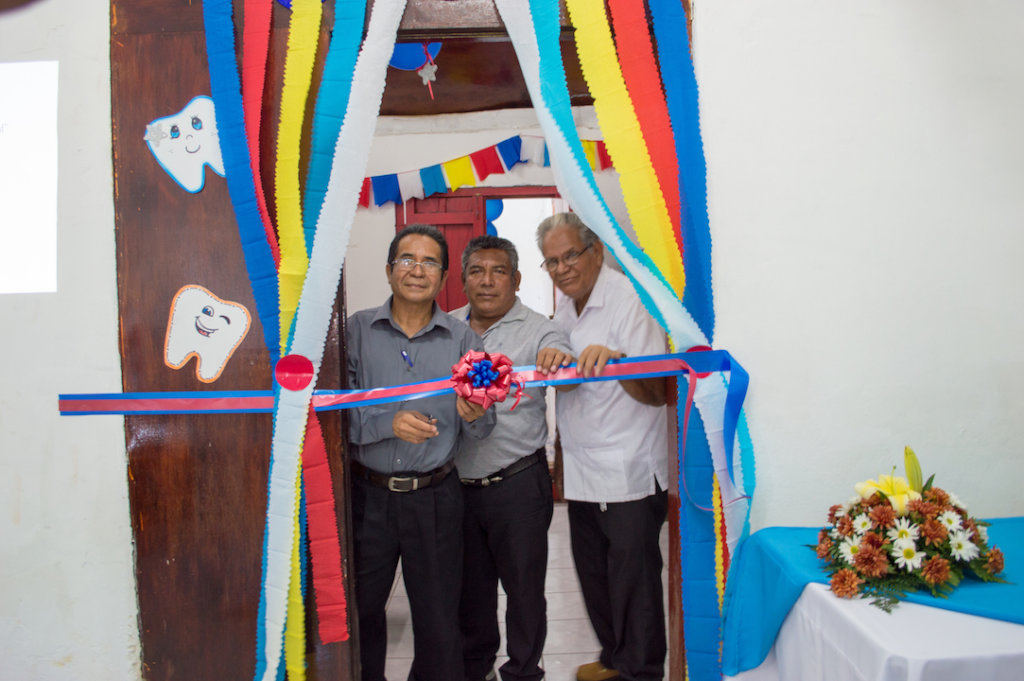 Hello everyone! Thanks again for all your support to us and our project!
We are happy to tell you that we keep giving smiles to our children in NER Adiact School thanks to you! Check out the video we made of one of the activities we did in the school. https://youtu.be/rqOMldRsIIQ
And this year is just starting. We open our new administrative offices to provide a better service to the community and the school. We plan to give the children their dental treatments in the new "Basic Dental Center Marina Maradiaga" of our foundation, opened to the community this past February 16.
Also, in the past visits to the school we started the training in primary oral health program to the students of eleventh grade. This program will help us to provide education to all the students in the school, from the youngest to the oldest, so we can not only treat the diseases, but prevent them also.
Once again, thank you for all your support. This is only possible thanks to all of you! :D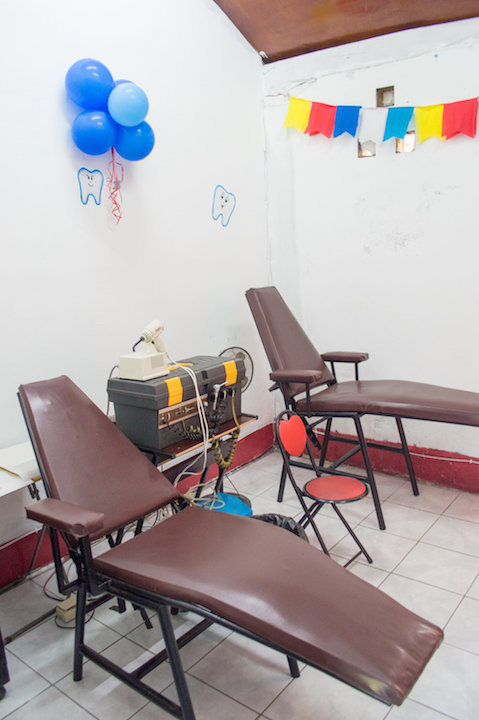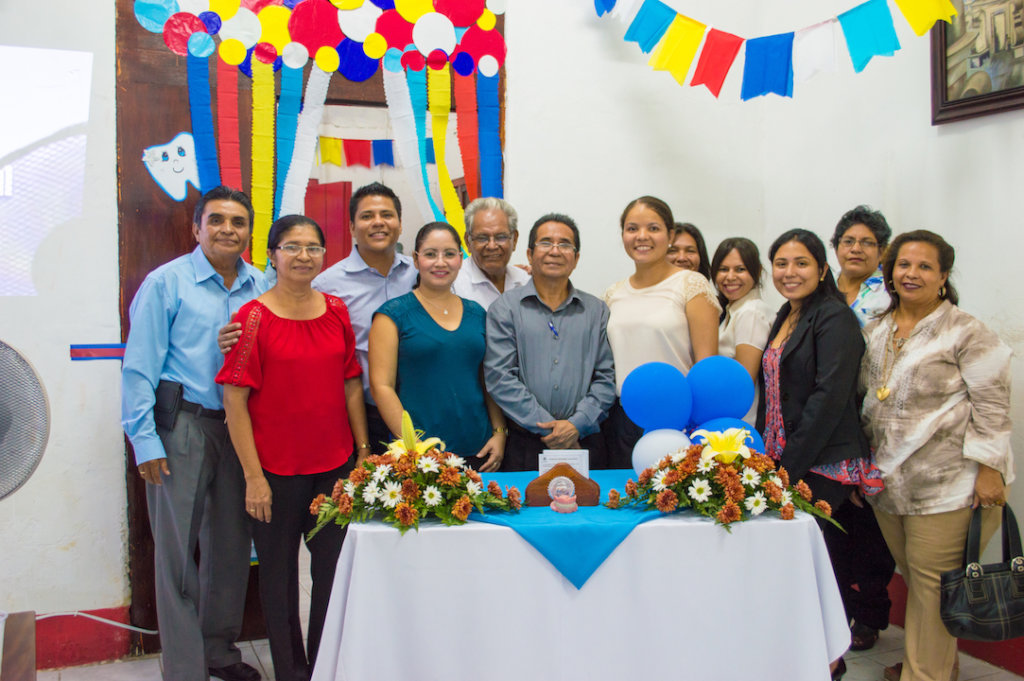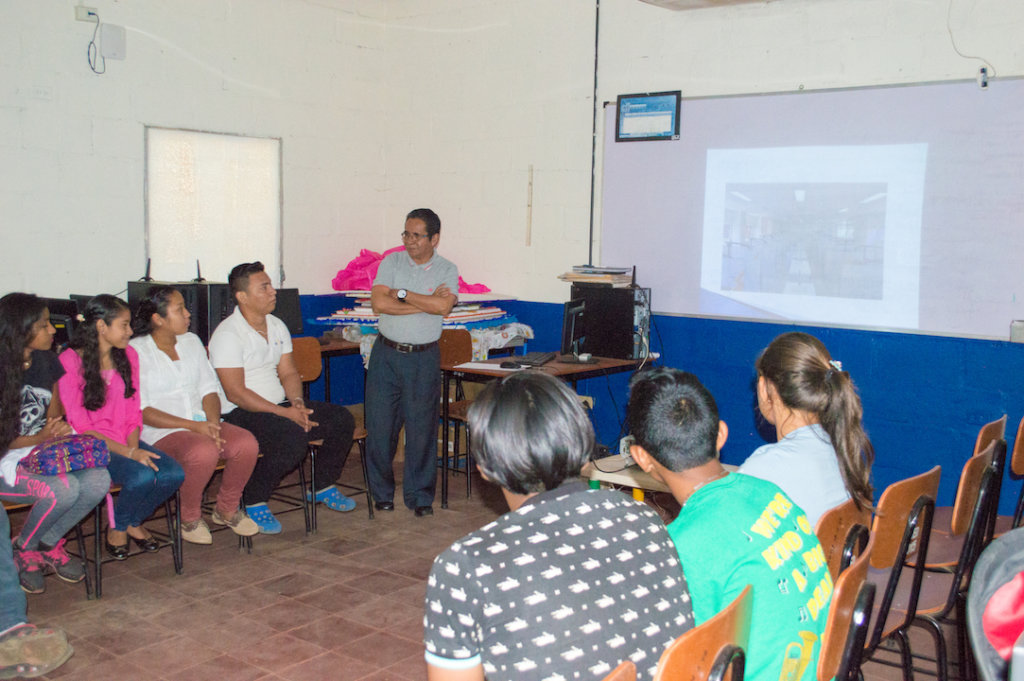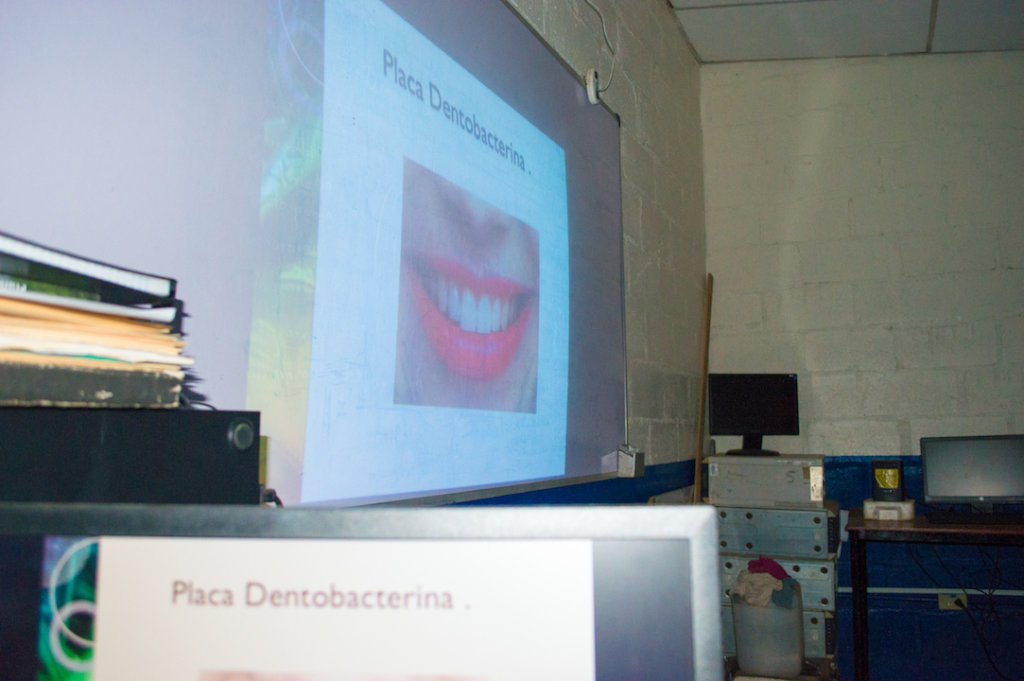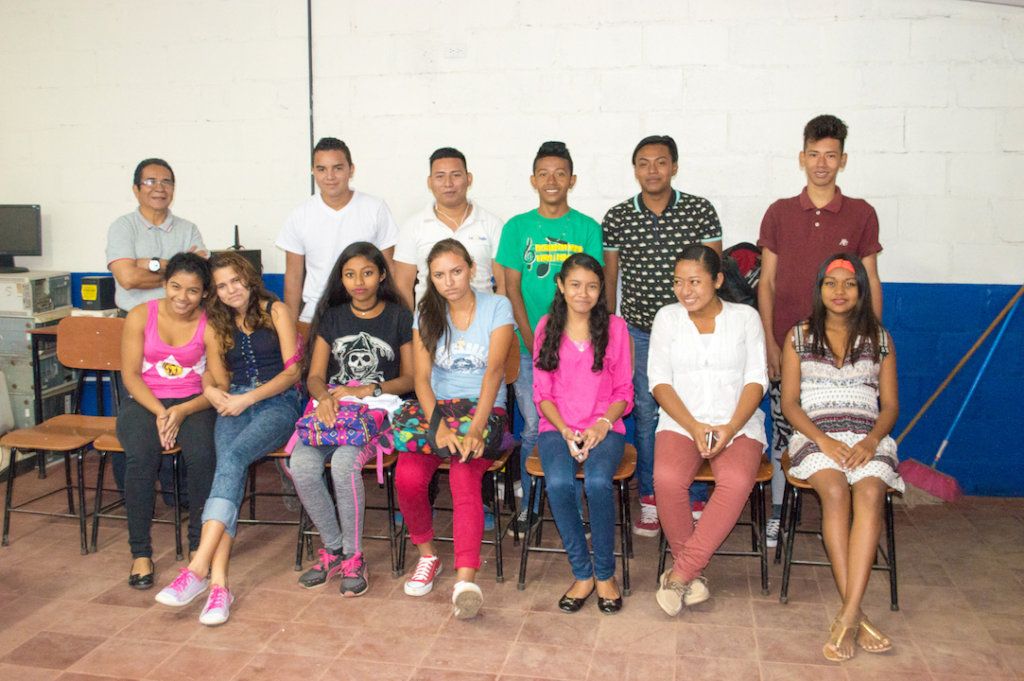 Links: