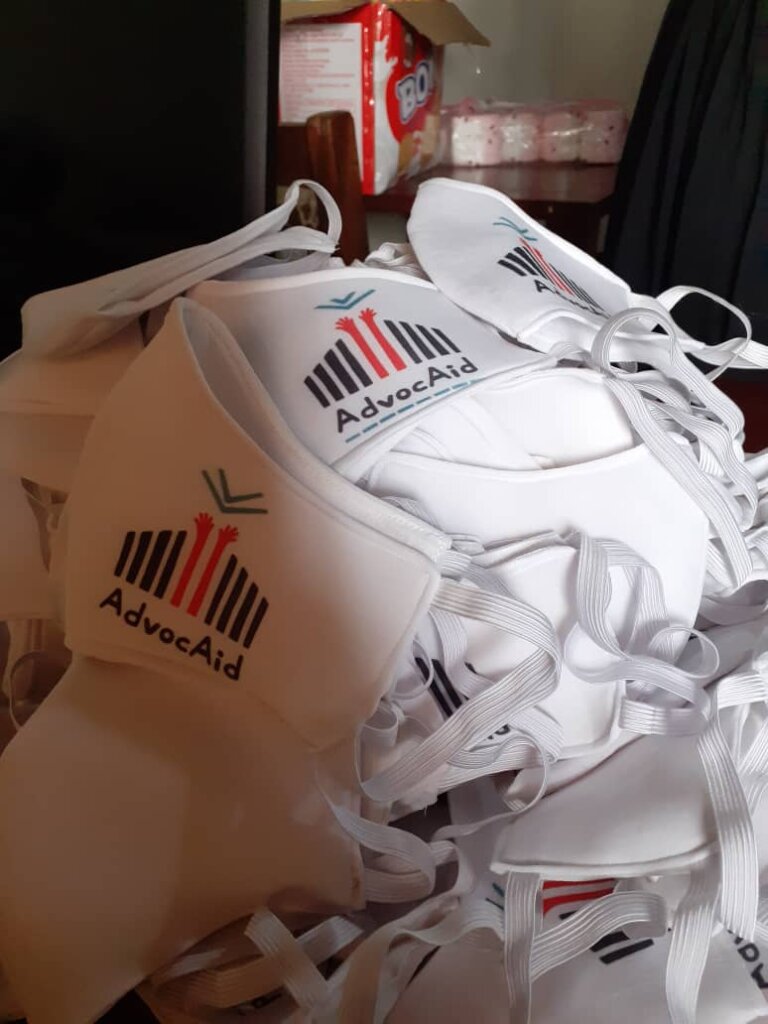 Thank you for helping AdvocAid to protect women's rights during the COVID-19 pandemic.
Lockdowns, curfews and restrictions on business and free movement were a serious concern for the women and girls we work with. During national lockdowns, we saw women being arrested for vital journeys such as fetching water or buying food for their families.
Women in prison were particularly at risk, due to the confined conditions, inadequate sanitation facilities, lack of handwashing stations and protective equipment.
AdvocAid worked hard to adapt our legal and social support during this crisis. We recognised that our provision of legal and welfare support was more vital than ever, as a health crisis should not obstruct human rights.
Our Paralegals mediated cases at police stations to avoid them reaching court and provided legal empowerment sessions to women in prison, by phone where necessary.
We provided critical hygiene supplies to women in prison during the COVID-19 outbreak, such as soap, laundry soap, buckets and sanitary pads. We also supported the prison treatment centre with urgent medical supplies and PPE during a COVID-19 outbreak. The prison doctor said, "Thanks to AdvocAid for their timely intervention. I just can't imagine how we would have run the treatment centre this week without your supplies."
In recognition of our work, AdvocAid's Programme Manager Julie Mariama Sesay was spotlighted by the Ellen Johnson Sirleaf Presidential Center for Women and Development as a "COVID-19 Heroine". They highlighted how Julie had been unafraid to put her own health at risk to serve others.
Your donations enabled us to help women and girls, such as Isatu*. Isatu is a fourteen-year-old girl living with her parents in Freetown. During a three-day lockdown, her family ran out of water. Isatu's mother sent her out to fetch water at a nearby community pump.
"I was so scared when I was arrested, I couldn't say anything to the police."
On her way home, she was arrested by police and detained for violating lockdown restrictions. She was so scared that she had trouble speaking when she was arrested. An AdvocAid Paralegal heard about her story soon after she was arrested. He was able to quickly intervene on her behalf and she was later released and allowed to fetch water for her family.
The pandemic is not over and we are all struggling to find ways to cope and adapt to this new reality. AdvocAid will be closing this speciifc COVID-19 project, but we will continue our core work of providing access to justice and support to women in detention as well advocating for systemic change. Thank you for all your support to AdvocAid during this challenging period. Your donations enabled us to adapt to the crisis and encouraged us to keep on with our important work.
Please do follow our work through our website, social media and newsletter. We would be so grateful for your continued support through our other GlobalGiving projects. Monthly donations in particular help us to plan in advance - please consider becoming a regular donor and an AdvocAid Ally!
*Name changed to protect her identity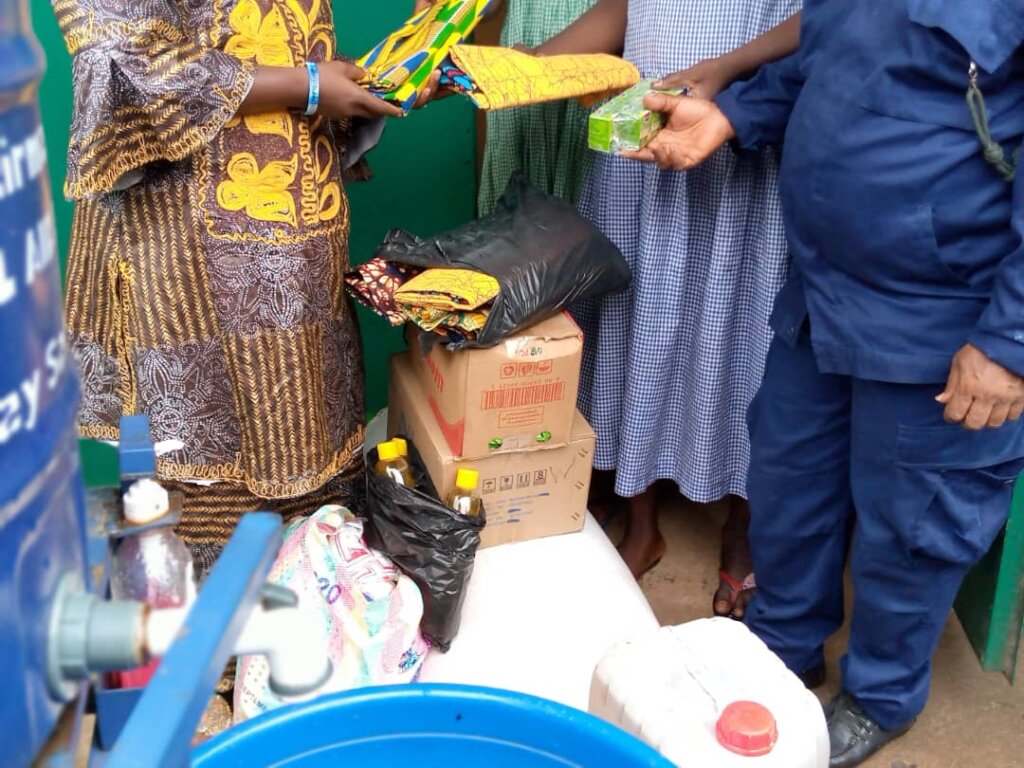 Links: