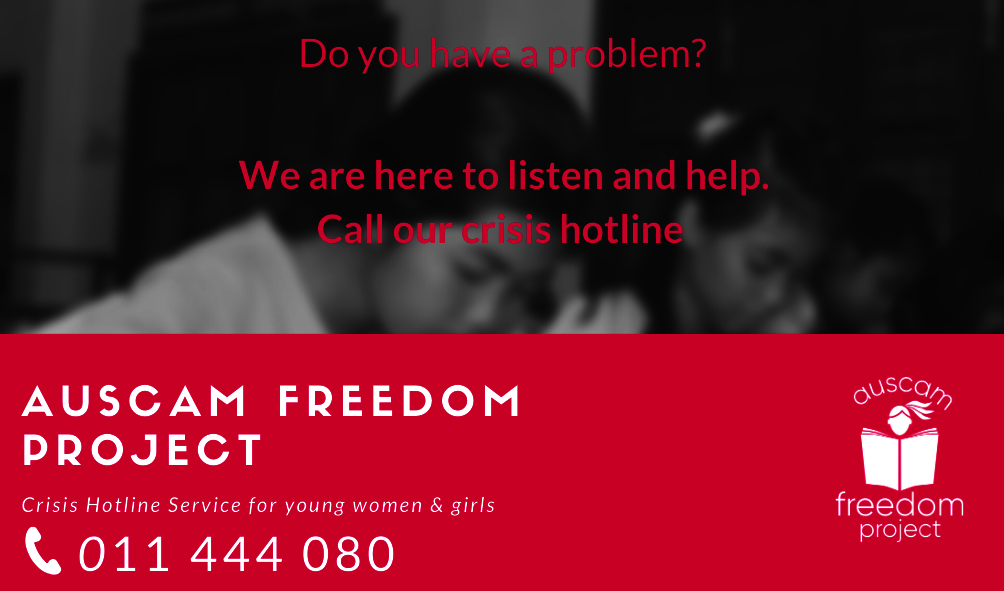 Dear friends,
I hope this update from Cambodia finds you well. What an incredibly challenging time the past few months has been for us all. Although there has been such immense sadness with the loss of so many lives worldwide, loss of employment and people enduring long lockdowns and isolation, I personally have also witnessed incredible acts of kindness and humanity and in a strange way the world seems more connected than ever.

Covid-19 has impacted everyone. However, for the vulnerable and poor it has added further layers of hardship. We have seen this with the families of the girls we work with. Their income mostly is derived from informal work sources; taxi driving (motorbikes), rubbish collection and market sellers. Very quickly their means of survival was gone. With the closure of schools to prevent transmission of the disease, this now places extra pressure on our girls and heightens their risks to exploitation as demand falls on them to contribute to the families' economic situation. At present, we have been advised that schools may remain closed until November.

Our response to our girls and their families was prompt. We quickly and strategically put into place relief efforts for our families and developed some other creative ways of being able to engage with our girls to ensure they were safe. We packaged together 165 food packages, health kits, phone top ups and COVID-19 education materials within a couple of days. Our Centre became a new distribution centre responding to an immediate crisis.

Our team of social workers remain in contact with our girls and their families weekly to monitor their wellbeing as well as setting up a community facebook group enabling us to continue engaging with our girls through mentoring, conducting video life skills training and generally allowing a safe space for the girls to remain connected.

Further to this, we have established a new service; a 24 hour hotline specifically for young women and girls all over Cambodia ensuring that we can reach and support as many girls as possible. The team have already been quite busy taking calls, going into the community to do assessments and delivering extra support packages to those girls and their families.

Just this week 2 very brave young girls, one 12 years and another 14 years called into the hotline saying they were hungry and feeling very anxious about their family not having any income and not being able to buy food for their families. Our team were able to respond immediately by visiting both girls and their families and delivering a food package. We have also had some distressing phone calls about young women who have experienced some quite traumatic situations. Our emergency response involved police, legal support and medical care. Although this hotline was initially established to support girls and their families during COVID-19, the calls we have received so far have indicated that this is going to be a continued need. Several of the girls who have called have also been enrolled onto our SHINE Girls Program meaning they will now receive ongoing support to attend school, mentoring and access to all our programs.

Although our work at the moment looks very different, our mission is still the same. To prevent the exploitation and trafficking of girls in Cambodia. We continue to be able to do this because of the generosity of all our supporters. Thank you for allowing us to be first responders.
Let's hope when I send our next GlobalGiving update in 3 months' time the world is looking a little brighter.
Until then, stay safe and well,
Julie Dowse
Founder & International Programs Director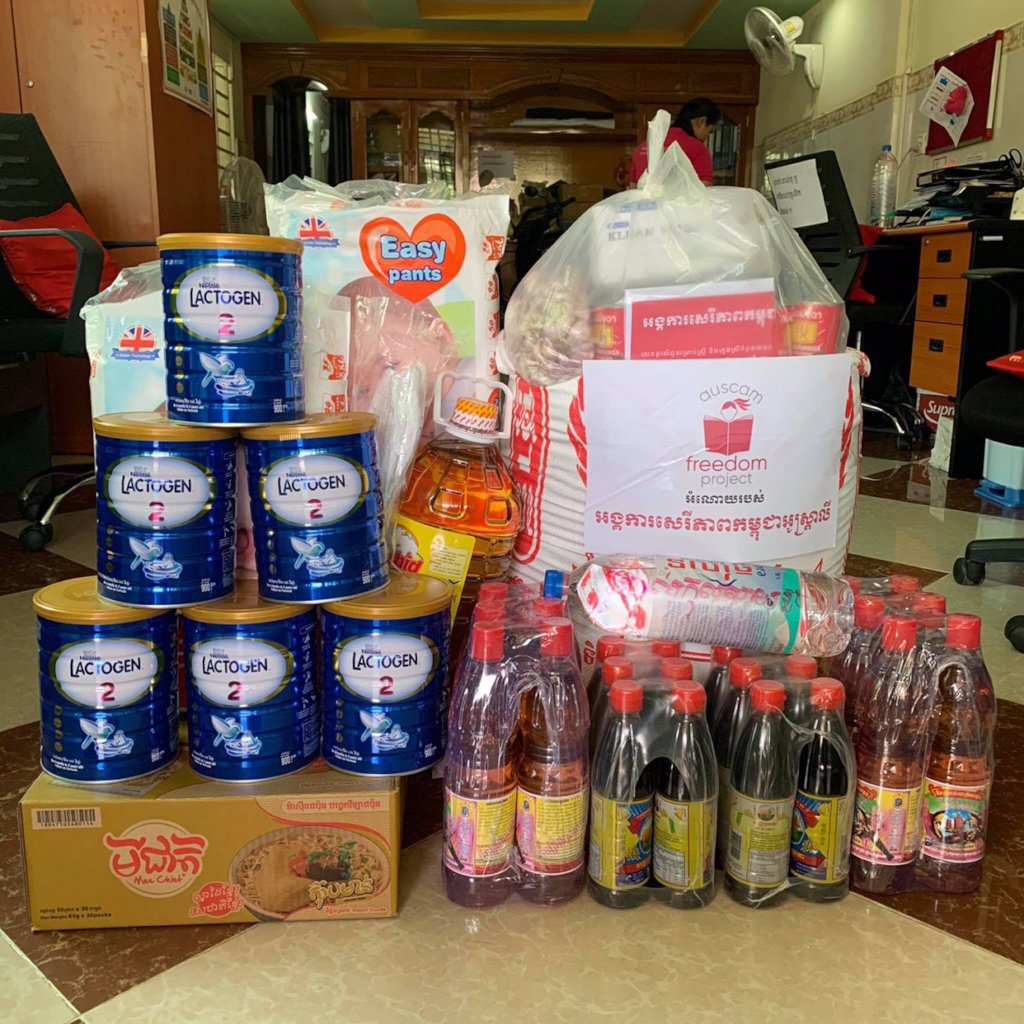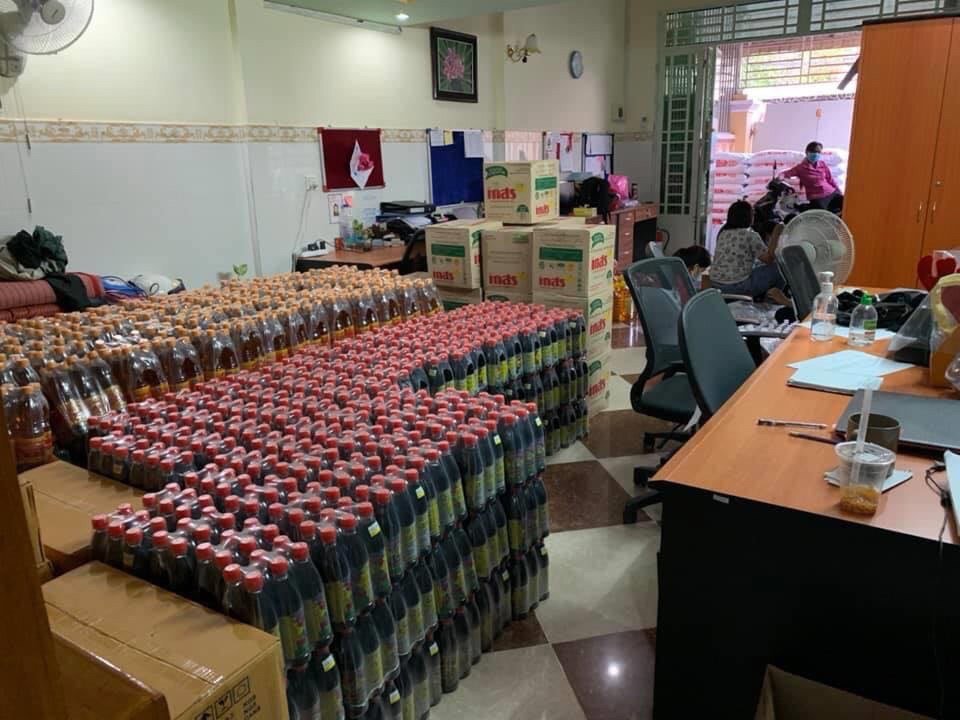 Links: