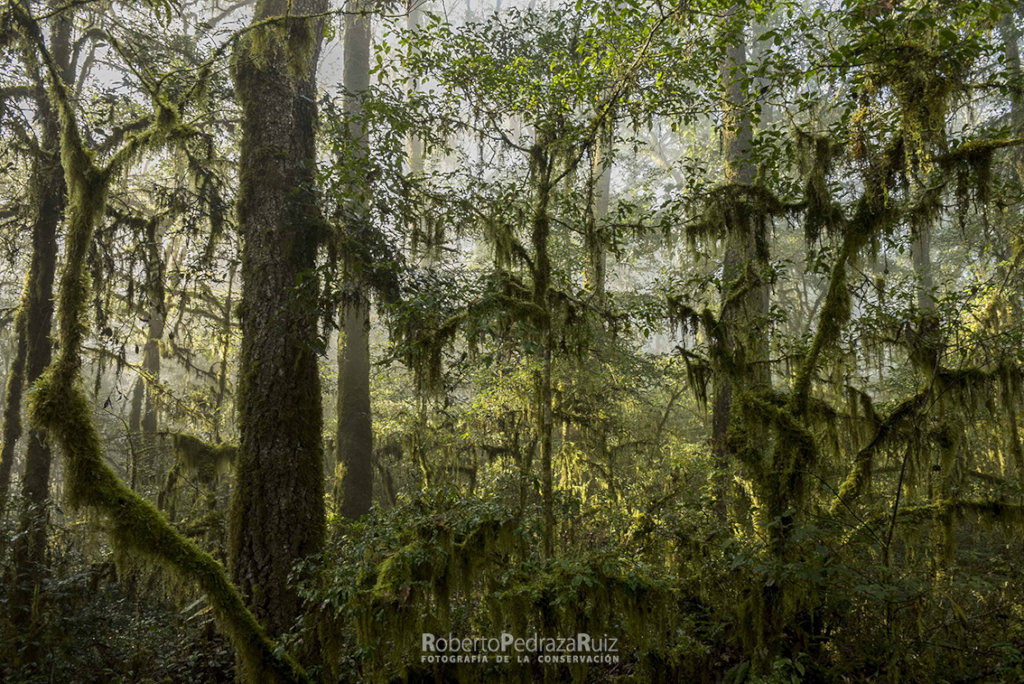 An article by Roberto Pedraza Ruiz, GESG's official photographer and head of the Lands for Conservation Program, on the birth of this incredible network of private nature reserves.
In 1987, my parents started a grassroots movement aimed at conserving the incredible biodiversity of the Sierra Gorda Biosphere Reserve, which led to the founding of Grupo Ecológico Sierra Gorda (GESG). Having grown up with the Sierra Gorda as my back yard, I enthusiastically became involved with the project. It was natural for me to pick up photography as a tool for shedding light on the Sierra Gorda's biological wealth and documenting its diversity of ecosystems.
In 1996, I was carrying out point counts for a bird monitoring project, which led me to revisit a very special cloud forest, one where grand old oaks and ancient cypresses reach heights of 40 meters with their limbs draped in dense mats of moss, ferns, orchids, and bromeliads, a place where I have managed to photograph jaguars, pumas, and margays.
To my dismay, I found this precious cloud forest in the process of being logged, which was perfectly legal but incredibly harmful nevertheless. Hundreds of trees had already been cut down, and, as is customary, the loggers and foresters paid the humble property owners a pittance for the rights to their forest. The shock of this experience spurred me and the rest of GESG to action. We stopped the destruction by purchasing this cloud forest and placing it under strict protection, establishing it as the first private natural reserve in the Sierra Gorda.
Today, we run a network of private nature reserves, devoted solely to wildlife. Thanks to these networks and your generosity, we are protecting sites with high biological value, giving ecosystems and species refuges from human activity, spaces where they are protected from humans' ever-increasing demands for land and ecosystem services.
Your donations make this work possible by helping us to cover park ranger salaries and maintenance costs. Thank you.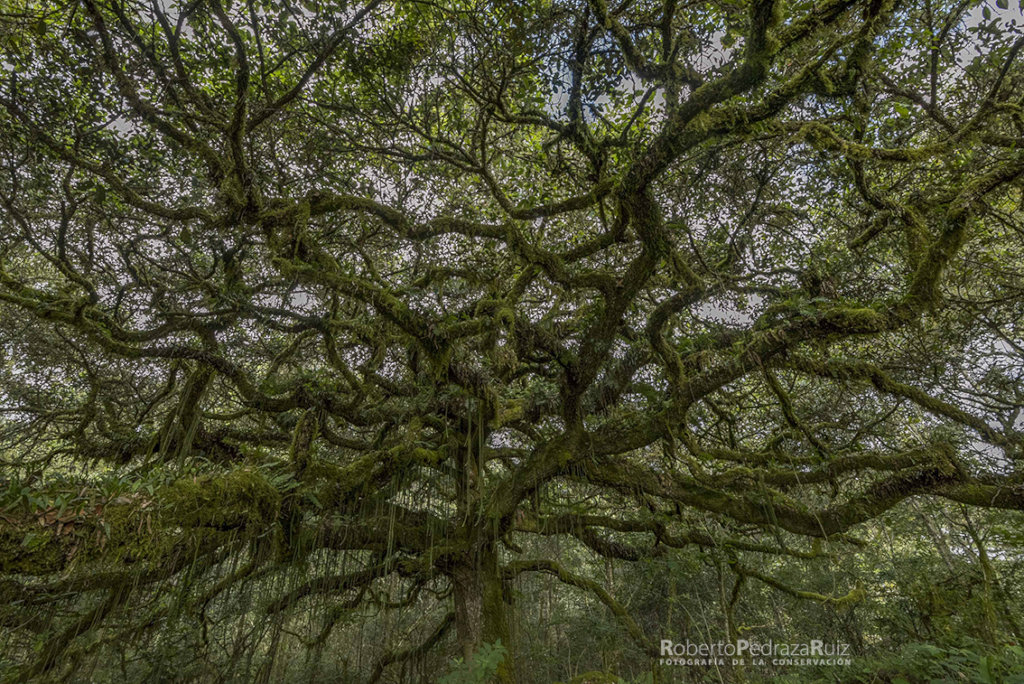 Links: