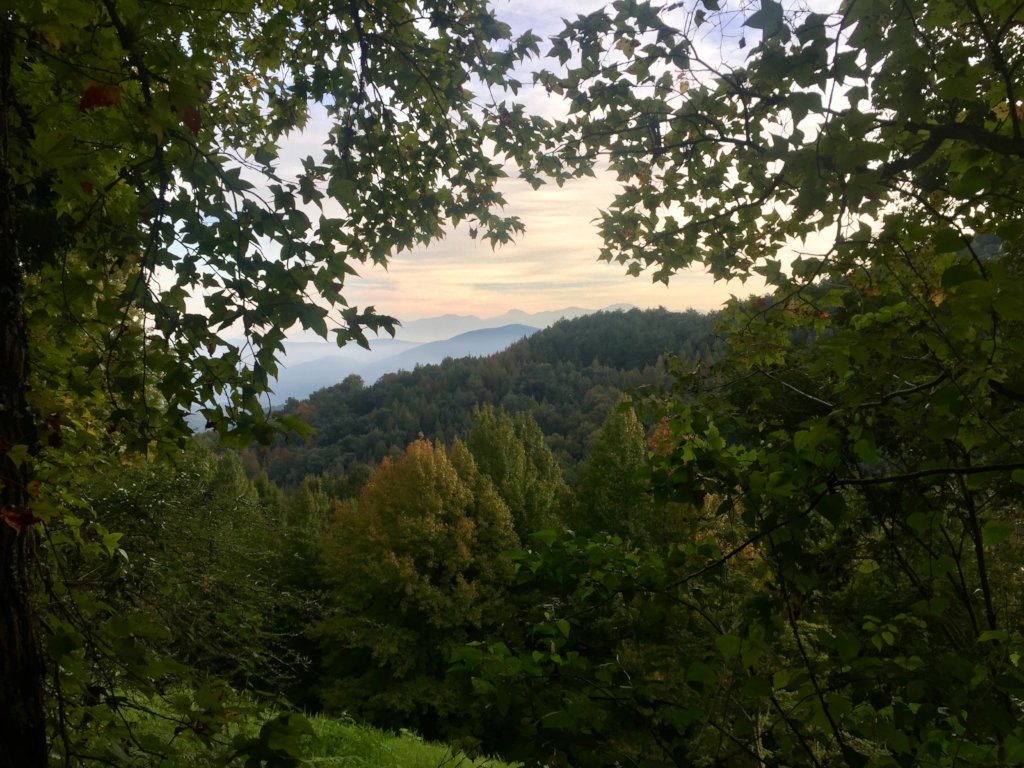 The Sierra Gorda Biosphere Reserve is a verdant refuge in the heart of Mexico and a vital habitat for the wildlife kingdom where the jaguar reigns. It is also home to many rural communities and towns that harbor a rich and unique cultural heritage.
Grupo Ecológico Sierra Gorda is the steward of this sacred redoubt. With hundreds of daily activities and several strategic lines of action, we strive to preserve its forests and develop opportunities for its communities.
Rural women employing other women in their roadside restaurants, setting a higher bar for sustainable tourism; local youth groups learning leadership skills in order to make decisions in community; school principals and mayors creating sustainable solutions for solid waste management; regenerative agricultural and livestock planning; participative forest and watershed management; expanding capacities and tools to make progress from the ground-up: This is what Sierra Gorda is about.
This year, we began a process of replicating our most innovative and successful initiatives. We are allying with the governments of Chihuahua, Baja California Sur, and Nuevo León to replicate Querétaro's Carbon Offsetting Mechanism. Our environmental education program is being replicated in Coahuila. Finally, our holistic and regenerative soil management programs are expanding in Chihuahua, Guanajuato, and San Luis Potosí.
Other notable achievements include: 5,956 children in 87 schools benefiting from environmental education; 114,000 hectares under regenerative soil management in Querétaro, Chihuahua, Guanajuato, and San Luis Potosí; the first sighting of a black bear in one of the 7,000 hectares under strict conservation; 34 million Mexican pesos entering local communities; and 61 community workshops held this year for 319 farmers and gardeners.
When we work together, we can move mountains to educate, influence, and make conservation a reality. We need your help to continue growing this grassroots movement and achieve our goal of re-greening Mexico. This year, help us potentiate every possible social, economic, and political opportunity by donating to one of the campaigns listed below. By giving, you will build resilience and better livelihoods, hope and joy for communities and for Nature.
Links: