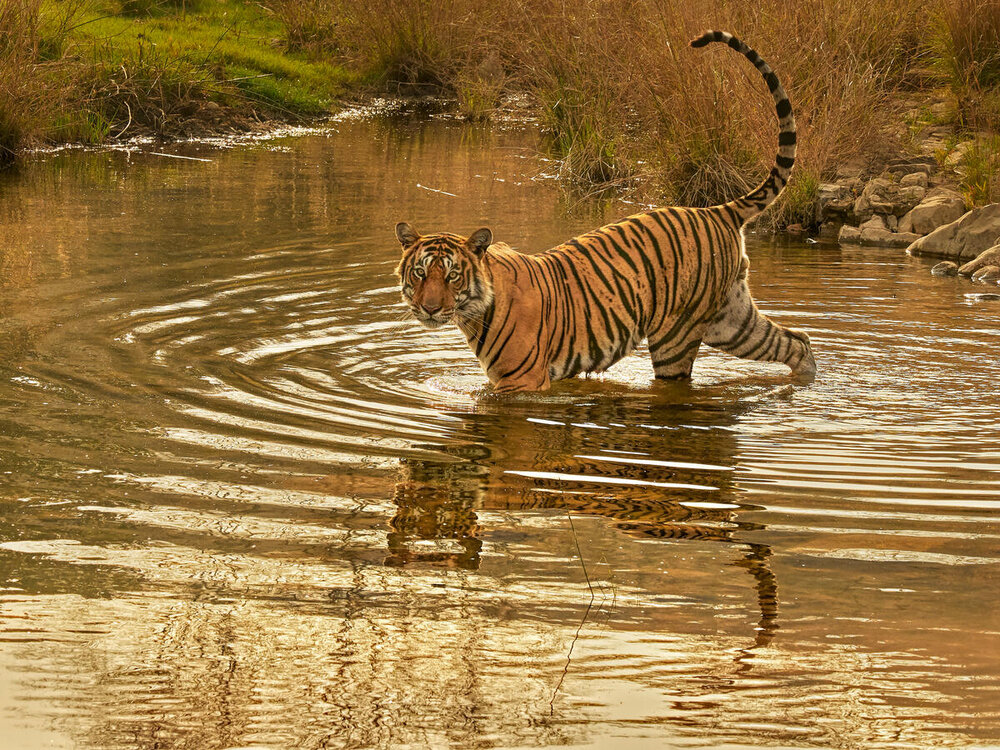 The Tigers Alive Initiative
2022 is the final year of the most ambitious recovery effort ever undertaken for a single species. TX2, the goal to double the number of tigers in the wild by 2022, was a global commitment made in 2010 by 13 tiger range governments. Once over 100,000 strong, the wild tiger population was believed to be down to just 3,200 in 2010. WWF supports and advises these governments in achieving this goal which is vital in ensuring a future for tigers. With the end of 2022 approaching, it is a great time to reflect on ways that WWF is working to ensure the long-term recovery of the tiger population.
Tiger conservation is crucial, but it is often difficult as tigers live in some of the most densely human populated regions of the world. Conserving tiger habitat helps conserve land that supports the livelihoods, culture, traditions, and social existence of local communities, but can also lead to conflicts between humans and their wildlife neighbors. To ensure the long-term success of the wild tiger population it is essential to work directly with the people living and working in these areas, which led WWF to create the Tigers Alive Initiative.
Living with Tigers
Tigers are apex predators which means that they play a vital role in maintaining the earth's ecosystems. In addition, they also require large spaces to roam and therefore, finding solutions that conserve apex predators and help local communities thrive is becoming increasingly difficult as the human population continues to grow quickly and spread rapidly.
Tigers often have a positive effect on a community by bringing in tourism revenue and employment opportunities. Unfortunately, there are also instances of loss of land, loss of decision-making power over resources, and increased human-wildlife conflict for the people living in a tiger landscape. WWF is striving to answer the question: how can we work with communities as partners in long-term tiger conservation?
Working with Local Communities
Our main objective of the people-centered tiger conservation approach, the Tigers Alive initiative, is to become trusted partners with the communities in tiger landscapes by better understanding their priorities and values, maintaining dialogue, and seeking innovations together. The partnership is rooted in trust, transparency, and the continuous monitoring of the impact of the project on the communities.
The Tigers Alive Initiative is unique to other community engagement programs because it seeks to understand both the benefits and non-monetary costs of conservation for communities such as loss of access to land and usage rights. This can help strengthen the ownership and buy-in of communities towards the conservation goal. The Tigers Alive Initiative, through its people-centered tiger conservation approach, is working to make the shift from viewing communities as beneficiaries of conservation projects, to working with them as partners in tiger conservation. This initiative is crucial in helping to reach our global goal of doubling the number of tigers in the wild by 2022.
How You Can Help!
As we near the end of the TX2 global recovery effort, the world's wild tiger population is showing signs of recovery. Thanks to supporters like you, WWF has accelerated tiger monitoring, habitat protection, anti-poaching efforts, and created programs such as the Tigers Alive Initiative to save the beloved species. The fight is not over! Your commitment makes a difference in our work and sets an inspiring example that together, change is possible. Thank you!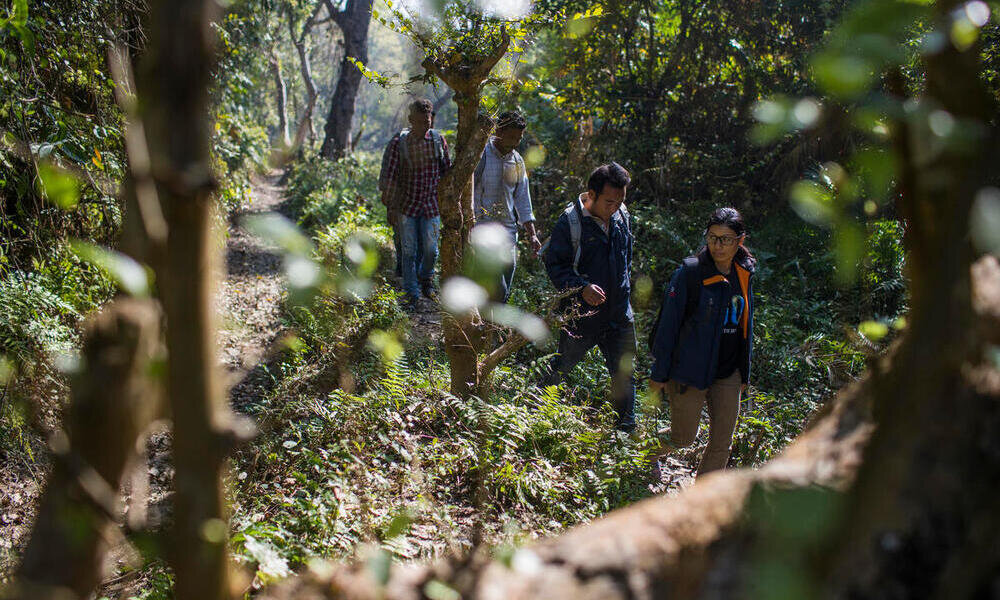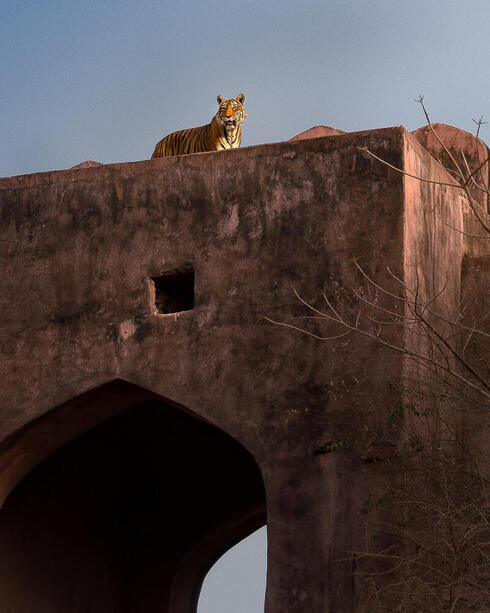 Links: