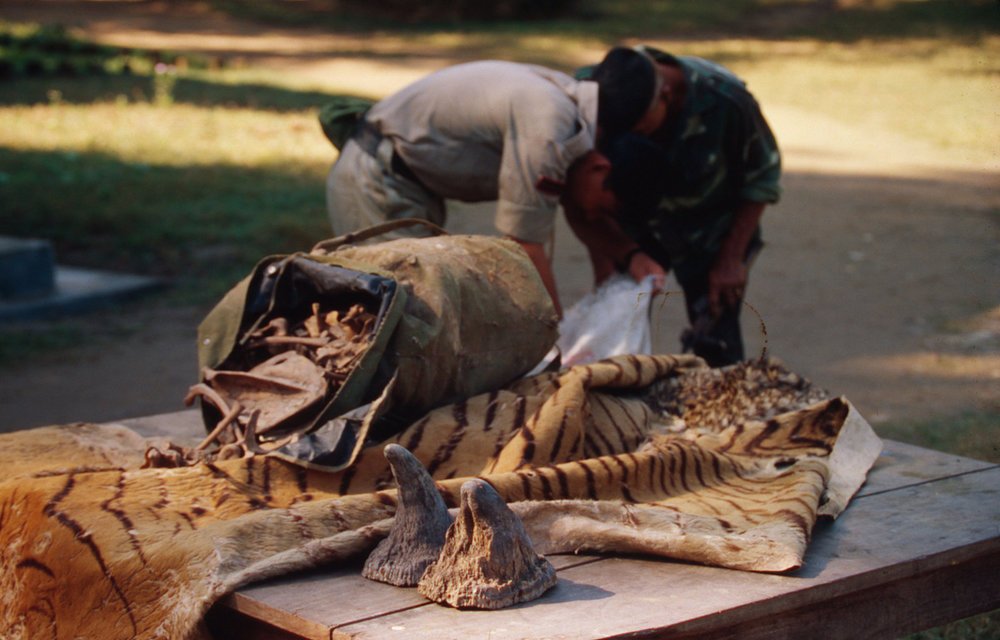 Threat of Wildlife Trafficking
One way that WWF is helping to protect tigers is by continuously striving to end online wildlife trafficking. Wildlife trafficking, the second largest threat to species loss, affects tigers each day as they continue to be targeted because there is a demand for products made from their fur, claws, teeth, and bones as well as a demand for live tiger cubs. Other species such as elephants, pangolins, marine turtles, and many more are also killed for various products, or captured to be sold in the pet trade. Unfortunately, technology advances have heightened this problem as the communication link has been made easier between poacher and consumer. Now, with the click of a button, live animals and animal products can be illegally bought and sold directly on the internet. With just under 4,000 wild tigers left in the wild, putting an end to online wildlife trafficking is essential in protecting the remaining population.
Coalition to End Wildlife Trafficking Online
To address this issue, WWF joined forces with NGO partners TRAFFIC and the International Fund for Animal Welfare, and many of the world's leading tech companies in 2018 to launch the Coalition to End Wildlife Trafficking Online. The coalition aims to create an industry-wide approach to reducing wildlife trafficking online by implementing crucial policies, conducting staff trainings, and focusing on user education. By developing specialized action plans for each online platform the coalition believes that together they can work to reduce online wildlife trafficking by 80%.
What is the latest update?
The 2020 Annual Report shares that since its start in 2018, the coalition has grown to include 34 tech companies have joined the mission, from Google and Microsoft to eBay, Pinterest and Etsy. Together these tech companies have helped to remove 3,335,381 listings of endangered species off their platforms. They have flagged more than 4,500 wildlife products for sale, have trained more than 470 staff members and have engaged a potential user pool of 4.54 billion people. This success and the common alignment to policy is showing cybercriminals that direct action is being taken and is helping protect tigers each day.
How you can help!
You can help WWF protect tigers by continuing to support our project, and sharing it with your family, friends, and colleagues. Increasing awareness about the importance of being a conscious shopper and ensuring you are not purchasing animal products made from endangered species is crucial. You can also use our resources to identify illegal products and report them to the coalition for verification. Together we can protect animal species and put an end to online wildlife trafficking!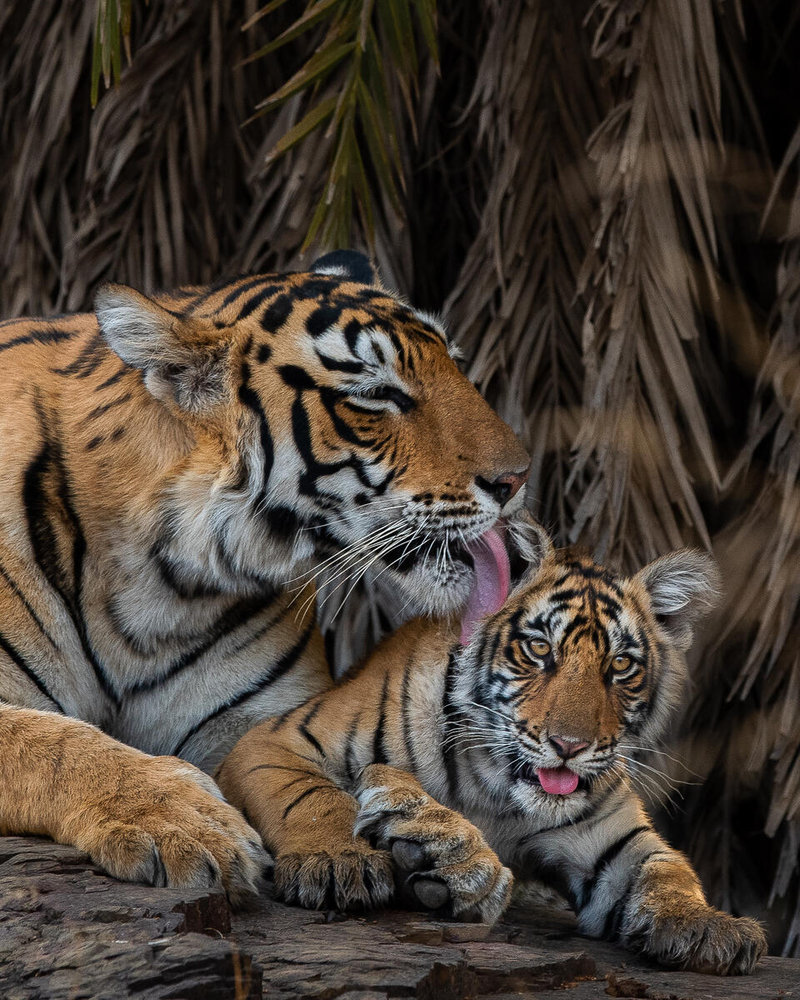 Links: