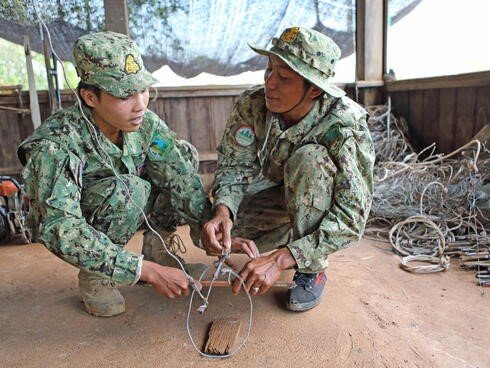 Silence of the Snares: Southeast Asia's Snaring Crisis
In previous updates we have shared encouraging news about the progress some countries have made in increasing the number of tigers, such as India and Bhutan. But countries in Southeast Asia continue to face challenges. Just last month, WWF issued a report on the surge of the snaring crisis in SE Asia that is threatening the survival of not only tigers, but countless other species as well.
Snares are contributing to a wildlife extinction crisis, while also impacting ecosystems that support human well-being across Southeast Asia. Usually made from wire cable, nylon, or rope, snares are rudimentary traps used to supply the demand for wildlife meat and products. Snares have often been singled out as one of the cruelest means of hunting, given that animals can sometimes languish for days or weeks in a snare before dying from their injuries, dehydration or from starvation. Even when an animal does escape a snare, it will often perish later from infection caused by the injury or starve due to the fact that the injury has limited its ability to walk, forage or hunt.
Between 2005 and 2019 more than 370,000 snares were removed by patrol rangers from just 11 protected areas in five countries. As to the task of snare removal alone (i.e. ignoring any deterrent effects) there are three main constraints that currently limit the overall impact of using government rangers for this task. These are; i insufficient numbers of government rangers in many parts of Southeast Asia; ii) the low detectability of snares; and iii) the low cost of snare replacement. As such, in the majority of high snare density landscapes government ranger patrols alone will fall well short of removing the majority of snares.
Drivers of the Snaring Crisis
Increased demand for wildlife meat from growing urban middle-class consumers in East and Southeast Asia
Increased accessibility into previously remote protected areas due to infrastructure developments (e.g. roads, hydropower) – this enables hunters to access such areas more easily and allows for the rapid transport of wildlife back to urban areas.
Increased access to and use of wire cable and rope snares by poachers, as opposed to the more traditional liana and rattan.
Gaps in wildlife protection legislation in relation to snaring, as well as inconsistent enforcement of existing wildlife protections and protected areas laws.
The Connection Between Snares and Zoonotic Diseases
Snare use increases human exposure to species carrying zoonotic diseases. Many of the animals targeted by snaring have been identified as among the highest risk for zoonotic disease transmission. A zoonosis is an infectious disease caused by a pathogen – such as a virus or bacteria – that has jumped from an animal host to a human. These account for a large proportion of overall diseases experienced by humans:
Snaring and handling wildlife increase the likelihood of zoonotic disease spillover: zoonotic diseases become more probable in situations where close contact between humans and wildlife increases.
The quickening pace of habitat destruction and fragmentation in recent years is one way in which this proximity has been increased.
Considerable increases in global trade and urban consumption of wildlife is another.
Models created to predict areas at elevated risk for zoonotic disease emergence have identified high risk in South and Southeast Asia, where all the above drivers are prevalent.
Hope for the Future
While we continue to address the snaring crisis and protect iconic species, we need governments to continue to tighten controls. The increased awareness and publicity around the connection between zoonoses and wildlife trade and consumption can foster an environment for needed change. On July 23, 2020, Vietnam announced a new Directive No. 29 as part of the country's efforts to prevent future pandemics and halt further loss of Vietnam's declining wildlife populations.
Closing down illegal wild animal markets and high risk locales that illegally sell wild animals; planning for ivory and rhino horn stockpile destruction; stricter control and management of farmed wild animals including tiger farming; a temporary ban on the import of wild animal specimens; and reviewing and revising the legal system in relation to enforcement mechanisms for illegal consumption of wild animal specimens are some of the key highlights of the Directive. These changes, if implemented effectively, could signal a major U-turn in wildlife conservation in Vietnam.
The Directive is a timely response from the Prime Minister of Viet Nam recognizing the potential threat of the next pandemic if no urgent actions are taken to address the environmental factors driving the emergence of zoonotic diseases in which the hunting, trade and consumption of high-risk wildlife is one of the biggest drivers. This signifies a step toward reducing threats to public health and the national economy, and helps secure a future for countless species threatened by high-risk wildlife trade and consumption in Vietnam and across the region.
What you can do to help
Your continued support means the world to tiger survival. Please share our project with your colleagues, friends, and family.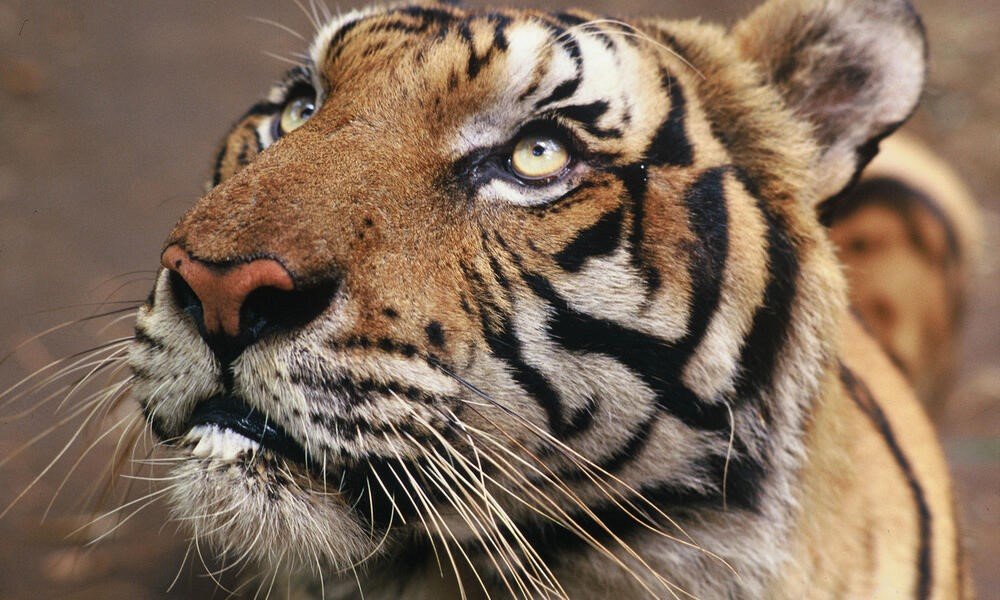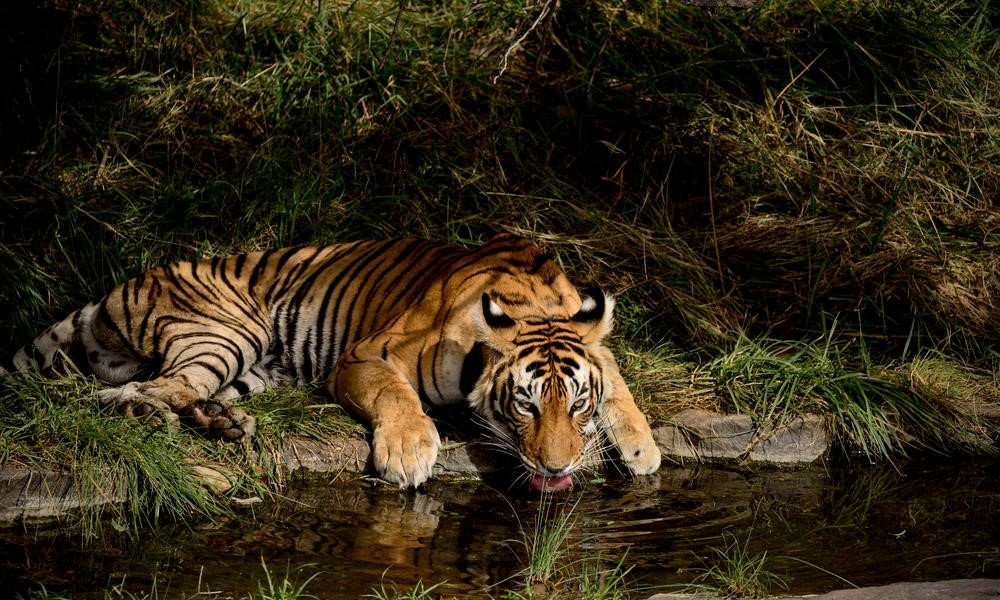 Links: