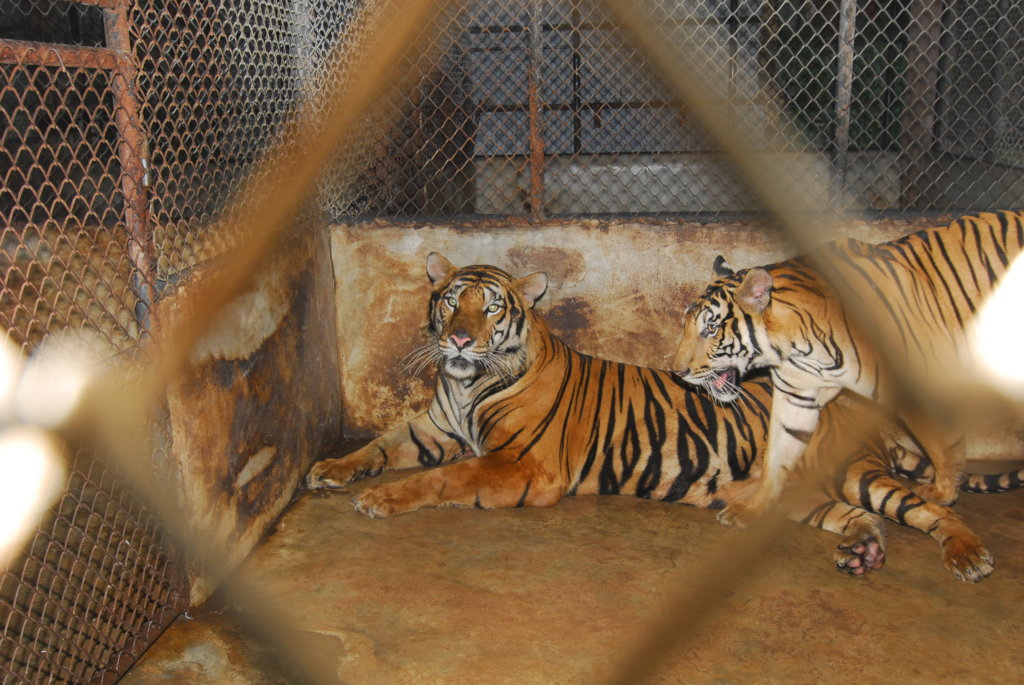 Dear Friend,
With each passing day, many millions of people learn to grapple with the new reality brought on by the global COVID-19 pandemic. All of us have seen our lives transformed by social distancing, a halt to public gatherings and conferences, and the mandatory closing of many businesses that our communities hold dear. We all continue to cope in our own ways, while also seeking to retain some sense of normalcy in this extraordinary time.
Our thoughts and gratitude go out to our partners, and to those providers on the front lines of essential services—doctors, nurses, health care workers, leading businesses and small business owners and individuals who ensure that our families can receive what they need.
And in the midst of these extraordinary times, the work of conservation goes on. WWF's far-flung network of programs around the world continues moving forward on our work, connecting with partners and each other via video conference apps and phone lines. We are re-imagining how we deliver against our mission in these unprecedented circumstances. And in the best way we can, we continue our work with governments and institutions and other partners to safeguard landscapes and protected areas that are fundamental to the provision of food, water, and livelihoods to some of the most fragile communities around the world. We are learning to navigate a new normal, and extending each other the kindness and flexibility we all need right now to keep momentum going in our work.
This is also a moment when we even more profoundly realize the connections between nature and human health. Questions remain about the exact origins of COVID-19, but the World Health Organization has confirmed it is a zoonotic disease, meaning it jumped from wildlife to humans.
This comes as no surprise. Many recent disease outbreaks, including SARS and Ebola, followed this same arc. A confluence of human expansion, vanishing natural habitat, and climate change has driven people and wildlife into closer proximity, increasing the risk of outbreaks like this. The global illegal wildlife trade, which finances the killing and consumption of hundreds of thousands of animals each year, has long been seen as a potential accelerator for the spread of infectious diseases to people.
As we respond to this crisis, it's imperative to take measures to prevent one root cause of potential future pandemics. Some obvious first steps include the following. Governments should commit to shutting down the illegal wildlife trade and back it up with meaningful enforcement measures. We all need to take robust steps to reduce consumer demand for illegal and unsustainable wildlife products. To that end, WWF is partnering with public and zoonotic health experts to build a coalition advocating for the immediate and permanent closure of illegal and unregulated wildlife markets throughout Asia.
Tigers and Illegal Wildlife Trade
A vast majority of these captive tigers are privately owned and living in people's backyards, roadside attractions, and private breeding facilities. Often these facilities will allow public contact with the tigers, including photo ops and playtimes with tiger cubs. Not only is the welfare of these tigers compromised, but public health and safety is at risk during these encounters. More centralized oversight of US captive tigers is required to ensure that they can't feed the illegal trade that threatens wild tigers and to ensure adequate welfare of individual animals and public safety.
These endangered big cats are largely unregulated by the federal government, making it impossible to know who owns them, when they're sold and traded, or what happens to their valuable parts when they die. Without this information, the United States is unable to ensure that its captive tiger population isn't feeding the illegal trade that remains the primary threat to the estimated 3,900 tigers remaining in the wild.
In April 2016, more than 450,000 WWF supporters called on the US government to tighten regulations around captive tigers and made it more difficult for these animals to filter into and bolster the illegal wildlife trade.
Although this was a significant win for tigers, the new rules protect some tigers and not others, and remaining legal loopholes leave captive tigers vulnerable to wildlife traffickers and the international trade in tiger parts—the same trade that is the primary threat to wild tigers.
It is critical that the US, a consistent leader in wildlife conservation, clean up our own backyard to ensure our tigers don't contribute to illegal trade and to ensure the US can continue to be an effective and influential voice in tiger conservation.
The Big Cat Public Safety Act (H.R. 1380) introduced to Congress in February 2019, would go a long way towards ensuring that the U.S. is minimizing its risk of contributing to the illegal trade of tiger parts and products, primarily by requiring a federal license for ownership and banning public contact activities.
You can help. Here's how.
WWF is calling for greater oversight and protection of all captive tigers, and you can help. Ask your member of Congress to cosponsor the Big Cat Public Safety Act, which would help ensure that the US does its part to fight against illegal tiger trade.
Additionally, your continued support means the world to tiger survival. Please share our project with your colleagues, friends and family. In the face of tremendous threats to wild tigers' survival, your support is helping to strengthen law enforcement, anti-poaching efforts and slow deforestation in tiger habitats—all lending to our goal of doubling the number of tigers in the wild by 2022. Your commitment makes a difference in our work and sets an inspiring example that together, change is possible. Thank you.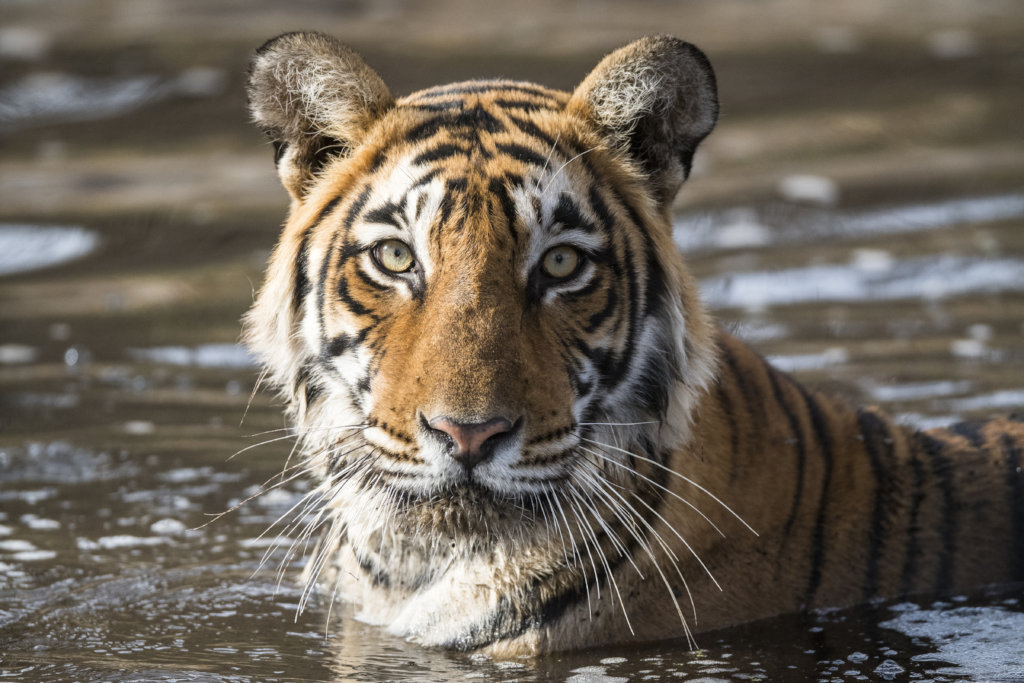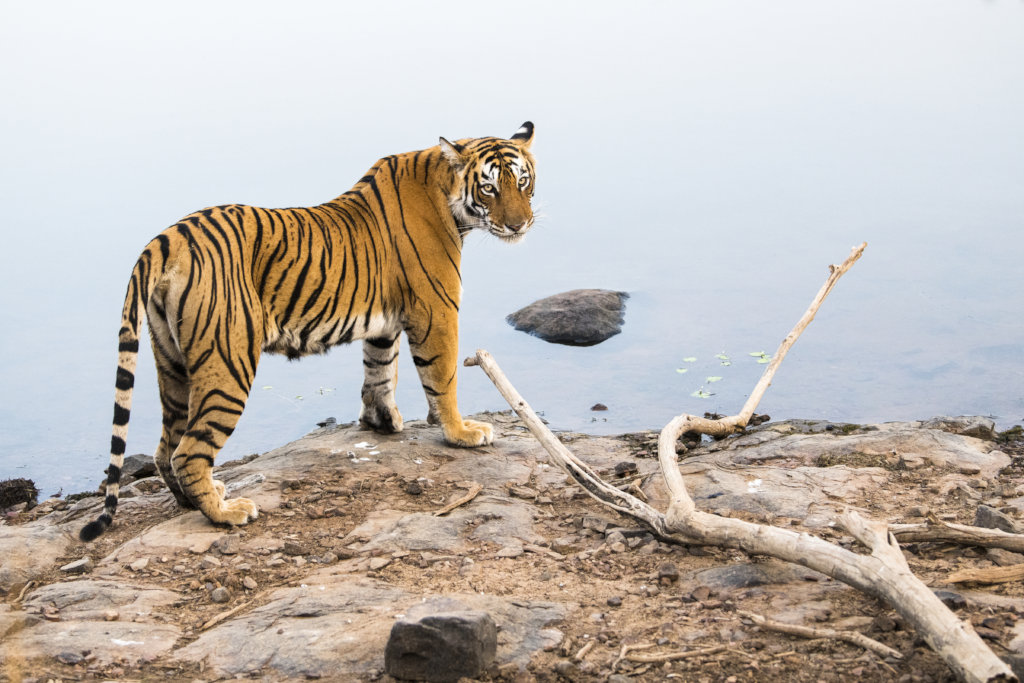 Links: