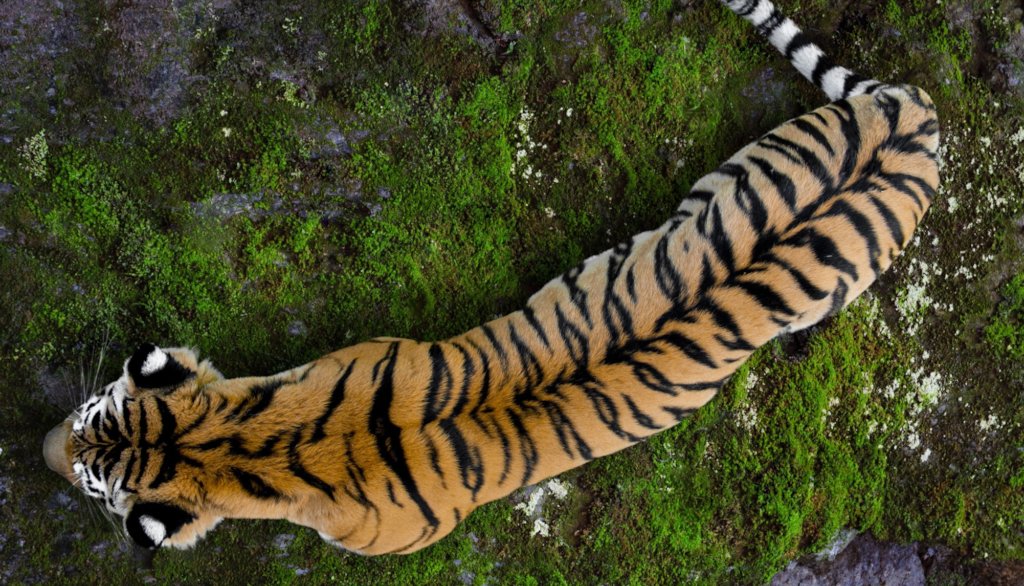 Dear Friend,

In honor of Global Tiger Day – July 29, 2019 – we are thrilled to share some great news. The government of India announced today the results of the most comprehensive wildlife survey to date, updating the current estimated population at 2,967 tigers up from 2,226 in 2015. India continues to lead the way in tiger recovery and has the largest wild tiger population of any country – nearly 2/3 of all tigers worldwide.
At a time when the future of wild tigers is under threat, every tiger counts. The updated India tiger population estimate suggests that numerous populations within the country may be stable or growing. The 2018 surveys were unparalleled in their extent, and provide comprehensive coverage of tiger habitats in India: 381,400 km2 of forested habitats in 20 tiger occupied states of India:
317,958 habitat plot samplings
522,996 km surveyed by foot
camera traps deployed at 26,838 locations
34,858,623 images of wildlife of which 76,651 were tigers and 51,777 were leopards
The persistence of wild tigers can be attributed to enhanced protection, tiger prey management, habitat management, participation of local communities in tiger conservation, and political will. In the second most populous nation, the commitment to making room for tigers is a testament to the government's strong role in championing the conservation efforts, and gives hope for the future of tigers in other regions.
Looming challenges:
While the global tiger numbers have increased for the first time in more than a century due to great effort and focus by countries like Nepal, Bhutan, India, and Russia, tiger conservation remains a challenge in Southeast Asia, where rampant poaching, demand for tiger parts, and deforestation are an ever-present threat.
Habitat loss and encroachment, particularly with the growth of infrastructure, is a growing challenge, and also leads to human-wildlife conflict. As we plan for tiger population growth, human-tiger conflict will only increase as tigers disperse through human-dominated landscapes in search of territory.
A rapid assessment of site-based tiger conservation areas across Asia that found that only 13% of the areas reviewed met global standards, and at least one-third were at serious risk of losing their tigers due to lack of anti-poaching resources.
Innovative collaborations and solutions:
WWF will be prioritizing our work to ensure Asian tiger farms are closed, and will be working through public outreach, international policy forums, and on-the-ground with our country offices in China, Vietnam, Laos and Thailand to ensure those governments commit to complete bans on tiger trade, and a rapid shut down and phase out of their tiger farms.
To address illegal tiger trade, the Coalition to End Wildlife Trafficking Online - the first coalition of its kind bringing together corporate partners in the technology sector - was established to identify innovative ways to identify and halt online sales of tiger products.
WWF is managing human-tiger conflict with the SAFE Systems approach, which utilizes a holistic strategy to address conflict through comprehensive assessments and uses key tools of conflict management, such as policy, prevention, mitigation, understanding conflict, response, and monitoring, and balances the safety of people, assets, wildlife, and habitat. This approach enables the assessment of each context-specific human-wildlife conflict situation in a given landscape, region or village to enable development of a strategy and provide support to local communities to implement locally-appropriate solutions on the ground.
What you can do to help:
Your continued support means the world to tiger survival. Please share our project with your colleagues, friends and family.
Watch Discovery's documentary, Tigerland, which aired this past March. The documentary covers generations of tiger conservation efforts from India to Far East Russia, and the brave champions leading the efforts.
With a global population of as few as 3,890 wild tigers, every population increase, and collaborative milestone matters. In the face of tremendous threats to wild tigers' survival, your support is helping to strengthen law enforcement, anti-poaching efforts and slow deforestation in tiger habitats—all lending to our goal of doubling the number of tigers in the wild by 2022. Your commitment makes a difference in our work and sets an inspiring example that together, change is possible. Thank you.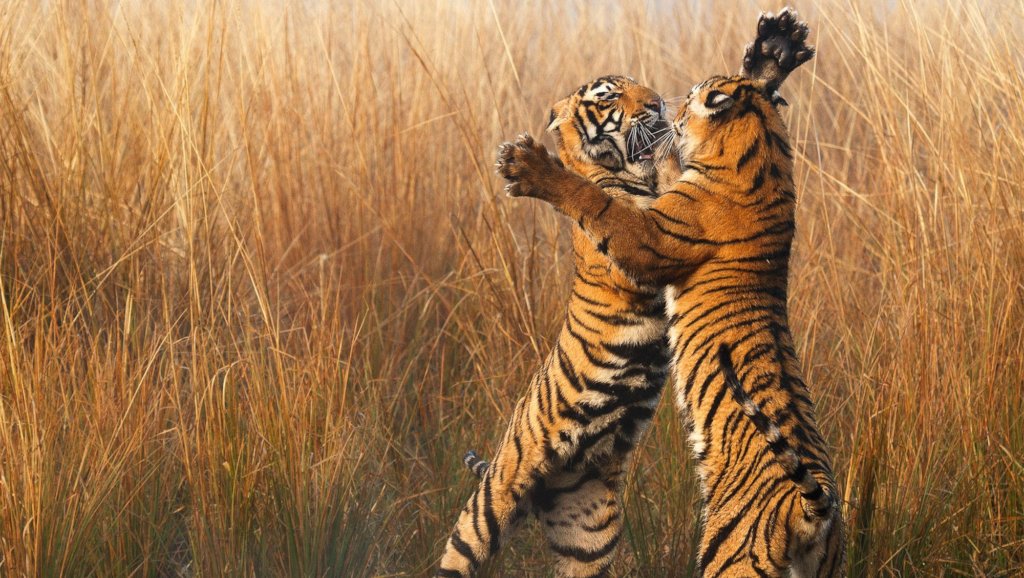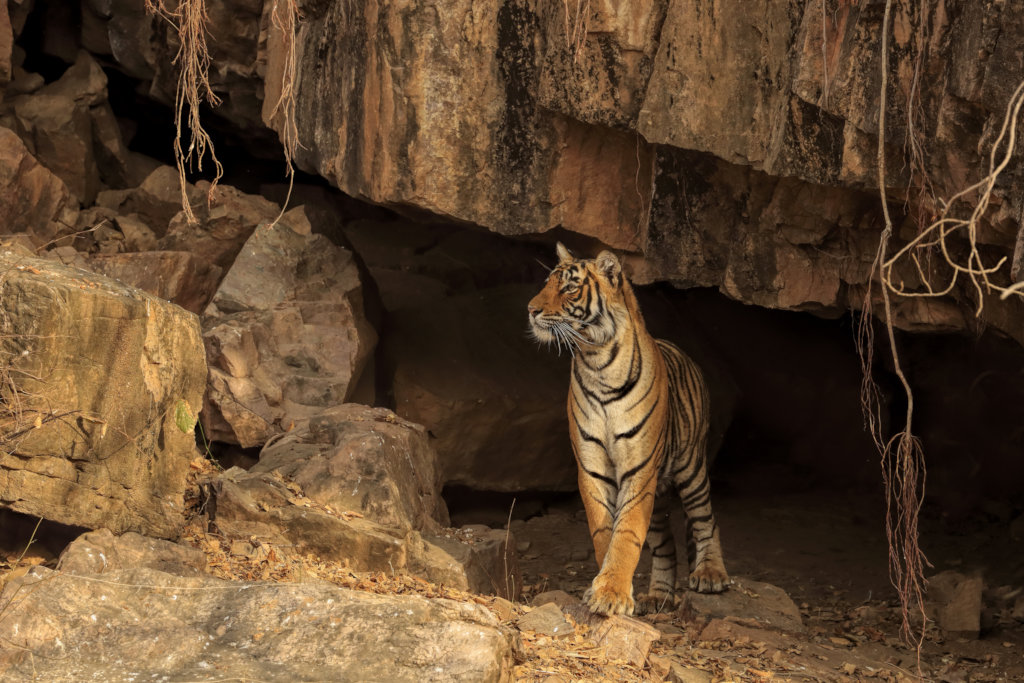 Links: