Project Report

| Jun 28, 2023
Urgent Appeal: Restore Hope and Protect Endangered Wildlife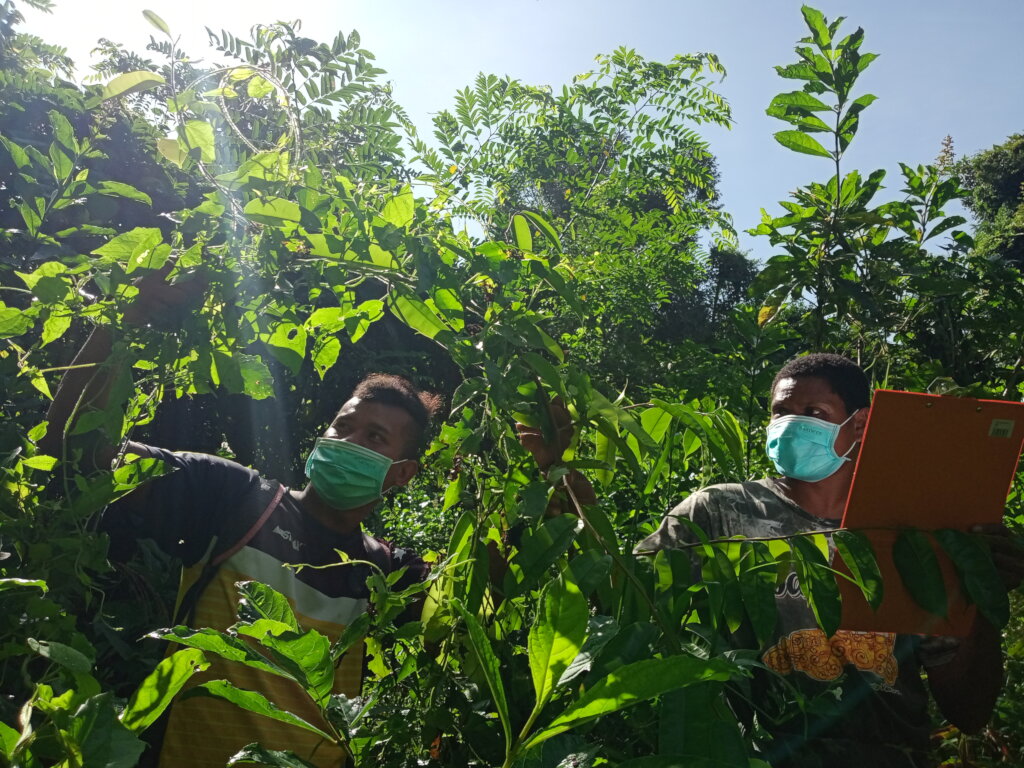 Dear Friends,

I hope this report finds you with compassion in your heart and a desire to make a difference.
Committed to protecting endangered wildlife and their habitats, we embarked on a courageous journey in 2010 by engaging citizen conservationists from local and global communities. With your support, we have achieved remarkable progress over the years.

In 2015, after five years of dedicated protection efforts, we began witnessing the first signs of wildlife recovery, igniting our vision for reforestation. We established a small tree nursery and embarked on planting trees to revive a badly damaged land. This ambitious undertaking was made possible by the generosity of individuals and the steady commitment of local indigenous communities, who share our deep passion for preserving healthy ecosystems.
Encouraged by our progress, we secured funding in 2018 that allowed us to expand our reach and continue restoring larger areas. In 2021 a new corporate donor made a five-year pledge, promising much-desired stability and the means to pursue our vital mission of ecological restoration.
However, we now face an unprecedented challenge. An abrupt and premature termination of the pledged funding due to the donor's own internal issues in February this year, has left our project personnel and expenses in a precarious lurch, one that threatens to undo much of the good we have accomplished.
In the past year, endangered wildlife has freely roamed across the landscape and the lives of local indigenous people whose livelihoods are intricately linked to the health of their environment have been transformed. Through our habitat restoration project, forty-four men and women have found a source of income and have experienced positive changes in their environment that have created a ripple effect of hope throughout their communities.

Even in the face of adversity, we have refused to give up. Since February, with the support of compassionate individuals like yourself, we have managed to care for 5,000 seedlings in our nursery and 6,000 trees that had been planted in the past few years across 160 hectares of restoration sites. A small team of workers monitor and tend these young trees, watering them during scorching heat and weeding after continuous rain, thus ensuring their growth and survival. Sadly, as a result of the funding withdrawal, we have had to downsize the nursery, release all but a few workers responsible for essential maintenance tasks and place the head of the project on unpaid leave.
I am immensely grateful for the generosity shown by those of you who have donated in the past year. Today, I come to you with an urgent appeal. Please continue to donate, no matter the amount, to help us sustain our mission. For the next six months we would require funds totaling RM120,000 (USD 26,000) for essential maintenance tasks. These funds will help us support the remaining workers, provide them with a modest income, and ensure the continued care and growth of the seedlings and saplings that represent our collective hope for a brighter future. It will enable me to re-strategize for the longer term while minimizing the suffering of these seeds of change for which I feel a deep sense of responsibility.

Your contribution will bring hope, restore livelihoods, and preserve the delicate balance of our precious ecosystems.
Thank you for your unwavering support, compassion, and dedication to protecting our fragile ecosystems and the magnificent tigers that call them home.

By Kae Kawanishi
Executive Director, WILD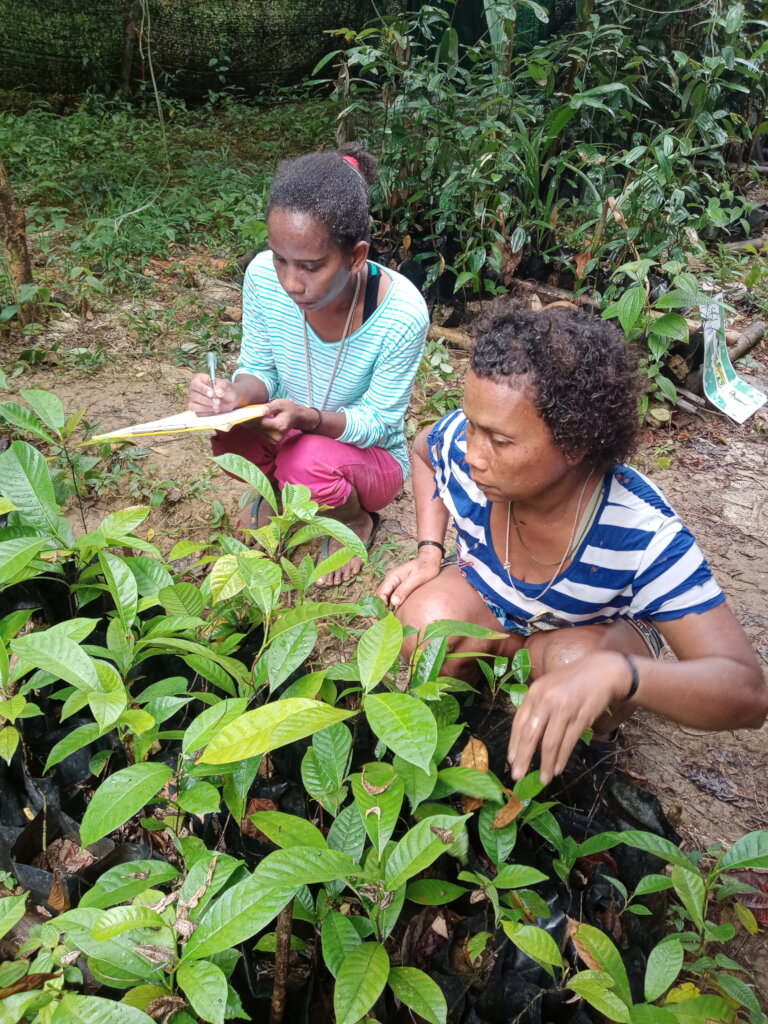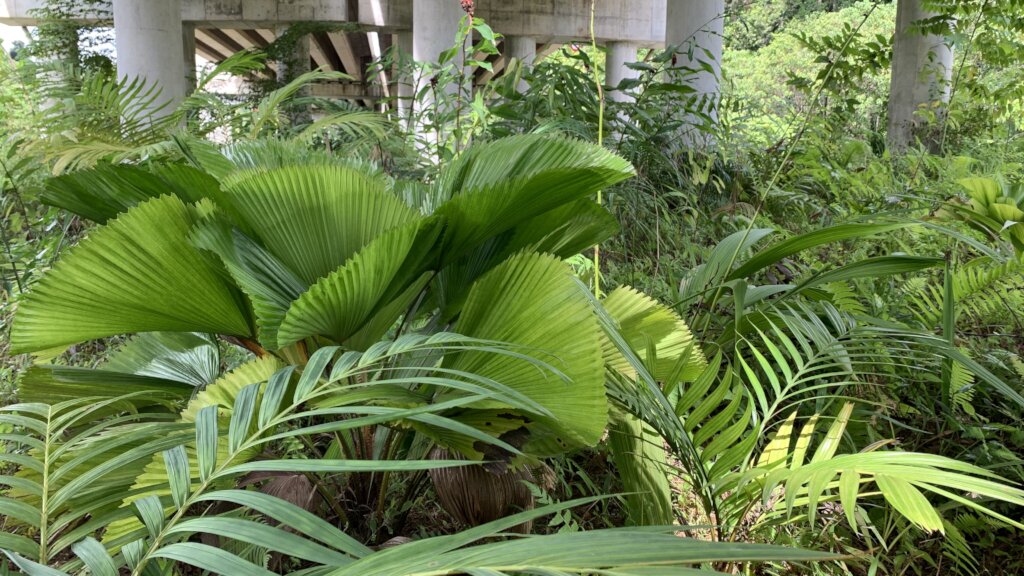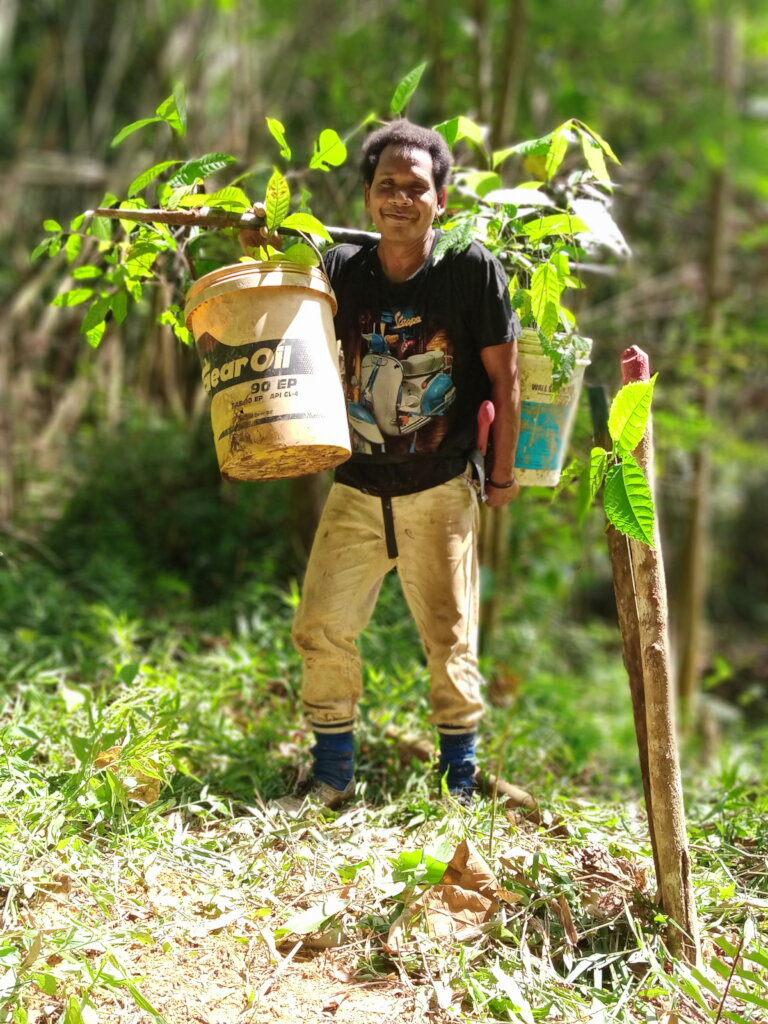 Links: