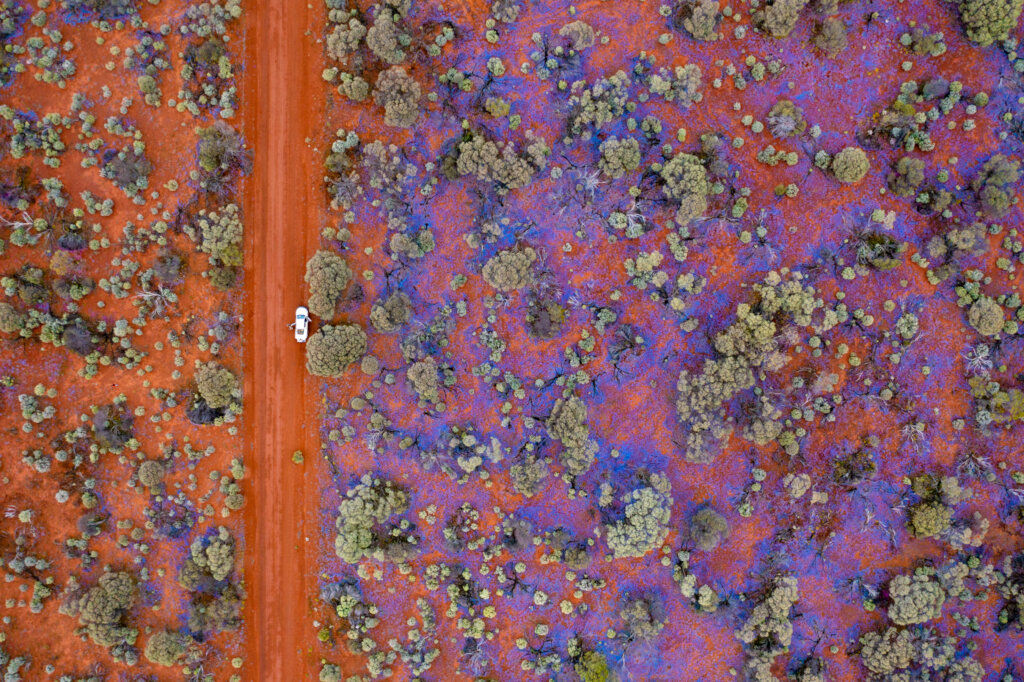 After nearly two years of hard work, we are proud to announce that Forever Wild successfully raised over $1.7m to permanently protect 560,000 acres of beautiful wilderness. This land, comprising two vast properties in Western Australia, now protects thousands of species of animals and plants, and the new tree growth under our management will draw down over 400,000 tonnes of carbon dioxide.
Never has a project like Forever Wild, of such large ambition and scale, been so important. Our goal is 5,000,000 acres by 2030, and that is just the starting point.
The world is facing a major threat from human-induced climate change, and we need bold, ambitious solutions.
In December 2022, governments from around the globe agreed to try to protect 30% of the Earth. Currently, only 17% of the entire earth, including oceans, is protected.
THANK YOU to all our donors. We know how hard it is to truly understand how important $5 is, and what we do with it. So thank you for your trust in us.
How did we achieve this massive milestone? We have used all the donations from GlobalGiving and elsewhere, and concurrently raised impact investment for biodiversity. Combined, we raised $1.7m to buy the land, set up our programs, hire staff and set up the plan for the landscape.
In January we will upload the webpages for the two properties, so you can see what you have helped achieve, so please keep track of our website.
In 2023 we aim to do it all again, extending the Western Deserts Shared Earth landscape.
Please continue to support us, share our story on social media and encourage everyone you know to get involved and support the Forever Wild initiative in 2023.
If you have not read our last biennial report, find it here :-)
And finally, we wish everyone a very happy New Year from the Forever Wild team.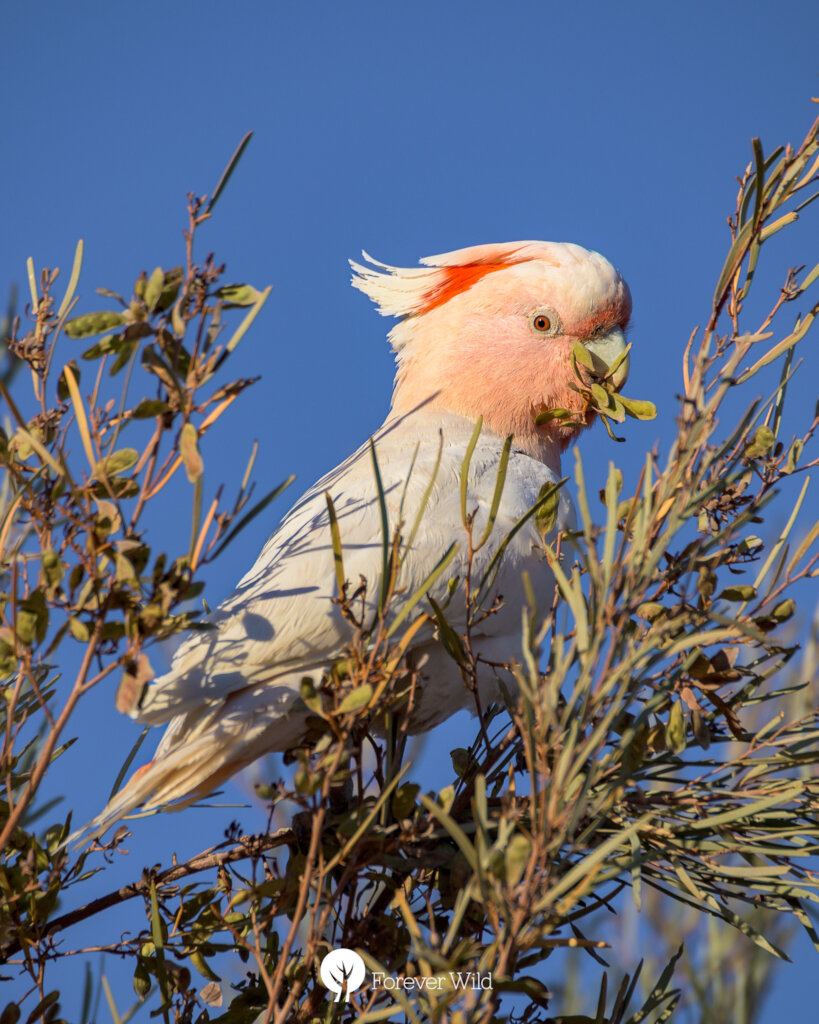 Links: