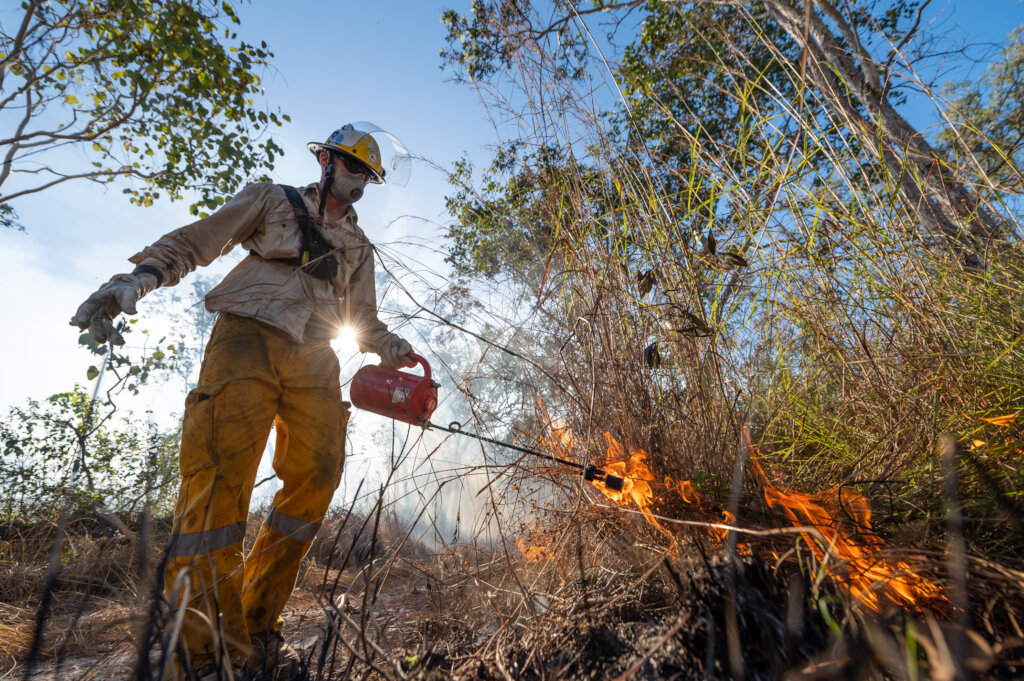 The past few months has seen a great deal of our energy placed into communicating how we do things, not simply what we do. Forever Wild was not established to simply be another replica of so many existing NGOs. It was established to demonstrate that there is another way to do business, another way to have a relationship with our planet.
Our projects are not the reason we exist. We exist to develop and demonstrate a powerful model to redefine how we share this Earth. That's why we call our landscapes Shared Earth Landscapes; we share these places with so many other species, and we expect them to allow society to use the natural world to feed our economic system. And yet society generally gives nothing back.
So Forever Wild set out to change that. Our model relies on circular economics, feeding financial resources back into nature and remote communities while drawing on donations and large pools of private capital.
The Tropical Wetlands Shared Earth Landscape remains our primary pilot project, where we have now clearly shown the value of ultra-low impact business as a way to finance effective protection of the natural systems. We use the proceeds to fund critical land management, such as cool burns. These early Dry Season fires prevent wildlife later in the year, which can destroy the habitat and kill the animals we work to protect. Cool fires move slowly, they don't burn everything and they leave all the critical habitat components for the animals - such as the delightful but endangered Northern Quoll in the video below :-) Importantly, cool fires prevent the release of massive quantities of carbon from wildfire.
We also use the funds to support engagement with the First Nations people who used to roam this land, and who are the holders of deep knowledge about it.
In turn, the conservation and community engagement work we do in the landscape actually increases the value of the food that is produced, because that food is supporting a climate, conservation and cultural initiative. As it is higher value, we need less of it to be viable and therefore it has much less impact.
By supporting Forever Wild, you are supporting far more than a 'project'. You are supporting a movement, a way of thinking and doing business, and climate and conservation action that must endure.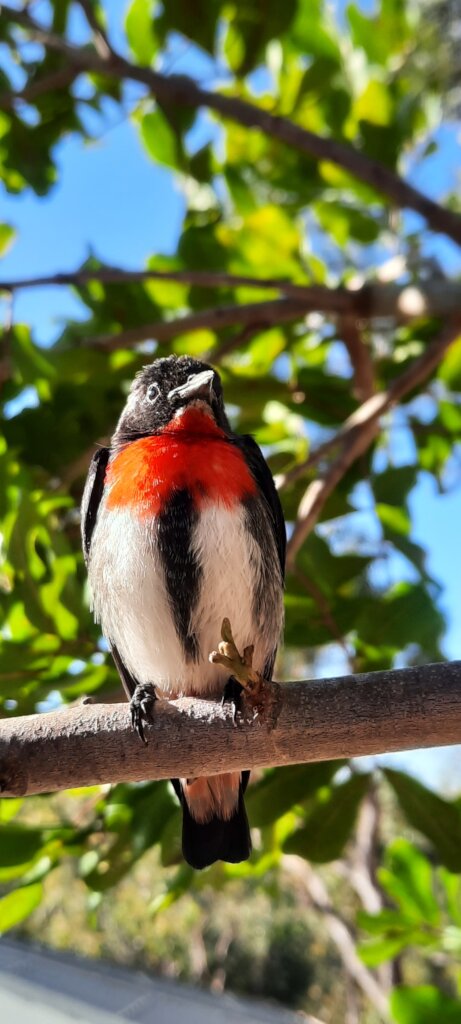 Links: