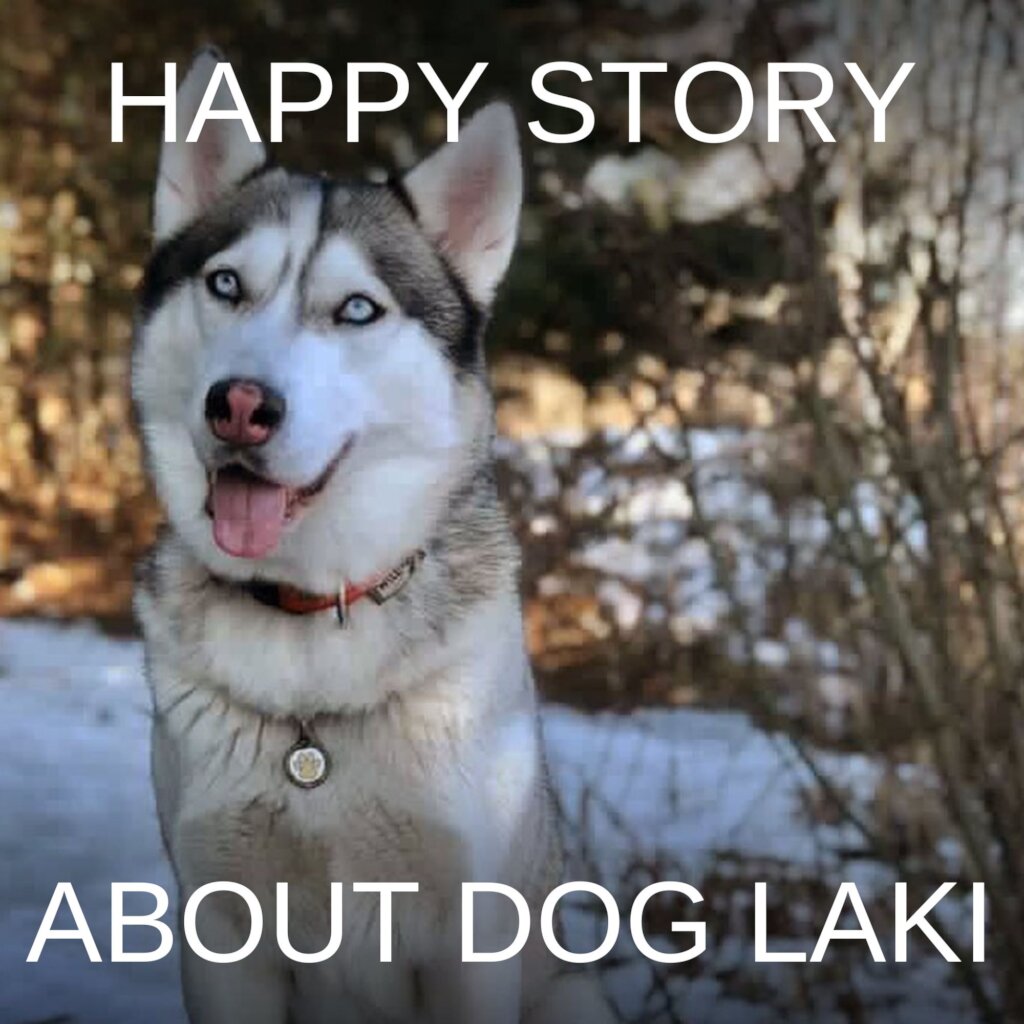 Happy story about Laki
Have a tailed friend and don't want to lose it? Take care of his safety right now!
We`ll tell you the story of the four-legged Laki, told by her owner.
"Laki is a playful and friendly dog. We often walk with her without a leash. She is always interested in playing with other dogs.
Once upon a time she ran up to the dog, which turned out to be too scary. As soon as the dog saw Laki, she ran away. Well, Laki thought it was a game and drove away.
I was already composing the text of the advertisement "looking for a dog...". Hope that someone will catch her and call her by name.
We went to look for our beloved Laki. The owner of the frightened dog also went with us. We found them in forty minutes. They ran out of the park, ran across the road and drove into the yards. We received a notification in the Animal ID app and on our email about scanning the QR code on Laki`s QR pet ID tag and geolocation as well. Luckily, our dog has a QR tag with all her info. The men from the gas station nearby caught her, scanned the QR code and called us.
QR pet ID tag saves us for the second time
That is why I always emphasize: it is important for your dog to have a tag with a QR code. This can help to find your pet much faster!".
We`re so glad to find our Laki!
This case is another confirmation of the simple thesis "pet identification saves lives", and only by taking care of your pets, such happy endings become possible.
Links: