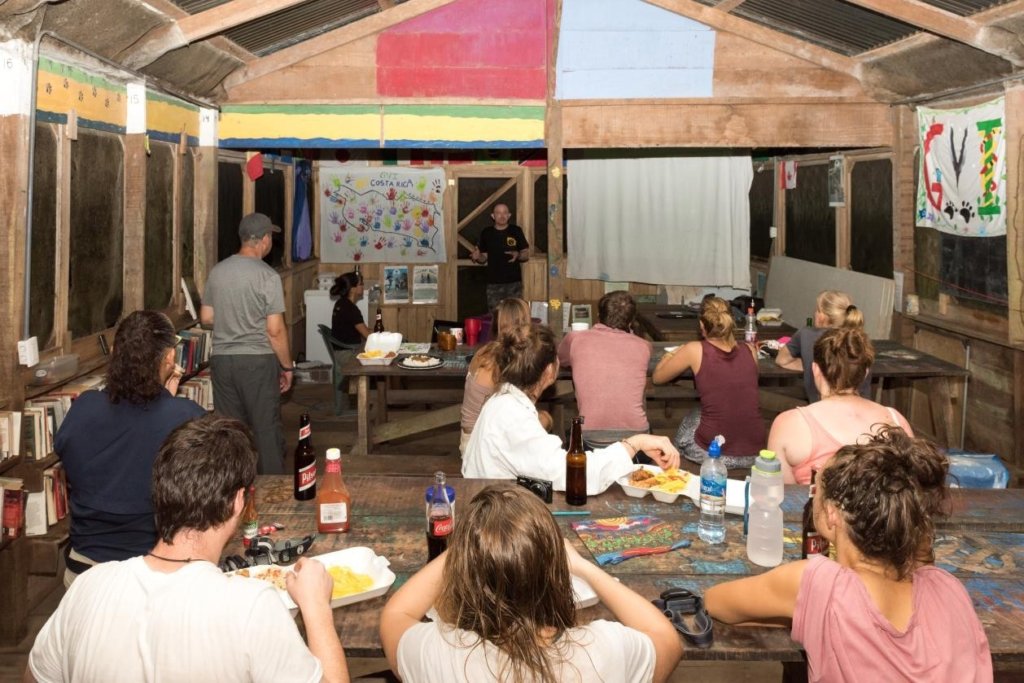 Dear Supporters,
We have recently made funding available, in the amount of £1250, to our local partners, the Coastal Jaguar Conservation (CJC). As CJC is a small organisation, the funds are supporting them to continue their invaluable research in the Tortuguero area. They are also very involved in the dissemination of information about jaguar conservation in Costa Rica.
The funds will be used to enhance the continuation of the jaguar research work done on the Southern side of Tortuguero National Park (TNP). This is a year long ongoing project with the following objectives:
To continue studying the relationship between prey-predation in the South of TNP.
To continue studying the unique behaviour of jaguar cubs in TNP (as they are displaying a different behaviour due to turtle presence).
To continue identifying DNA samples and heavy metals from Jag scats.
To continue creating a database on abundance and diversity on jaguar population (residents & migrants) in the South of TNP.
The jaguar population in the TNP seems to be stable and showing unique behaviours that only happen here, and in very few places, due to the turtle nesting. CJC aims to continue studying this unique behaviour, as well as cub behaviour, as there are a few now living in the area. There is still so much that we don't yet know about the jaguars in the area, so together with Panthera and the Univerity of Costa Rica, genetic tests are being done in order to determine genetic trends, feeding and now a new study on heavy metals, all make up the studies that we, in conjunction with CJC, wish to focus on this year.
Your donations are making it possible!
What we have done so far:
Training to new staff
Provision of equipment to re-start the project on the Southern side of TNP. This includes camera traps, batteries, GPS, field books and scent stations.
CJC hosted an in-depth training session to volunteers about jaguar research
We look forward to bringing you updates on our research in the coming months.
Thank you for your generosity and making this project possible.
With Gratitude,
GVI Costa Rica