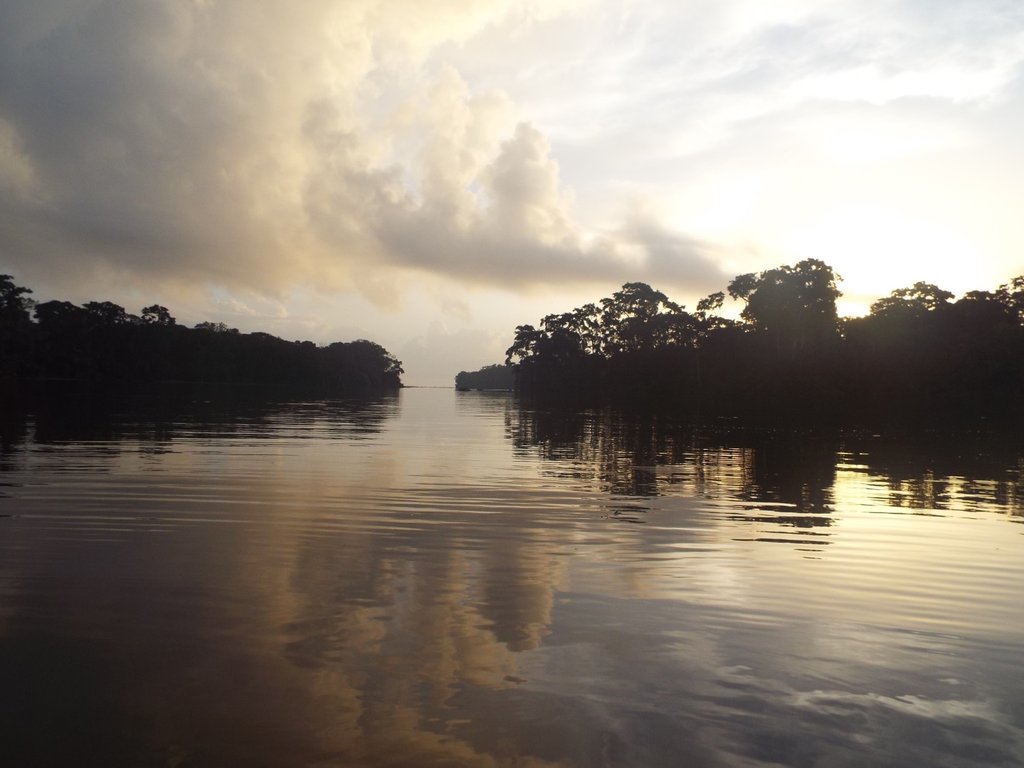 Dear Supporter,
The canals that run within Tortuguero National Park are one of the main tourist attractions of this area. They not only offer a peaceful and tranquil method of transport around and through the park, but also provide some of the most impressive bird-spotting opportunities in the area.
Since 2011, GVI has been conducting surveys of the canals surrounding Jalova Base. Consistent monitoring occurring over a two year period has enabled us to get a good overall insight into the populations of important species that reside on the canals. Recent analysis has shown that both the density and diversity of the birds using the canals has increased over the last two years. Importantly, we found that the canal with most boat traffic, Caño Negro, showed significantly less diversity than the other canals.
These results were presented to MINAE (Costa Rican Ministry for Environment) in an End of Year Report in July, which signalled the completion of the project as it stood. However, incidental monitoring of the canals has continued, with great success. In recent weeks we have had sightings of many species whose population trends are either unknown or decreasing according to the International Union for the Conservation of Nature (IUCN). It began on our closest and busiest canal, Caño Negro. At the beginning of the month, a Boat-billed Heron (population trend unknown) was spotted, which has not been recorded by GVI since March this year. Following that, an American Pygmy Kingfisher was sighted. This is the rarest kingfisher in the area and it population is currently listed as decreasing.
A trip to a more distant canal, Central, gave us the pleasure of finding both a Limpkin and a Least Bittern. Although listed as Least Concern with a stable population trend, both of these birds are rarely sighted around the Jalova area, these viewings being only the third and second this year, respectively. On our canal incidentals, however, we are not just searching for canal birds. We record all avifauna observed, including an impressive Black-collared Hawk that made an appearance on our survey of Central.
More recently, a group of volunteers were treated to an amazing sighting of Swallow-tailed Kites. Over forty of them had congregated for the long migration south from North America. Riding the thermals, gliding ever upwards, this was one of the most spectacular scenes witnessed by many of the group during their time here. To top of this incredible visage, on the return journey to base we saw many American Crocodiles, a few Spectacled Caiman and got our first sighting of Bottle-nosed Dolphins this year.
These recent experiences show that the canals of Tortuguero National Park provide an exciting and diverse environment, not only for monitoring avifauna, but also many other species. The canals are vitally important for maintaining the impressive diversity of this area, and continued monitoring should help us to further demonstrate this importance, and offer advice as to how this amazing habitat can be preserved.
Thank you for supporting and donating to our work. If you would like to volunteer with us on this project also, please do feel free to get in touch.
Many thanks
Sophie Birkett
Charitable Trust manager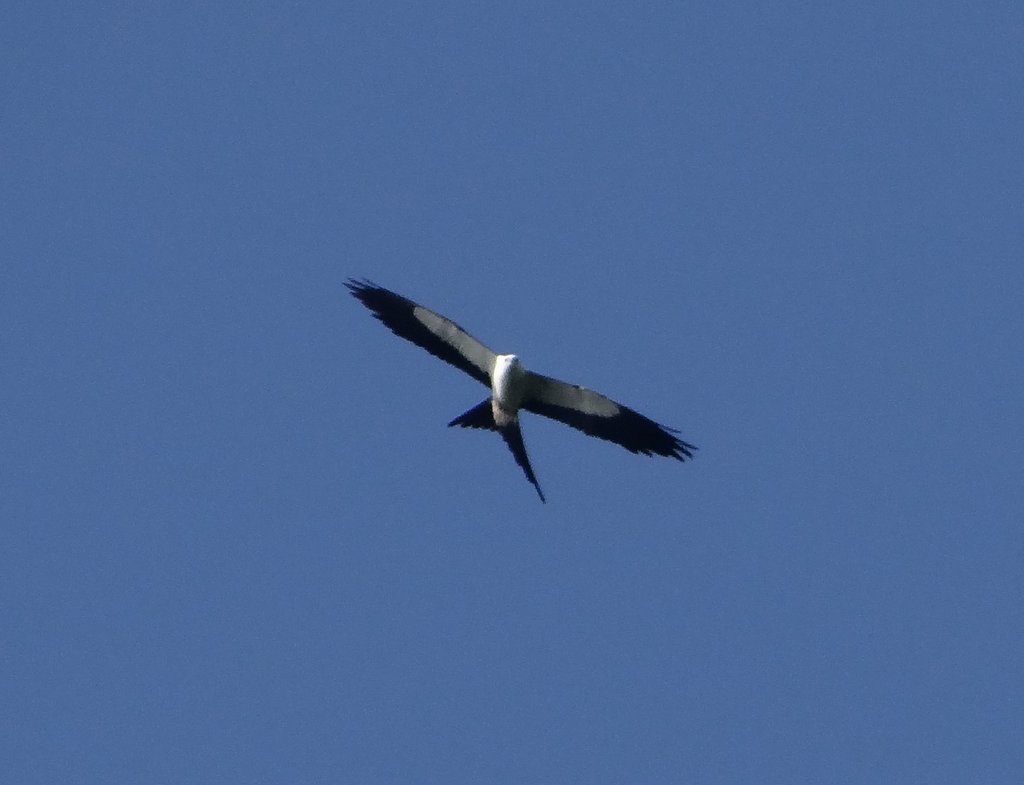 Links: