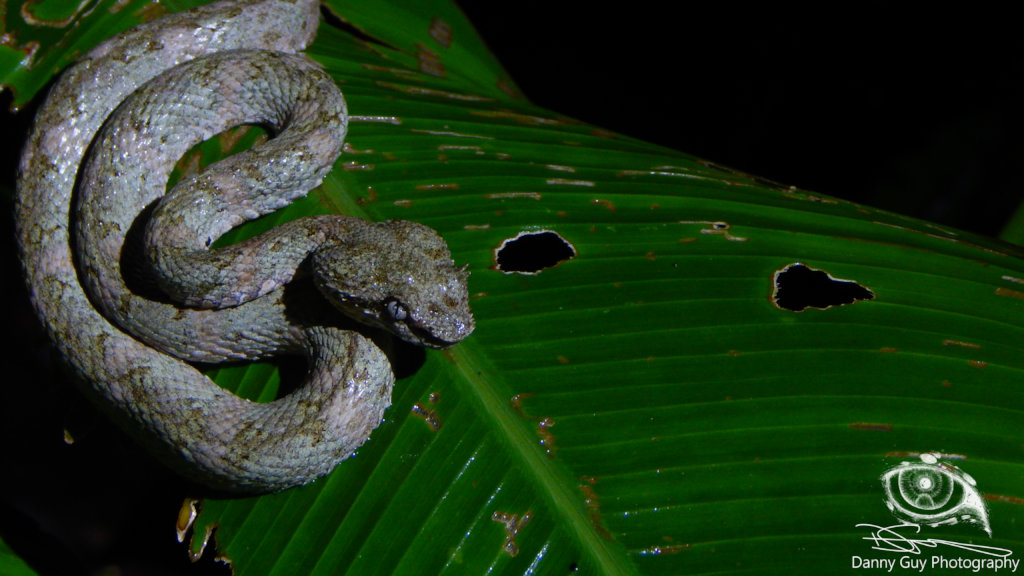 Dear Supporters,
GVI has been working in the Southern end of the Tortuguero National Park for the last 8 years. As with all GVI projects, the conservation base at Jalova in Costa Rica works towards long-term objectives, and ensures these objectives work within the framework set out by the United Nations' Sustainable Development Goals. One of the goals is "Life on Land," and the continued conservation and study of species here in Tortuguero National Park is one of the key focuses of the work we do here. The diversity of vertebrate species so far this year has been spectacular, which continues to be an indicator of a good recovery and healthy forest. For example, on one night forest survey a record was broken, a grand total of 11 different snakes were seen on the survey transect. Likewise, the calm, soothing canals have also seen some new faces this year. Already, 4 new species have been added to the list with only 11 surveys taking place. The species are the Royal Tern, Laughing Gull, Chestnut-headed Orependola, and the Greater Yellowlegs. Moreover, in mid January a new butterfly survey project started as there seems to be very little documentation on some butterfly species and they also act as biodiversity indicators.
Finally, this quarter we continued our partnership with 'Coastal Jaguar Conservation', and were able to provide them with a donation to buy equipment in order to continue working on this area in partnership with GVI staff and volunteers. Their key goals are to support the conservation of wild cat species and their prey species in Tortuguero National Park, Costa Rica, with a primary focus on the predator-prey relationship between the nesting sea turtle population and the local jaguar population. The data generated by their project is provided to the administration of the park and ACTO (Área de Conservación Tortuguero, for its acronym in Spanish) to help support future management plans in the area. Because of their findings and recommendations, ACTO has recently expanded the 'Zone of Absolute Protection' of the park. Further to this, their recommendations regarding appropriate behaviour during encounters with the wild felid population (primarily the jaguar) have been made obligatory for all organisations operating within the park.
The support provided by you, GVI and The GVI Trust has allowed this project to continue its long-term monitoring efforts, to make more informed management recommendations and to gain a greater insight into the wild cats and their prey species inhabiting the park. This has also allowed their project, in collaboration with previous and current GVI staff to publish several scientific papers in peer reviewed journals, among other dissemination activities.
As always, we would like to thank you for helping us through another quarter!
All the best,
GVI Jalova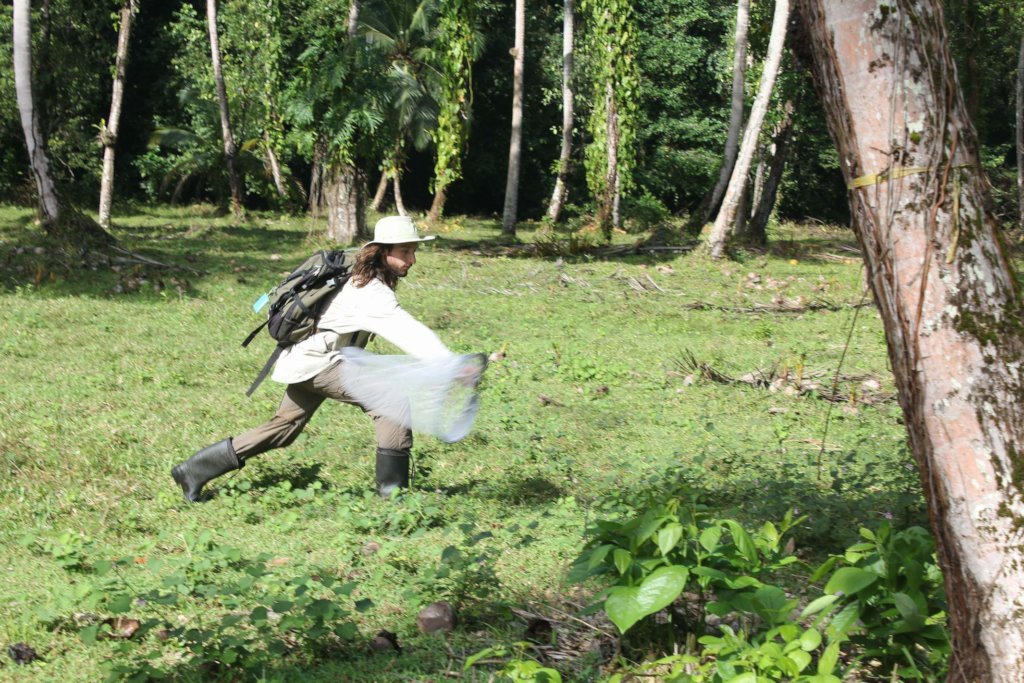 Attachments: