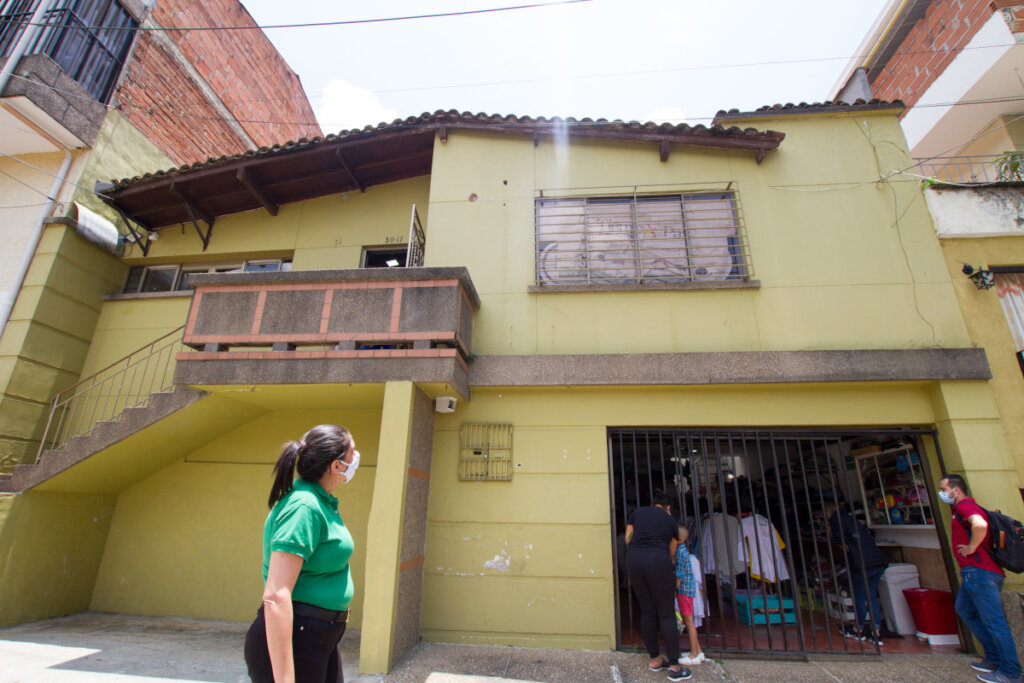 To some, home is a roof, four walls, a bed, and the reassurance that they will have a place to rest their head when night falls. To others, home is not a place, but a sentiment. A sentiment that no place, four walls, and a roof could replace. A sentiment rooted in culture, family, belonging, and familiarity. For orphaned children, a consistent and stable home is not always guaranteed. The idea of home, changes, at times far away and hard to grasp. Family, heritage, roots, and community are all words, feelings, ideas that should not be taken away from them, even if their home is no longer the walls that once surrounded them.

With the help of organizations such as ONETrack International (OTI), children no longer feel like they've lost a home. ONETrack ensures children around the world can thrive through Family Preservation and Transition to Home approaches to orphan-care that are designed to keep families and communities together. Being relocated to extended families, and cities or towns where they grew up, can ensure the sentiment remains, even during the hardest times. A song from their hometown, a recipe passed down generations, a tradition that reminds them of a memory long ago, all these little things will shine a light on their new home.
To learn more about what constitutes a home, we encourage you to read the OTI blog by Allegra Lleo, available here. Additionally, in December 2021, ONETrack released a short film, depicting the importance of keeping children with their families and in their community of birth through a meaningful storytelling experience. Watch the film, "At Home", here.
Support Family Preservation and Transition to Home approaches by giving today at: https://onetrackinternational.org/.
Links: