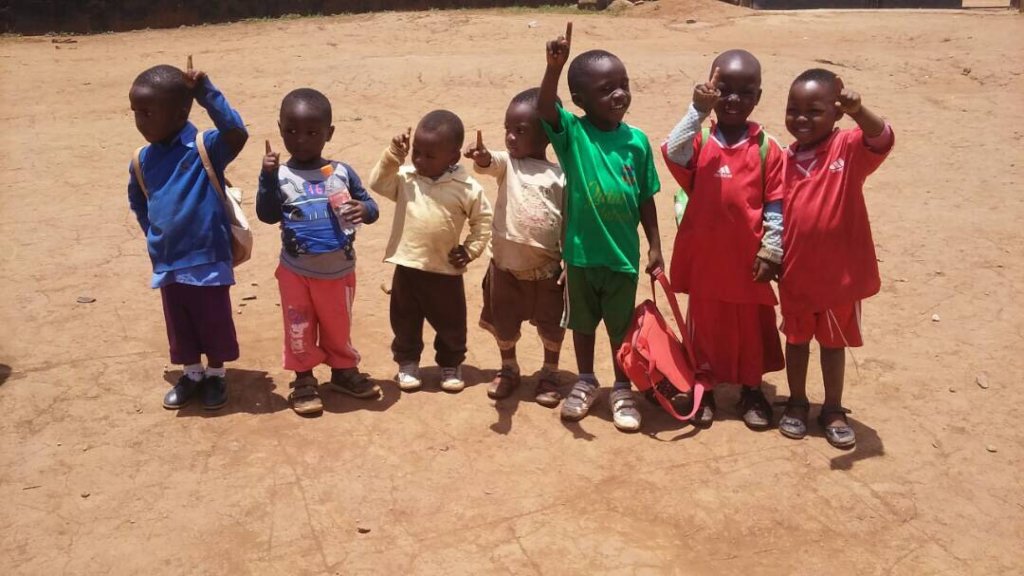 Family preservation initiatives are not something that can be determined by a 'one-size fits all' model - every country, village, and individual family's situation is circumstantial and unique. At ONETrack International (OTI), an important part of our strategy is learning from and working with the communities of our local partners.
The gap that ONETrack addresses is to relieve orphanages of the children who do not belong in them, while simultaneously reuniting the family by placing children in the households of surviving family members and ensuring they receive the proper education and healthcare. OTI assumes the role of foster care in regions that do not have the systems in place to care for all of the parentless children. In other regions where reintegration is difficult, we commit to group families with multiple orphans, and we will begin experimenting with orphan-prevention in the coming years so the children at-risk of being removed from family members for economic reasons can be spared institutional life.
This all involves an intimate relationship and mutual trust with the communities we work for and serve.
So, how do we choose our local partners?
The ONETrack Operations Team is responsible for identifying local partners who are qualified to assume the role of an OTI field team and administer Transition to Home activities. They may identify these partners through existing relationships, by leveraging contacts they have in-country, through open-source research that is followed by further verification and vetting processes (partner analysis, operational overview, etc.), or any other means that introduces OTI to the appropriate individuals and organizations to collaborate with. These partners are expected to have a profound understanding of the region, village and orphans/vulnerable children (OVC) situations and processes in their country and be able to assist in the selection process of potential beneficiaries and host families. OTI policy is to work with local partners or local-led initiatives and never bring in outside staff to act as our field team leaders.
Want to learn more? Visit our Project Summary page:
https://onetrackinternational.org/projectsummary/
Links: